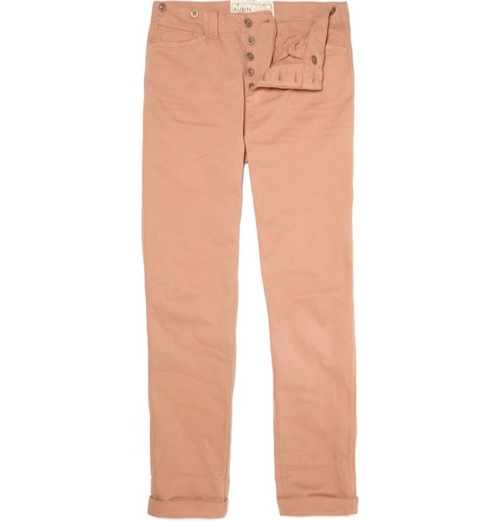 With the weather beginning to heat up, the heavy fabrics need to be stored away and swapped for some lightweight alternatives. Putting your A.P.C.'s on hold doesn't mean you have to lose that impeccable fit as they actually make a pair of trousers that you'll wear religiously over the next few months. MR PORTER has these and a few others from brands like Jil Sander, Ralph Lauren and Aubin & Wills.

Whether it's a holiday in The Hamptons or dinner downtown, a pair of summer trousers are a must as the weather heats up.
Check them all out at MR PORTER.