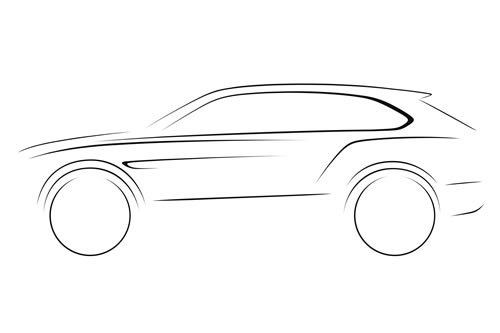 Bentley Motors has confirmed that they will proceed with the development of the Bentley SUV, the company's fourth model line. The SUV will be made in Crewe and will go on sale in 2016. This all equates to over 1,000 new jobs in the UK with Bentley also investing more than £800 million in its headquarters at Crewe and the development of new models.
The SUV will be a thoroughbred Bentley true to the brand hallmarks of luxury, performance, quality and craftsmanship. The styling will set it apart from any other SUV on the road and will be true to the Bentley design DNA. It will be the most luxurious and most powerful SUV in the market. The response from customers to a Bentley SUV has been extremely positive in the last 16 months.
Look for more details to come out in the months and years ahead as the release of the Bentley SUV nears.