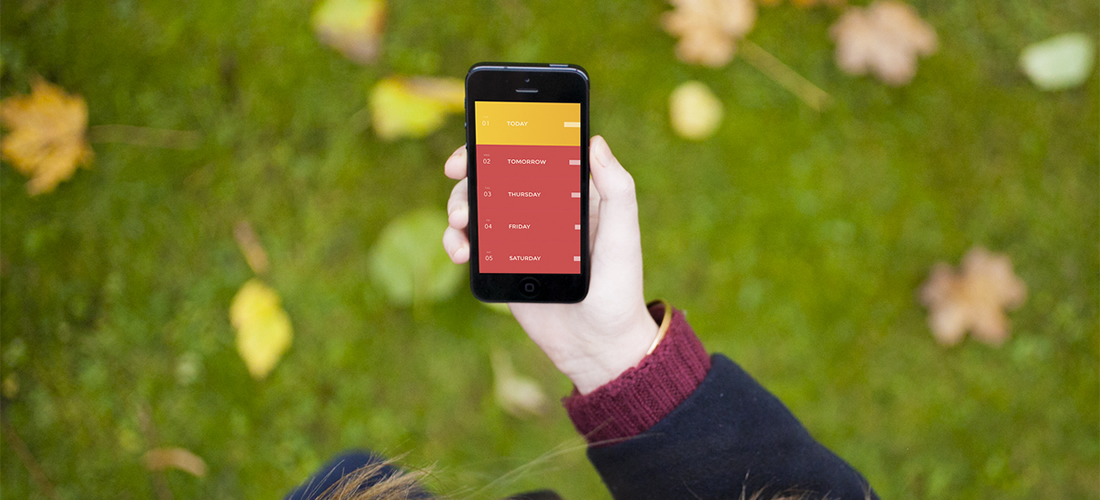 Introducing Peek Calendar, a new iPhone app that goes against the grain of most calendar apps on the market. Its beauty is in the simplicity of its interface. Once you've gotten a hold on the various gestures, long presses, swipes, and pull-to-refresh movements, you're in the clear. You can create events and add alarms but don't expect to be able to invite anyone to an event or get directions to an appointment.
What we do like and what will probably have us using this app more and more is the customizable color scheme, a refined time ticker, its Reminders integration and the overall simplified interface. There's a short video above to accompany the release that gives you a sense of what you can expect from Peek Calendar.
Peek Calendar is designed by Square Mountains and available now through the App Store.