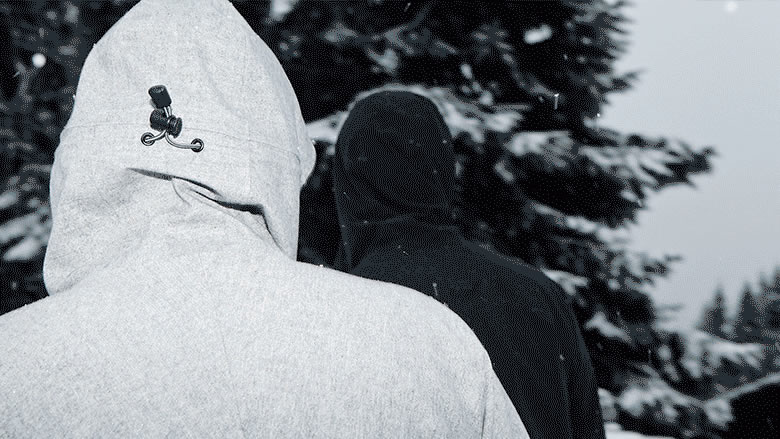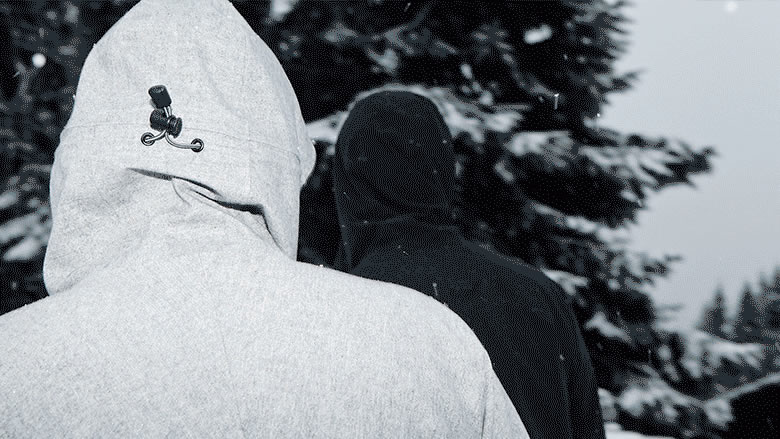 Some pretty major news coming from the folks at ISAORA as they announced Tuesday that they will be making their product available exclusively at ISAORA.com starting now.
From now on it's just you and us. That's it. No third-party stores, no selective merchandising. Just our uncompromising vision for clothing made for people who appreciate that trifecta of performance, design, and quality – which we will now be able to deliver for less… markedly less. A win/win in our books.
The goal for the New York-based label is to present ISAORA in its purest form by removing the middle man and delivering a clear vision and message to the customer. They're also looking to make themselves more accessible to the folks that are living and breathing in ISAORA. In an email sent to their email list, they stated, "We want to know what you like and what we could do better. We want to work with materials and technologies that you are excited about. We want to deliver the best product that works for your life and costs less than it ever has. By selling online, we can do that now. Better than ever before."
With the brand's Spring 2014 collection just becoming available, looks like an opportune time to shift their efforts and focus 100% on delivering their top-quality product via ISAORA.com.