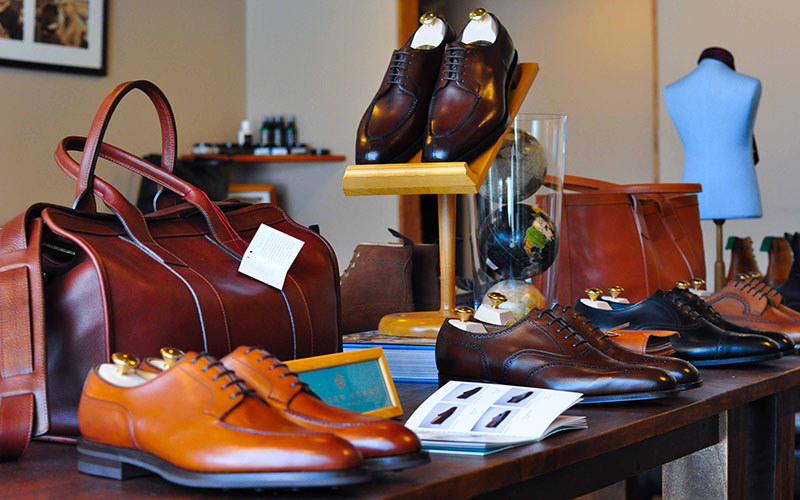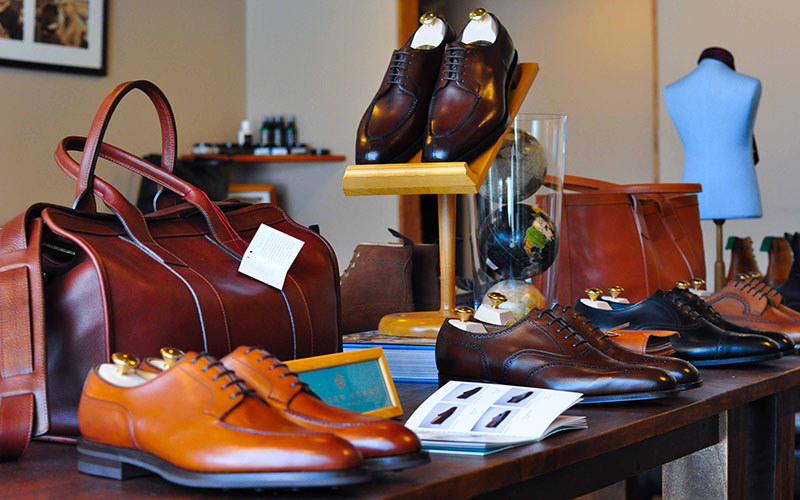 Hawaii-based Leather Soul has re-opened their Beverly Hills boutique. The two-story shop is in the heart of Rodeo Drive and has been masterfully re-done with much inspiration taken from the retailer's Downtown Honolulu store. Here's what Leather Soul owner, Tom Park, had to say about the redesign:
"With the Beverly Hills shop we wanted to get back to Leather Soul's original roots. We set out to create a boutique with amazing brands, an extremely knowledgeable staff and an atmosphere that is more akin to a men's club than a store."
Inside, you'll find a strong selection of brands including footwear makers Alden, Trickers, Edward Green, St. Crispin's and New Balance. Look for a good range of Leather Soul-exclusive make ups from Alden while also getting access to Leather Soul's collaboration with 3sixteen, plus fine leather goods from Frank Clegg.
One of the new offerings of the Beverly Hills location is their extensive made-to-order collection from St. Crispin's and Edward Green. Customers can choose from an array of styles, colors and fabrics and customize their shoes to their personal specifications. Prices for made-to-order shoes will range from $1,200 to $6,000 for a pair of crocodile St. Crispin's.
Leather Soul is located at 479 Rodeo Drive in Beverly Hills, CA 90210 and is open Tuesday to Saturday from 10am to 5pm.