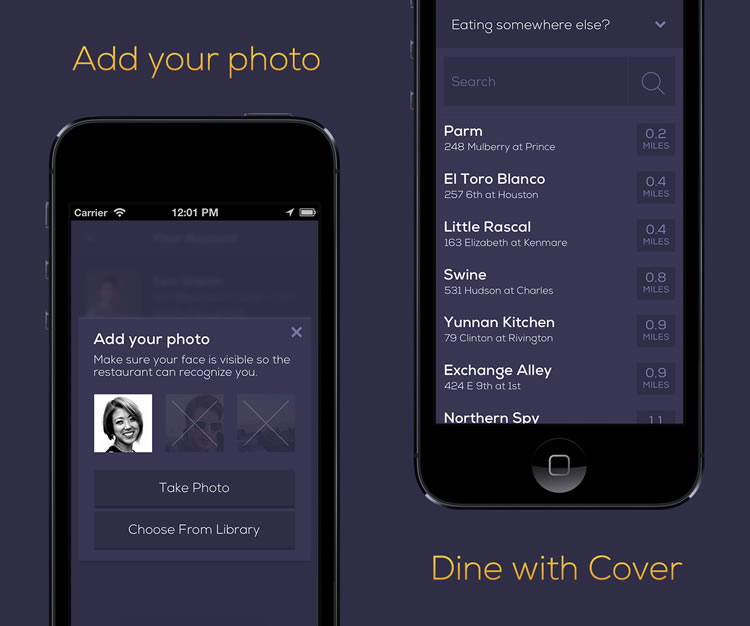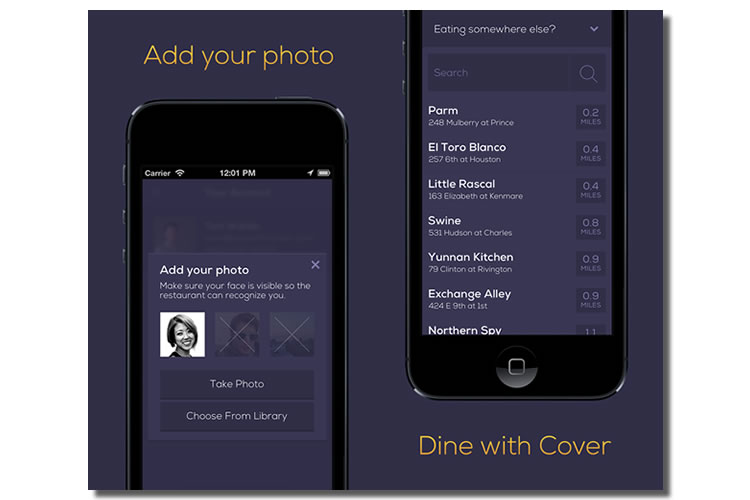 If you're dining in New York City, then we'd recommend you have the Cover app installed on your iPhone. Cover works with a growing list of restaurants in NYC, allowing you to walk reserve a table ahead of time, enjoy your meal and walk out when you're done. Cover splits the bill with other Cover customers at your table and everything's streamlined so you don't have to wait for the waiter when you want to go. Cover says they're looking to bring Uber's payment experience to restaurants and we'd say they're on the right track.
The list of restaurants that accept Cover is strong and they're not showing any signs of letting up as they're naturally partnering with more and more restaurants in Brooklyn now as well. Keep track of the list here and maybe even use it as a solid reference for where you want to eat tonight.
Cover is available now through the app store for free. Signing up is quick and you can save multiple credit cards so using Cover for both personal and business is now easier than ever.