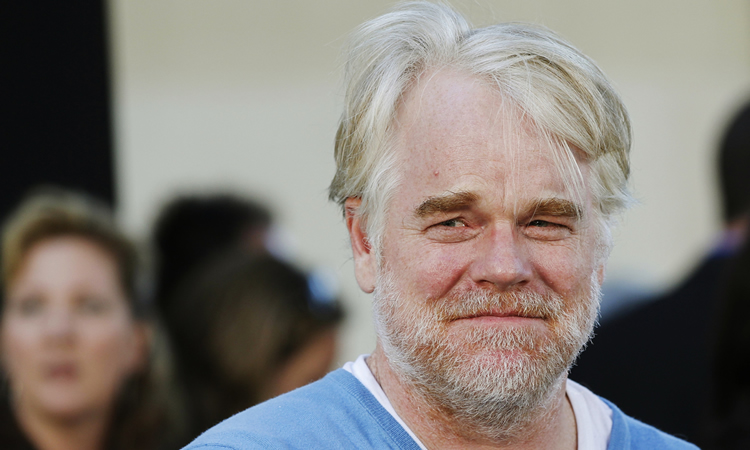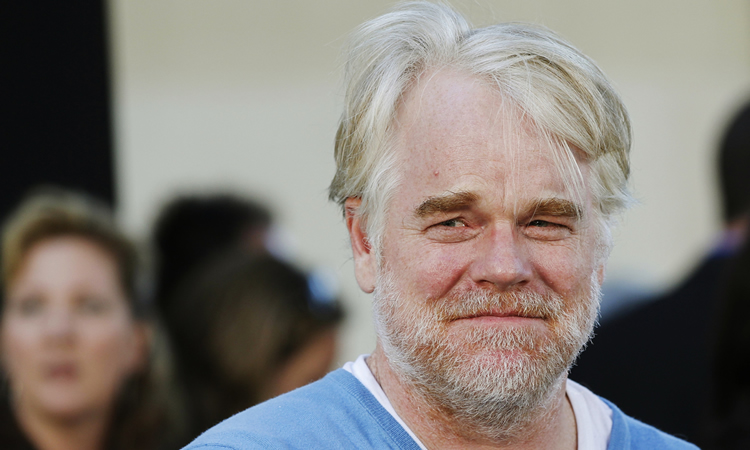 Actor Philip Seymour Hoffman died earlier today in his West Village apartment. The Academy Award winner was apparently found by a friend on the bathroom floor around 11:30 am after he could not be reached and his friend grew concerned. An official told the NYT that a syringe was found in the actor's arm at the scene as well as an envelope of heroin by his side. Hoffman has battled drug abuse in his early twenties and was clean for 23 years before relapsing and undergoing drug detox treatment mid-2013 for substances including heroin.
PSH will be best remembered for his string of outstanding performances in films like "The Master," "Doubt," and "Charlie Wilson's War". His work in 2005's "Capote" landed him an Oscar for Best Actor. Hoffman will appear in "The Hunger Games: Mockingjay – Part 1" which is set to hit theaters in November of this year and is currently in post-production.
Hoffman is survived by his longtime partner Mimi O'Donnell and their three young children.