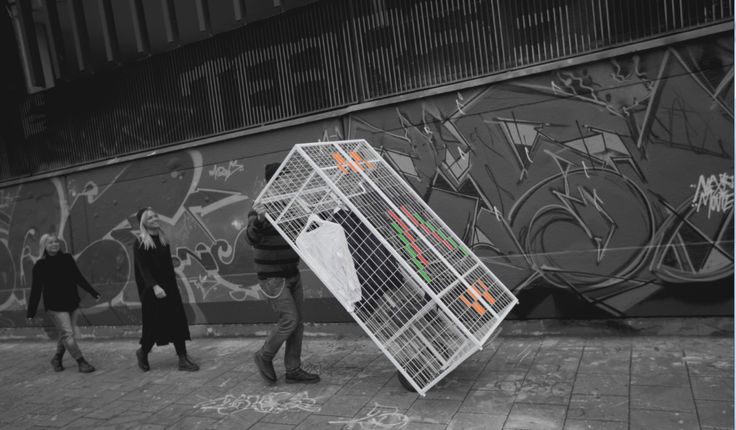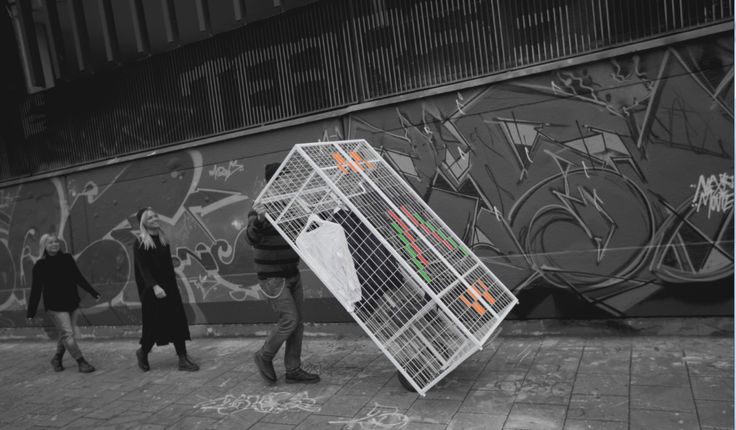 Every three years, Ikea releases their PS collection, which focuses more heavily on Scandinavian design while still ensuring the products are affordable and high in quality. The PS 2014 collection, themed "On the Move," aims at young, urban dwellers that live in smaller spaces. The range of pieces span across every room in the home, and feature lightweight materials, bright colors and multifunctional design woven throughout. Pieces of the collection – which range from seating to dishes, lighting to plant stands, and tables to storage units – are designed for flexibility and movability.
The one thing Ikea noticed in their research is that the living situations of young urban residents is always changing so the pieces need to be able to go with them and blend in with different environments in a natural way.
Ikea's PS 2014 collection will be available starting April 1.