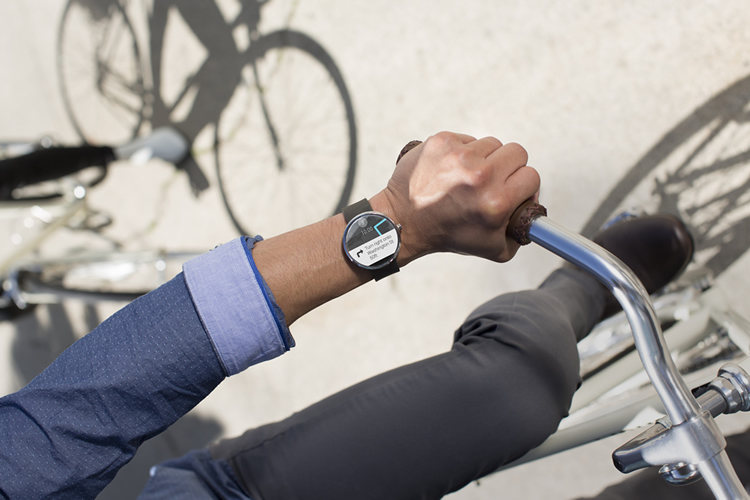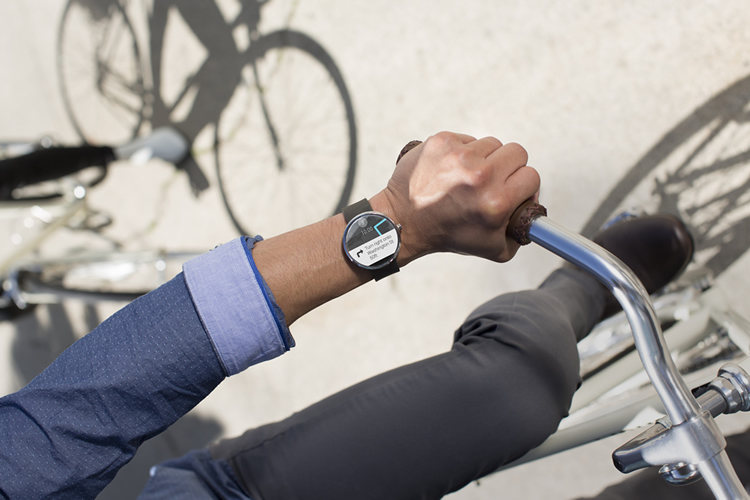 Yesterday was a big day for the wearables market as Google announced Android Wear, their custom OS for the growing marketing, specifically aimed at smartwatches (for now). Motorola has now unveiled their first Android Wear powered watch, the Moto 360. We haven't seen many, if any, good-looking smartwatches to date but this one's aesthetically pleasing, tells time like it should, and brings an added layer of convenience. It helps in a subtle manner via alerts, notifications, and the integration of Google Now and voice-activated commands. Who knew saying "Ok Google" would make our day-to-day this much easier. You can check game scores and your calendar, or schedule an appointment, send a text, set an alarm and much more.
https://www.youtube.com/watch?feature=player_embedded&v=dnerqDWwVgg
Moto 360 will be available in a variety of styles starting this summer.