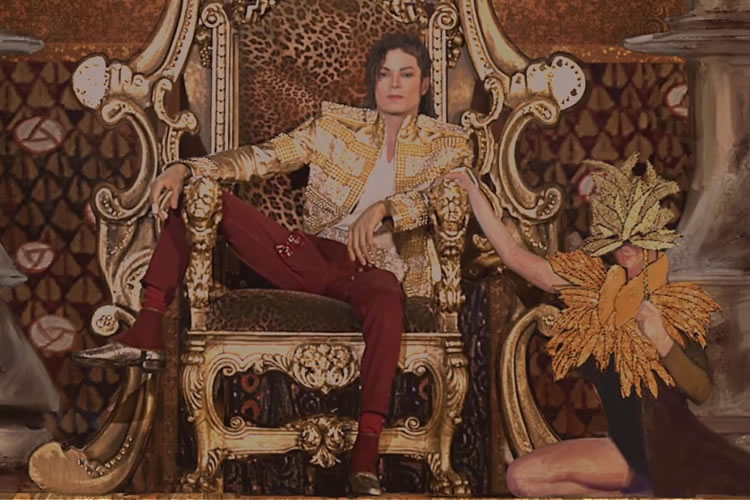 Michael Jackson Hologram Performs at 2014 Billboard Music Awards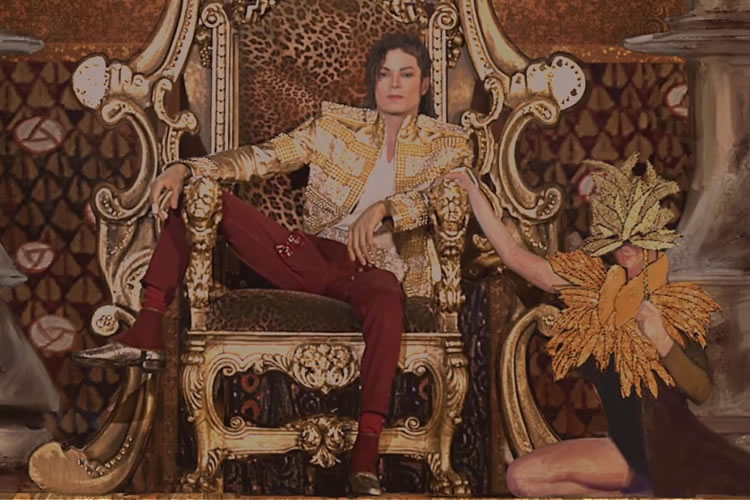 With Michael Jackson's posthumous album XSCAPE out this month, the artist returned to stage in vividly-accurate hologram form during the 2014 Billboard Music Awards. Performing his latest single, Slave to the Rhythm, the King of Pop comes to life lounged out on a gold throne alongside other CGI-created dances. The Michael Jackson hologram makes his down virtual steps before busting out classic MJ moves like the moonwalk. The entire performance on stage at MGM Grand Garden Arena in Las Vegas was well-choreographed as real-life dancers were also doing their part in front of the stage as well as in the aisles. Some celebrities in the audience were seen being brought to tears as they remembered the pop icon who passed away nearly five years ago.
Folks might recall the Tupac hologram at Coachella in 2012 that really started this wave of musicians both dead and living being created in CGI form and then projected on stages for "live" performances. Visual effects studio Digital Domain created Tupac before filing for bankruptcy the same year. Hologram USA and Musion Das Hologram purchased DD's assets and even tried sueing to stop Jackson's hologram from performing this weekend. However, justice prevailed when a Las Vegas judge agreed that the technique — Pepper's Ghost — was in the public domain as it's existed since the 16th century.
[embedvideo id="jDRTghGZ7XU" website="youtube"]