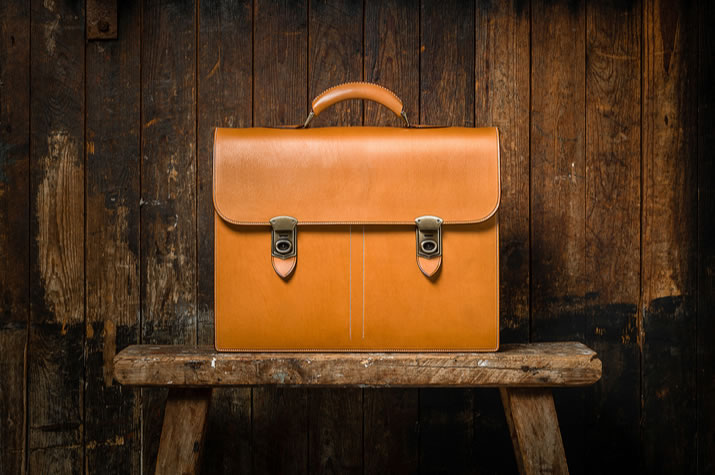 Introducing | Böle and Crest & Co.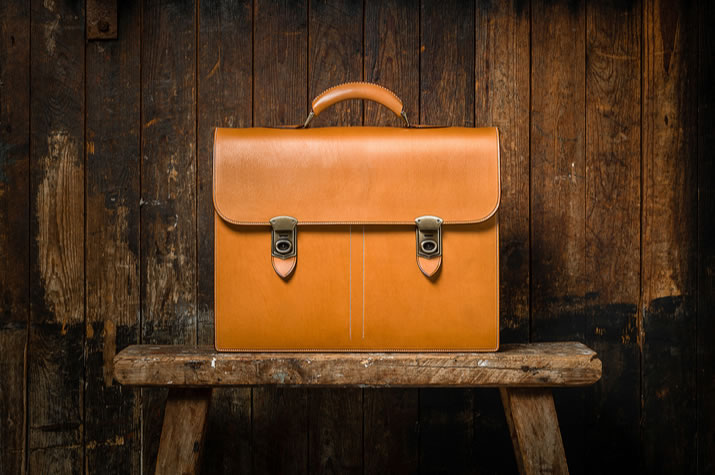 For Böle, their history runs deep. The 4th generation family business was founded back in 1899 and they are now the last standing spruce bark tannery in the world, with a completely in-house process for crafting their unique cattle leather into bags and other leather goods. And that process hasn't changed, as they've managed to stay private and control the entire creation process to keep things streamlined. You can credit the damn-near perfect process for the end result but it's required a little bit of lucky also. Home for Böle is a small village located along the Pite river just south of the Arctic circle in Sweden. Here, there are no insects that create blemishes on the hide. They're also determined to keep alive the old tradition of manually tanning hides, which takes 9-12 months but drives sustainability and an ecological approach. And Böle is a sadlery as much as a tannery, as they deliver high-quality briefcases and rucksacks with the utmost confidence in their work. Each bag is individually numbered and comes with a 15-year warranty and free servicing every year. Their longstanding reputation has made them the purveyor to the Swedish royal court as well as several royal families over the year. Alongside Böle's iconic lineup of briefcases is the the King Rucksack that was originally made for the King of Sweden as well as the Prince Rucksack that was originally made for the Crown Prince of Norway.
New York-based Crest & Co. is making these pieces and several others available for the first time exclusively in the US through their private online shopping experience alongside other rare and hard-to-find brands from around the world. They've really done their research, reading history books and talking with experts and universities to offer a selection that's truly unique. Each brand has a story to tell and they're excited to not only sell their products but share that story as well. Check out some of the offerings from Böle below and head to Crest & Co. to learn more and apply for access now.