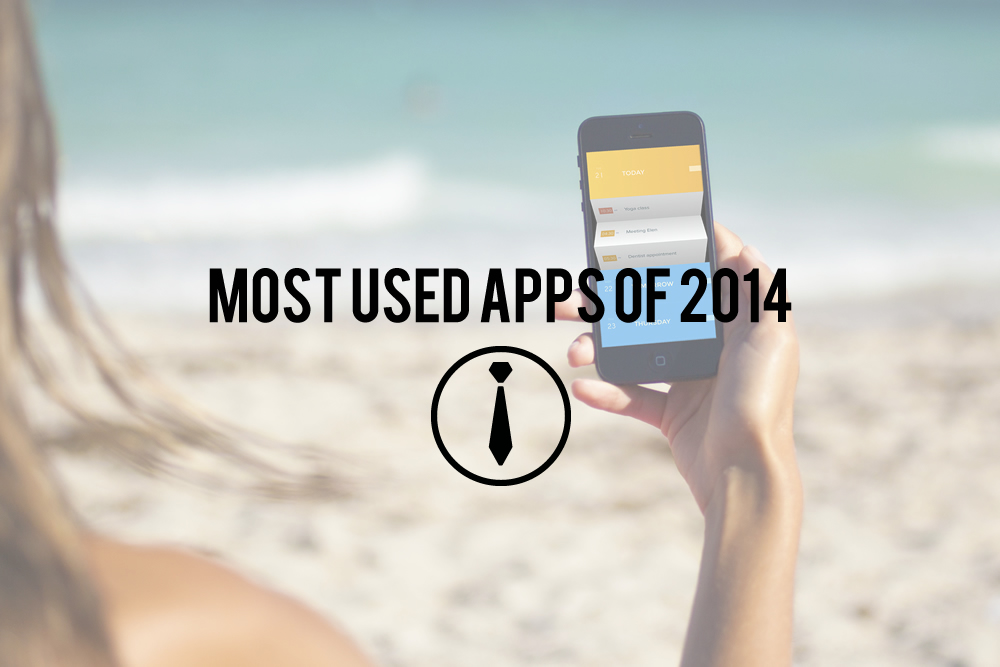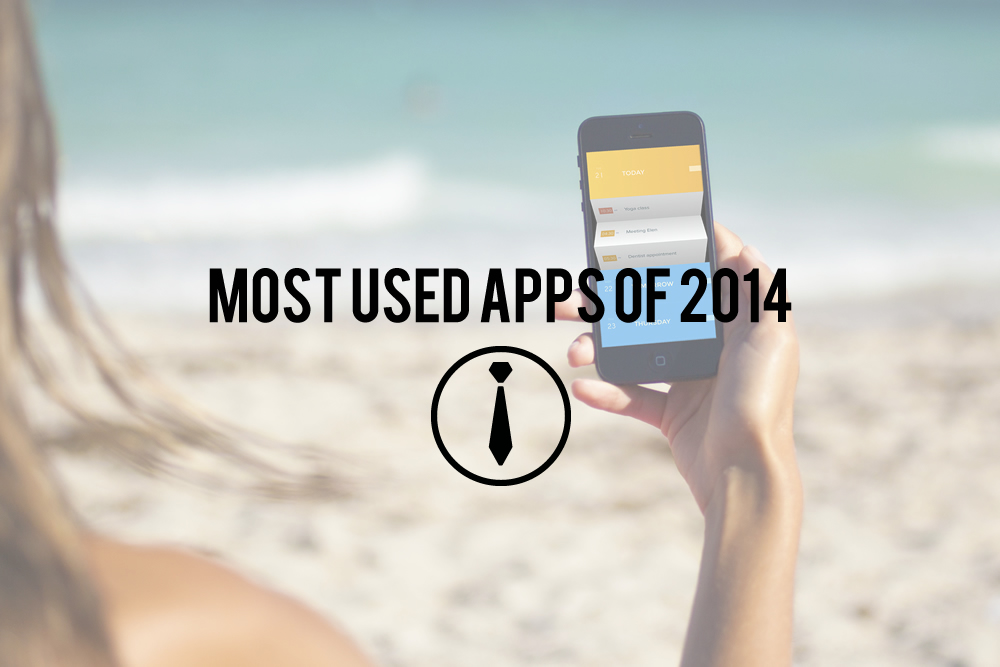 We'll admit it, we used our phones a lot in 2014. But who can blame us? It's been becoming more and more efficient as the months have gone by and developers are really stepping things up on the app front. So as we're now in the first weeks of 2015, we thought it would be a good time to look back and share our most used apps of 2014. Check out the list below and click on the titles to jump right to the app store and get more details.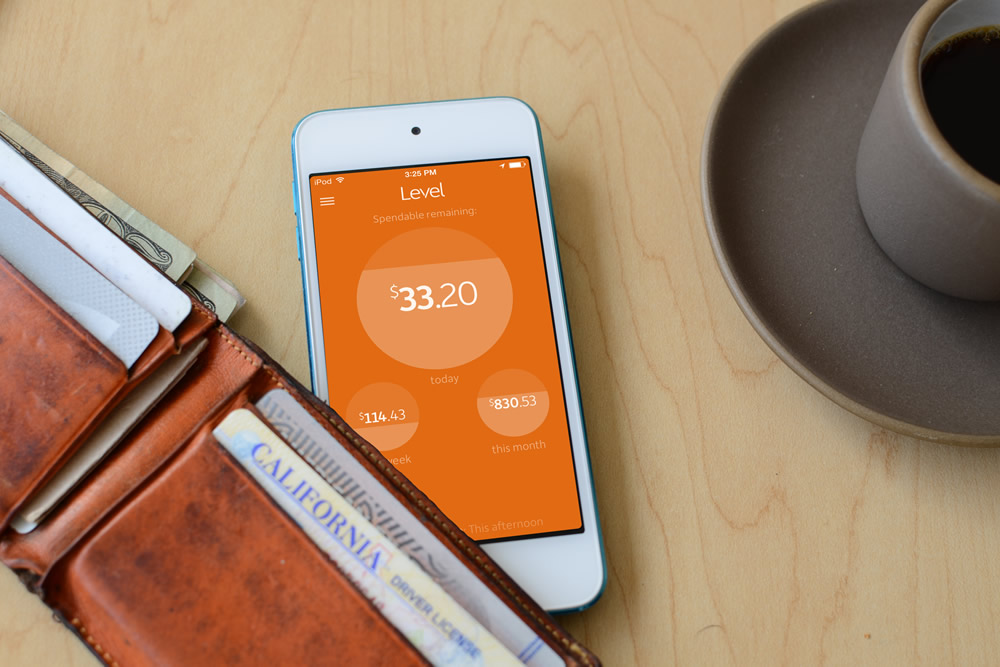 Level is arguably the best Finance tracking app we've used, simply because it features such a great design interface and gives you all the crucial details you need right when you open it up. You can sync all your credit cards, bank accounts, and other payment accounts (car loans, student loans, etc.) and then be a click away from every single transaction and account balances.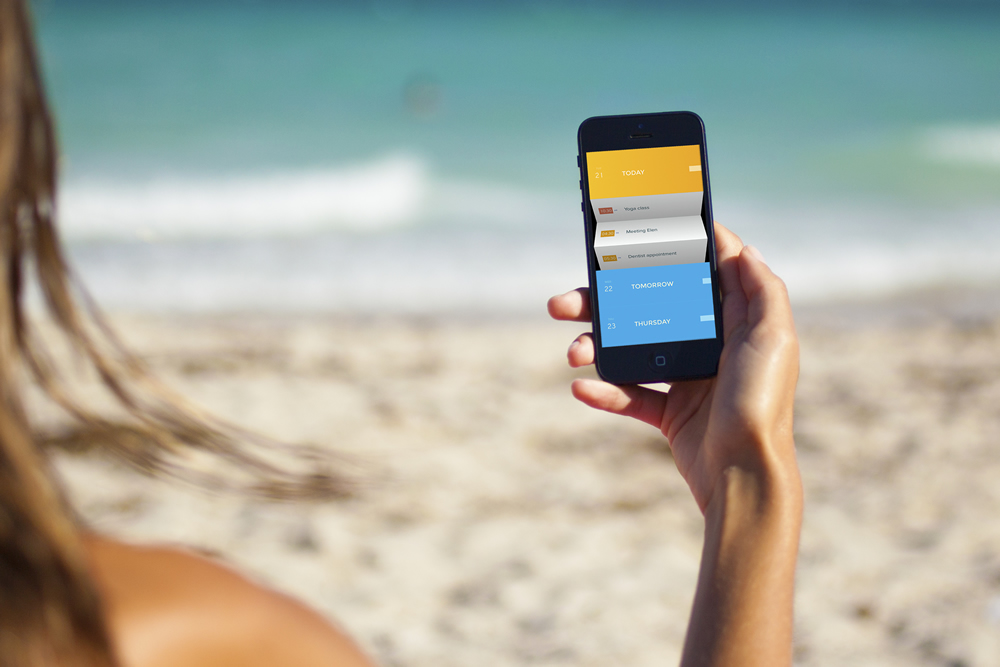 If you're looking for a calendar app outside the native Apple version, look no further than Peek. Don't let the minimalist design fool you as the app's filled with a ton of features. You can sync all your calendars from iCal, Google Calendar, Outlook, etc. as it ports over your built-in calendar app's connections so whenver either Peek or the native app is updated with an event, the other is as well. Note: Peek isn't meant to be for power users. If you're looking to invite people or get built in links going out to maps, we suggest Sunrise.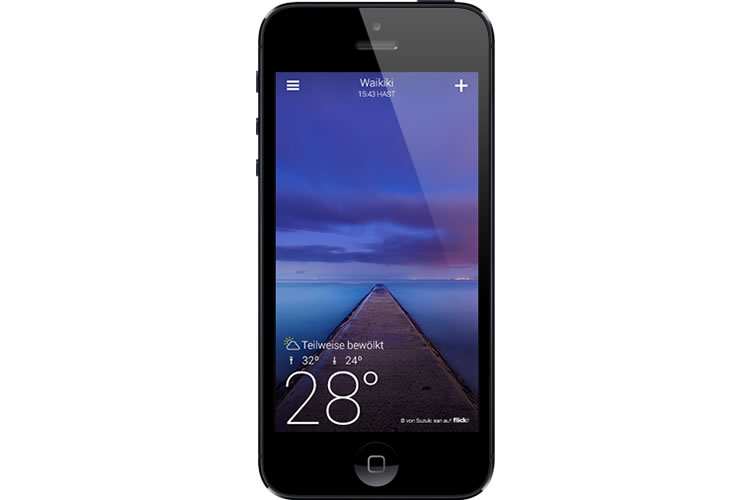 Yahoo! has crushed the competition with their weather app and we just haven't seen anyone step up to take the crown. It features 5 or 10-day forecasts, plenty of details, and the front page features vivid imagery that loads up pretty quickly.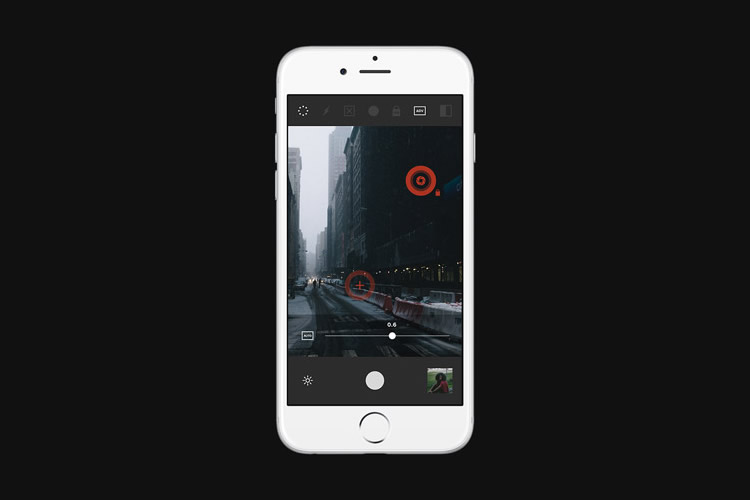 VSCO has been our photo editing app of choice for quite sometime but it continues to get better so who are we to ruin a good thing? They've introduced new filters, made uploading to their Grid platform easier, while making the manual photo editing process even easier for users.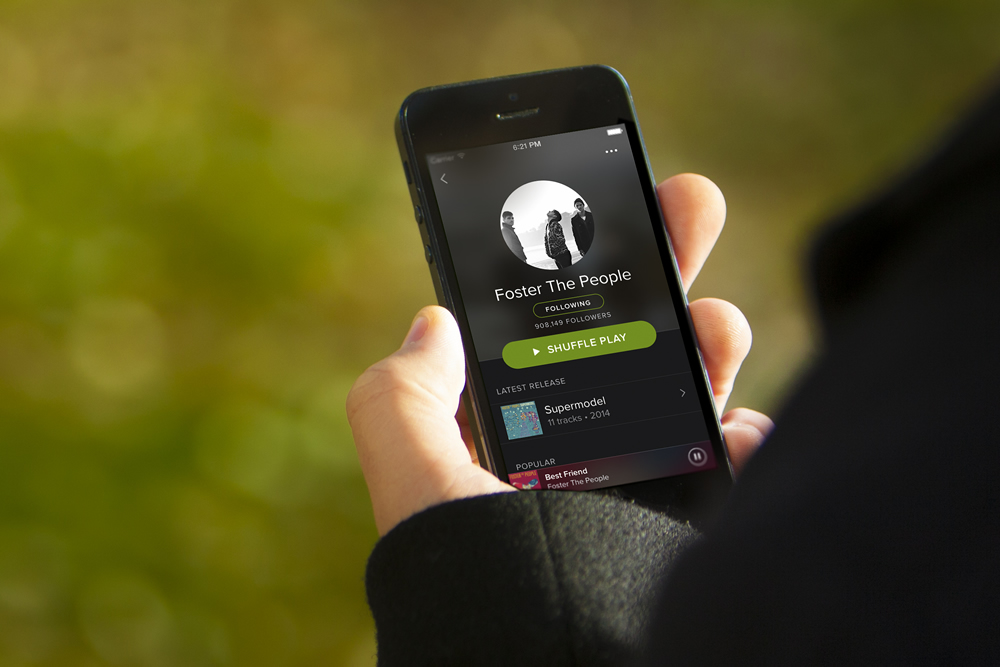 As of November 2014, Spotify had paid $2 Billion USD to artists, so not only have they brought forth a service that more and more people are enjoying everyday but they've empowered artists in the process. The app went through a massive redesign in 2014 and we love it. Browsing playlists out there and saving songs, albums and pre-crafted playlists has never been easier.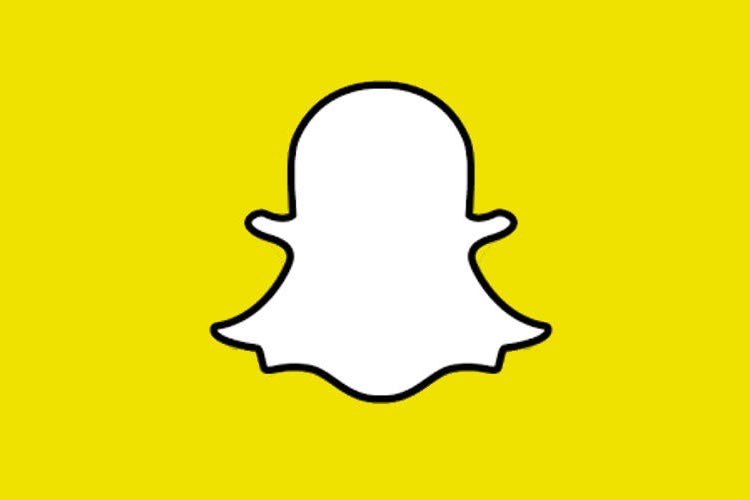 Yep, not even going to deny this one. Snapchat's turned into the best way to share moments with our friends pretty quickly.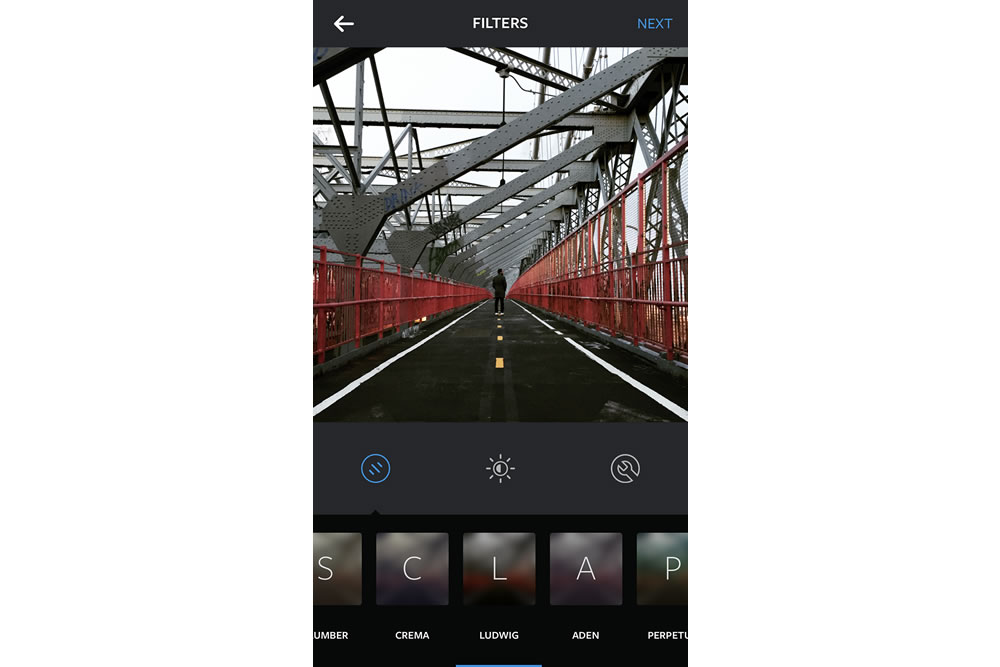 In April of 2012, Instagram sold to Facebook and though many thought that might be the beginning of the end, the photo and video driven social network has seen tremendous growth while keep the existing user base pretty happy. New filters were introduced in 2014 along with a ton of design tweaks. You can even edit the original caption of your photos now which really makes things easier for brands that need to insert some minor fixes.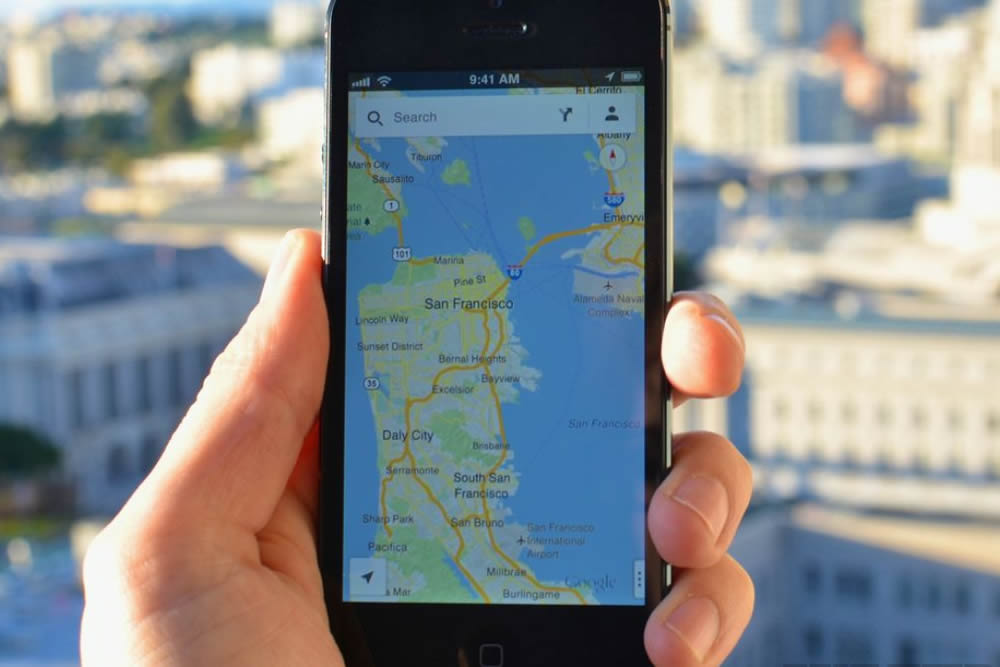 You have to be somewhere and Google Maps will get you there, whether it's in car, by foot, or via public transport. The app delivers on all fronts and being able to book a table via OpenTable restaurants right through the app doesn't hurt either.

You owe people money, people owe you money. There are a few apps that are in the business of sending and receiving payments from your friends and family, but no one does it better than Square and their Cash app. Type in the dollar amount and you can have a text sent to the recipient with a link to have them put in their debit card info. Money leaves the sender's account immediately and lands at the recipient's in just a few business days. Oh, and it's all free.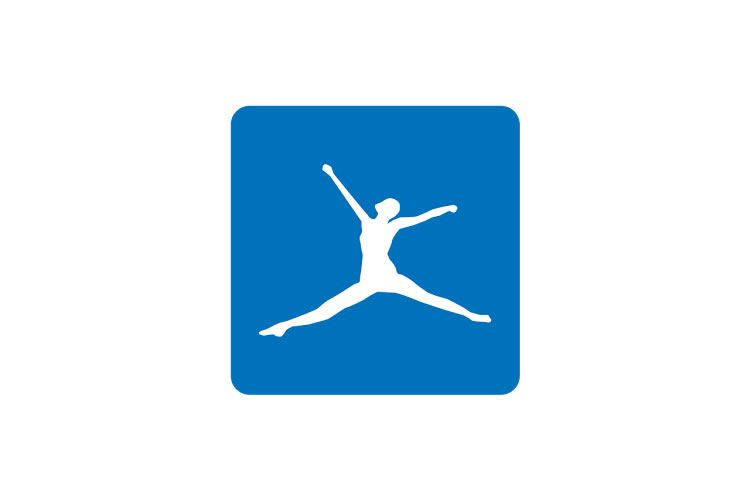 So, we tried to be more healthy in 2014, mainly because our guts started telling us that just working out won't cut it unless you're putting in hours upon hours per day. We have to watch what we're consuming and how much of it and this app really helps in setting some goals and making sure you attain them. Figuring out your nutrition and calorie intake is powered by a user-generated database of meals. Home cooked or from your favorite restaurant, chances are it's in there.