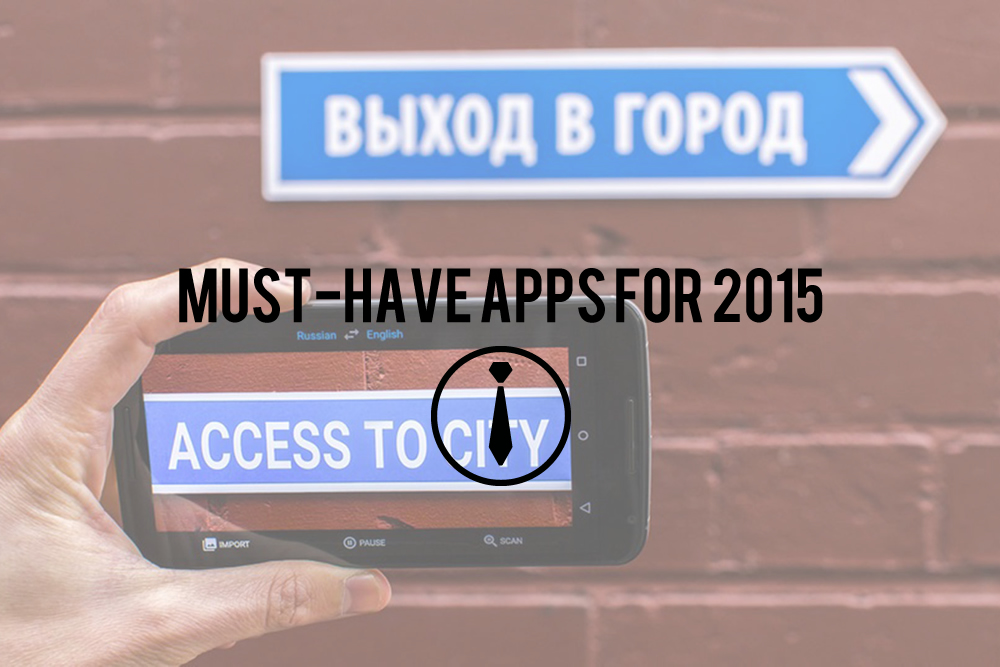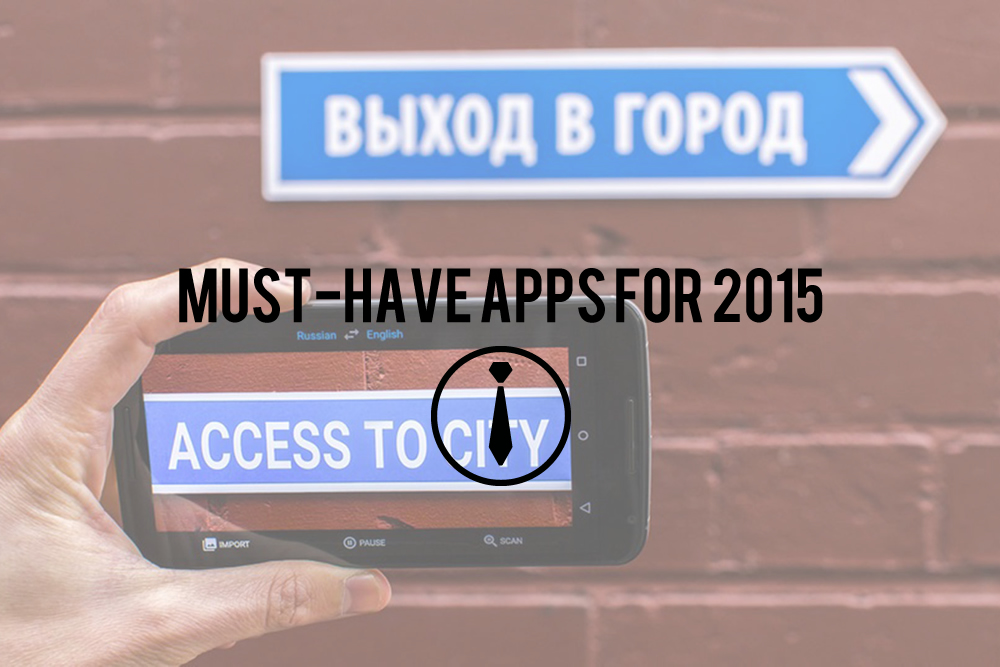 With the first month of 2015 in the books, we think it's a good time to look at all the apps we're excited to get our hands on this year. Some are already out and we want to use them more often and others are still in production or nearing launch. Regardless, these are apps you're going to want ASAP.

Though Snapchat's been growing steadily for years now, they've really shifted gears this year with the introduction of Snapchat Discover, a new feature that brings news from reputable sources like CNN and ESPN right to the app.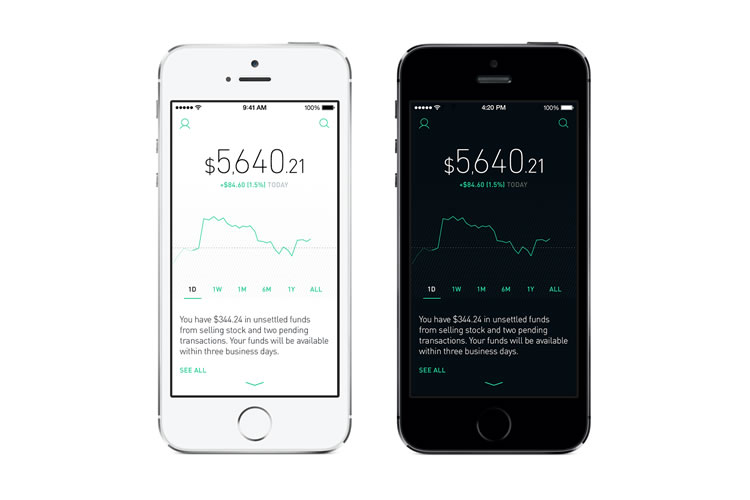 Making trades from your phone have never been easier than with Robinhood. It's the first mobile-first approach to the financial markets and trading. No paper statements no extensive application process. Everything's done right through the iOS app (Android, web in the works) and logging in to check your balance or make trades is fast. Oh, and each trade costs you nothing and there's no minimum deposit.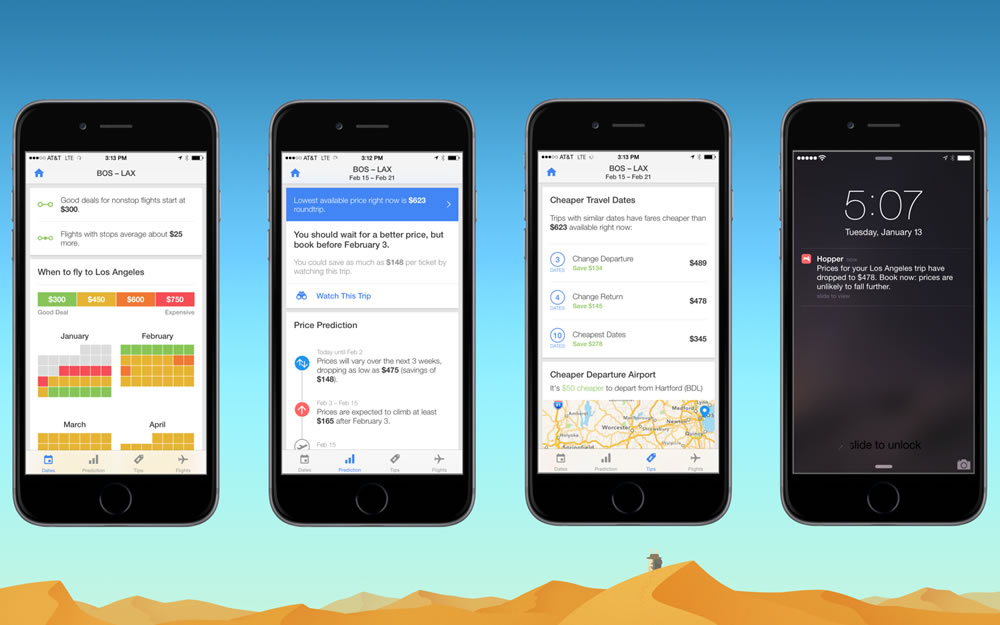 There are so many flight booking sites out there but Hopper does a great job of putting the data in your hands. Hopper analyzes billions of flight prices daily to predict how prices will change, and then turns around to advise you on when to buy your tickets. Not bad, right?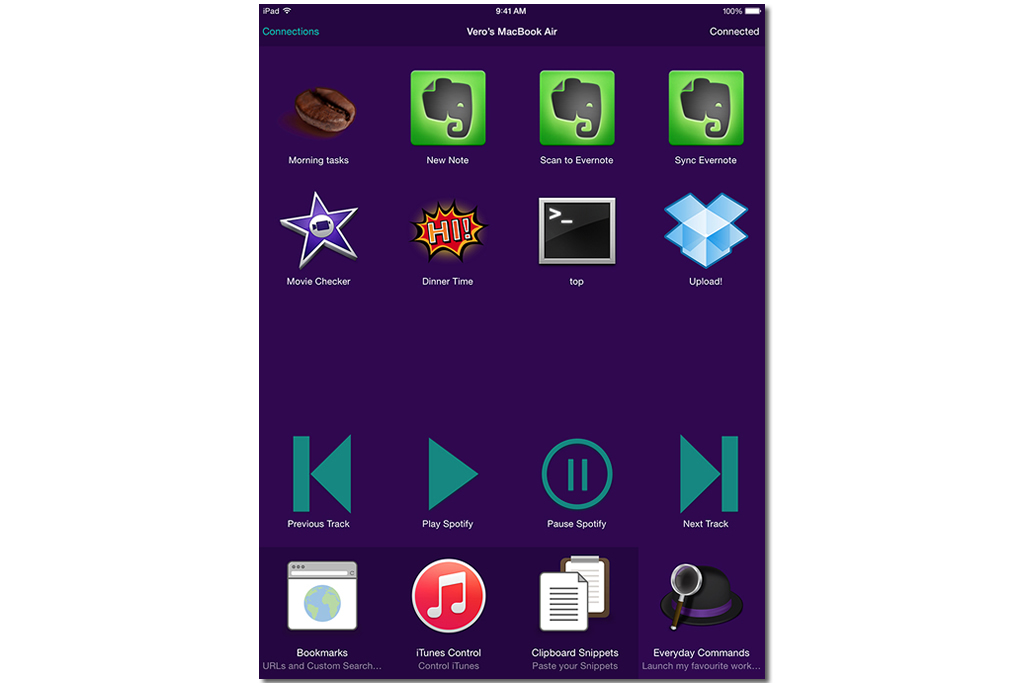 Alfred connects with other apps and services on your devices to get things done with just a click. Download it on your iPhone or iPad and control tasks taking place on your iMac. Examples include opening the Trash bucket on your computer with a click or going to the next track in iTunes. You can open specific apps, files, or folders. Heck, you can even launch websites or bookmarks. And that's just the tip of the iceberg as it's really powerful and can integrate with a ton of other apps.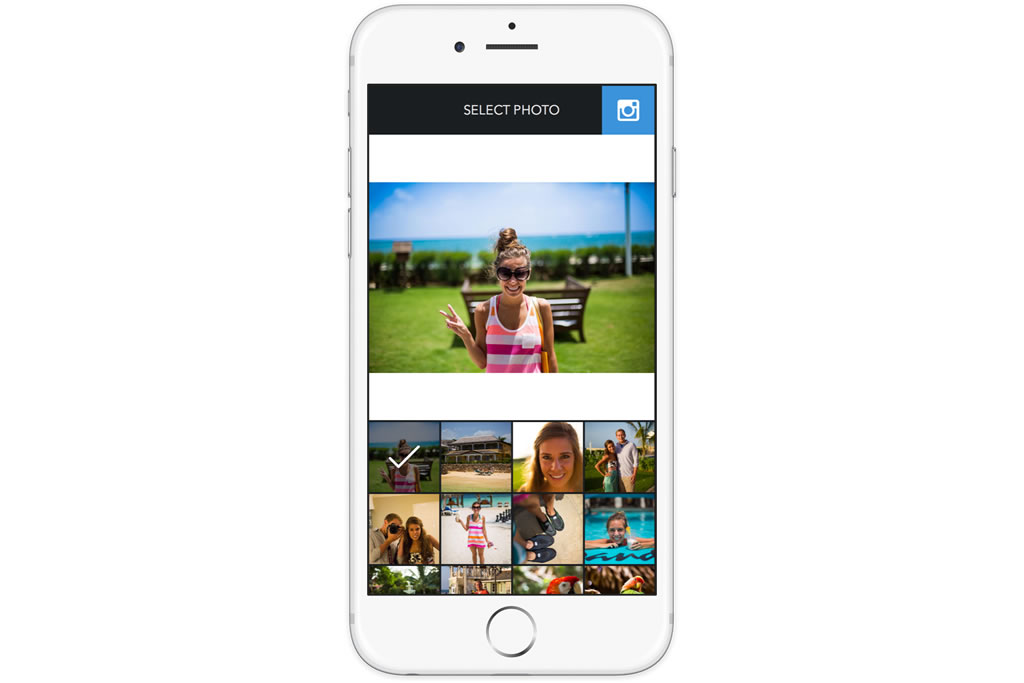 When you're posting a photo Instagram but don't want to crop it down to a square, you can pull up Trim to add the necessary free space. It's a clean app that's quick and doesn't have any annoying pop ups.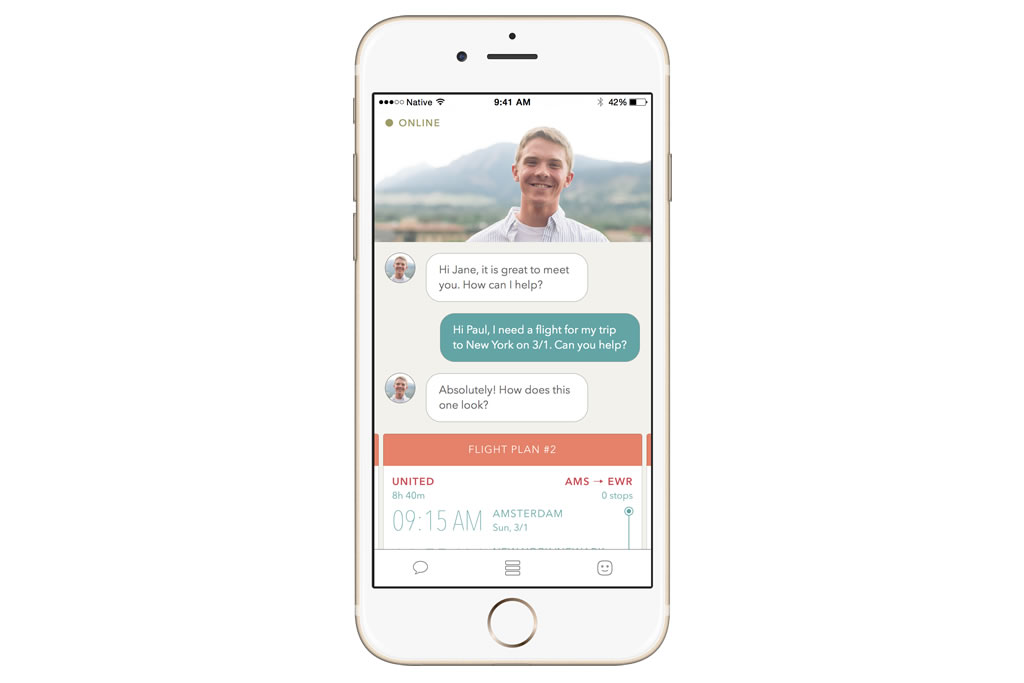 Think of Native as your personal travel assistant. Through the app, you can get in touch with a real person that will help you plan a trip or evening out and then book it all for you. Everything from the flight and hotel to transportation and even activities specific to your wants. The app carries everything you need, even when you don't have internet. That's offline maps, boarding passes, logistics, and more.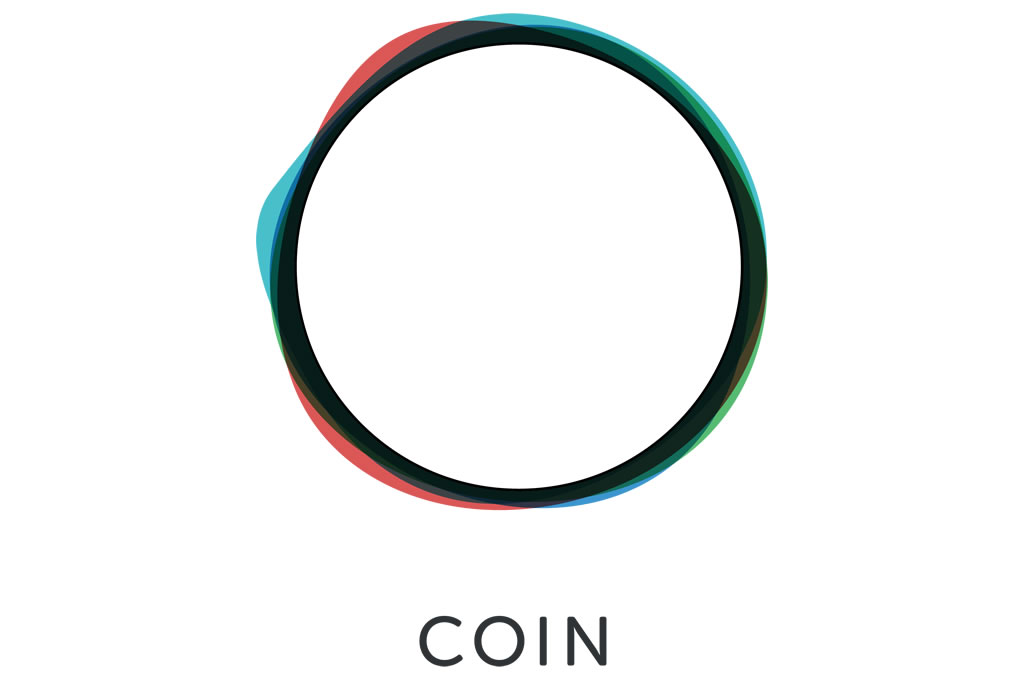 Stop carrying 5 cards with you at all times, it's just too much. Take an app like Coin where they send you a smart card that can hold up to 8 credit cards and you just consolidate that bulge in your back pocket. It's easy to upload cards, secure and even notifies you via your phone when your Coin is separated from your paired phone.


For cities like Chicago or New York City, finding affordable parking is never easy. In comes ParkWhiz, a new app that can find the best rates from parking garages around you. Just do a quick search and it'll overlay prices with discounts tacked on to help you save time and money.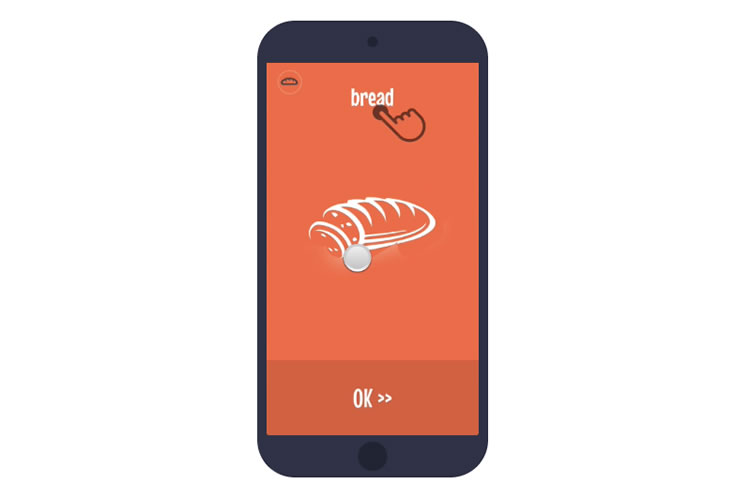 Now, this is how you learn a language. For 5 minutes a day, Drops gives you bits of info and you get to absorb it through a series of visual exercises across several days until it's all ingrained. Finish one group, say food, and move onto other bits like drinks or greeting.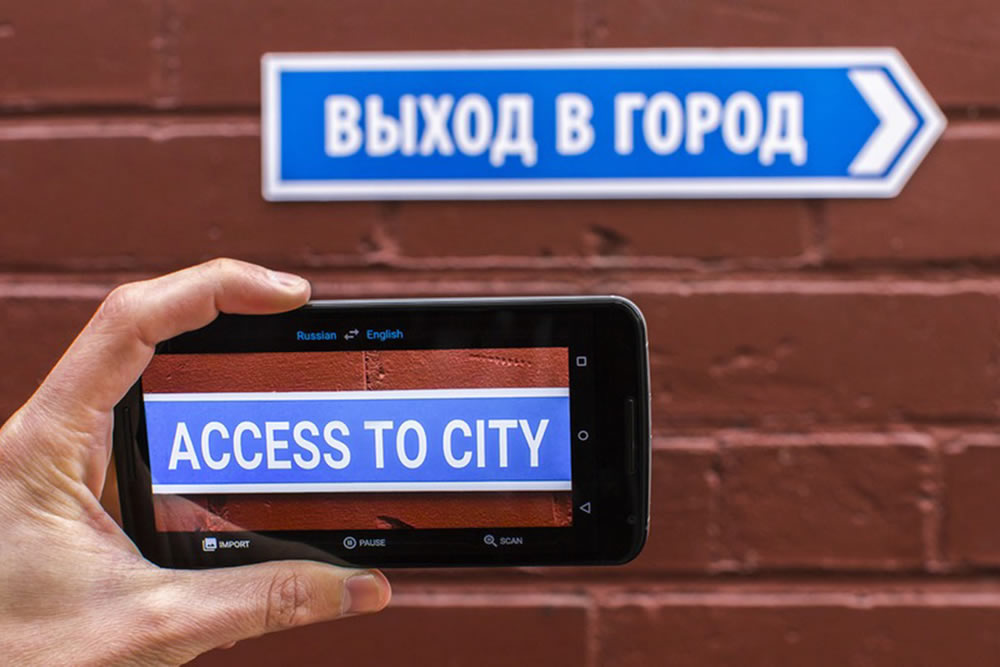 Google's Translate is arguable one of the best language translation apps on the market and it recently got even better. Now, even when offline, you can converse naturally and let Google translate as you go. Heck, you can even take a picture of a sign or something handwritten and Google can go ahead and translate that for you.