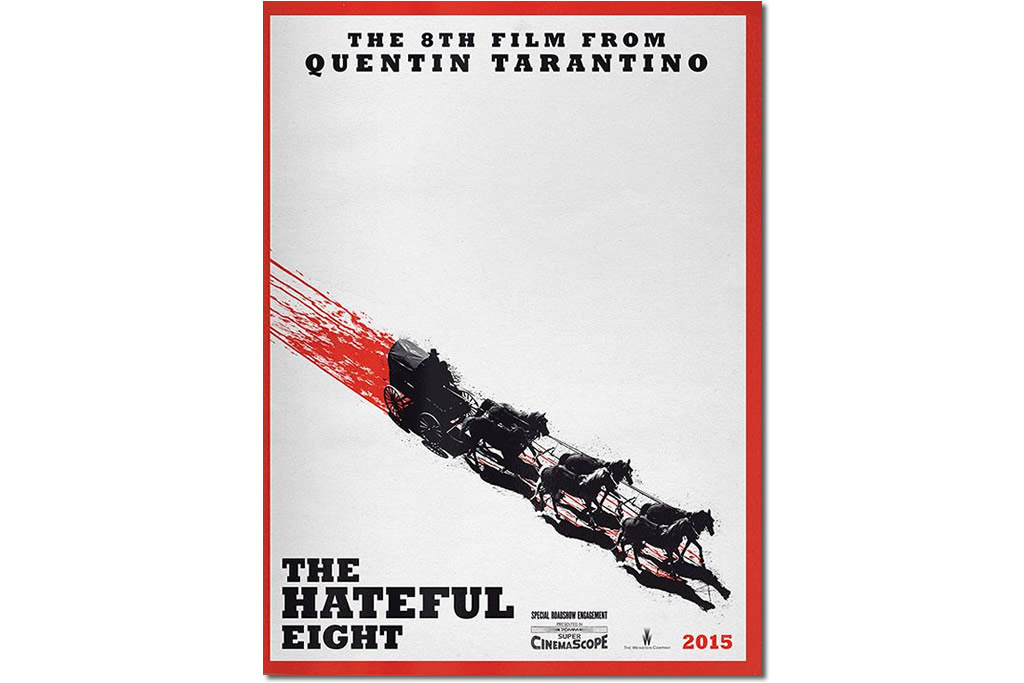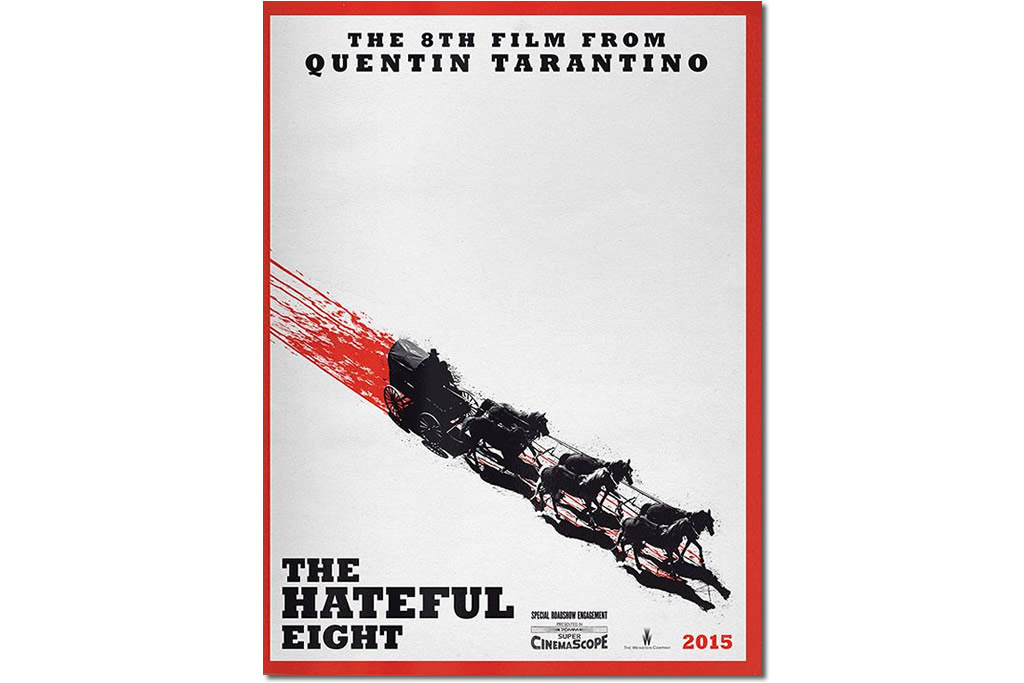 The official teaser for Quentin Tarantino's The Hateful Eight has been released online. The 8th movie from the renowned director is sure to please fans with everything they've come to expect from a Tarantino production – action, lots of blood and great acting.
The Hateful Eight, which is set in the Old West, almost didn't make it onscreen after the script was leaked online last year and fans got to see Tarantino's blood-splatter inspired fury as a result. All we've seen from the movie so far is a brief teaser released to movie-goers last year and this new teaser featuring more detail. The cast of the new movie includes frequent Tarantino-collaborators Tim Roth, Michael Madsen and Samuel L. Jackson. No trailer has yet been released for the movie only months ahead of its release, creating a lot of intrigue among the public.
The Hateful Eight is due to release in cinemas this fall.