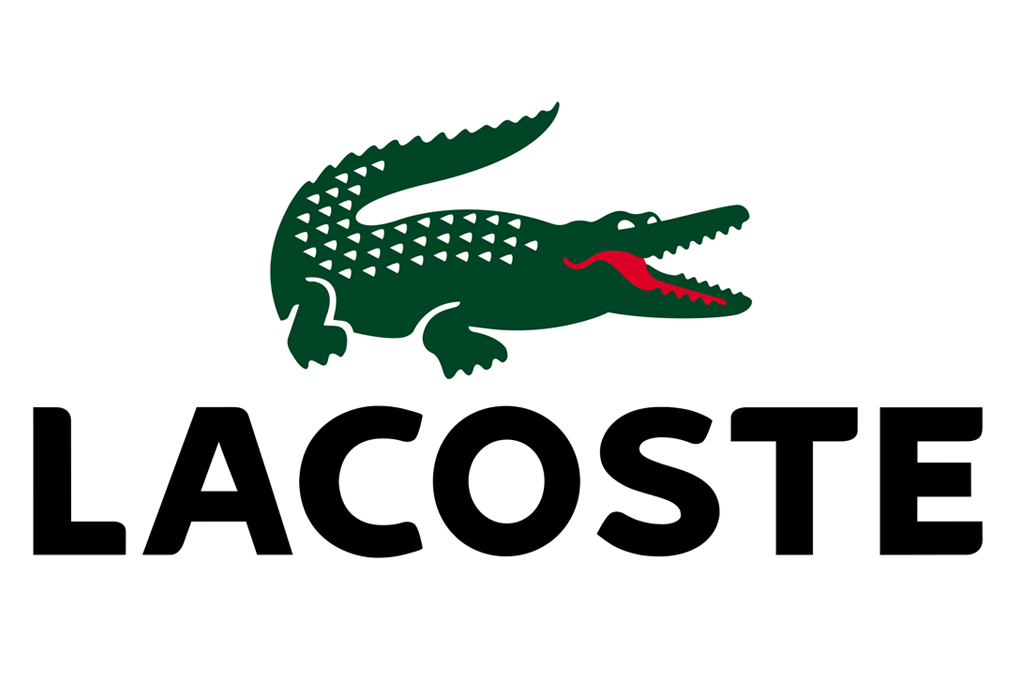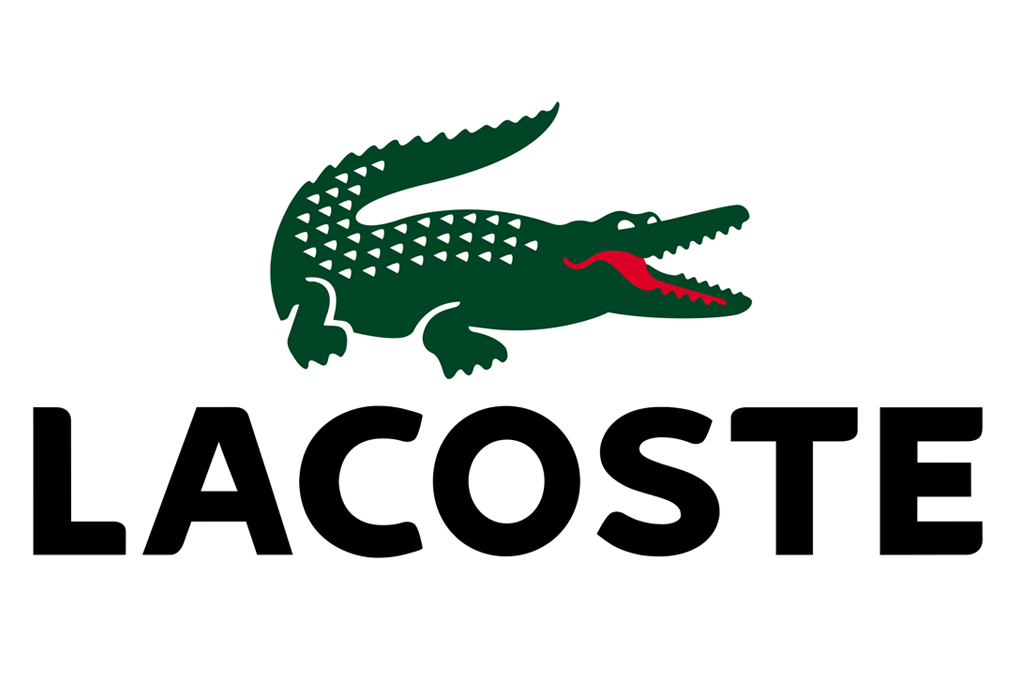 Like a picture, every logo is worth a thousand words. Each one has a meaning or story behind it that mostly goes untold. For the edification of all, the folks at MR PORTER have delved into the backstories of some of their favorite logos, unearthing a wealth of interesting tidbits along the way.
The logos MR PORTER chose to examine range from the mysterious, Maison Margiela, to the ubiquitous Nike swoosh and Starbucks mermaid. Also examined were the alligator logo for Lacoste, the "maple" leaf for Boast, Kitsuné's tiny fox and Apple's, well, you know.
The origins of each logo may surprise you. Apple's bite-marked apple, for instance, isn't a nod to computer pioneer Alan Turing, as many suspect. Its roots lie in something far less meaningful — a trip Steve Jobs took to an apple farm. As for that Nike swoosh, which is recognizable in every corner of the globe, it was created by a design student at Portland State University named Carolyn Davidson. Her payment? A sum total of $35.
The full stories behind each logo can be found at MR PORTER.