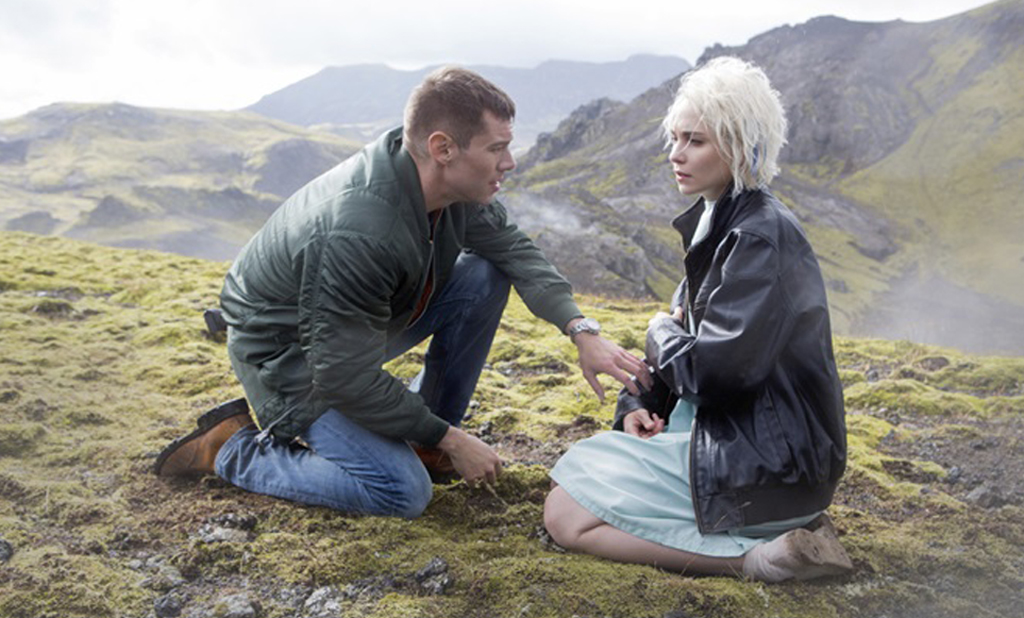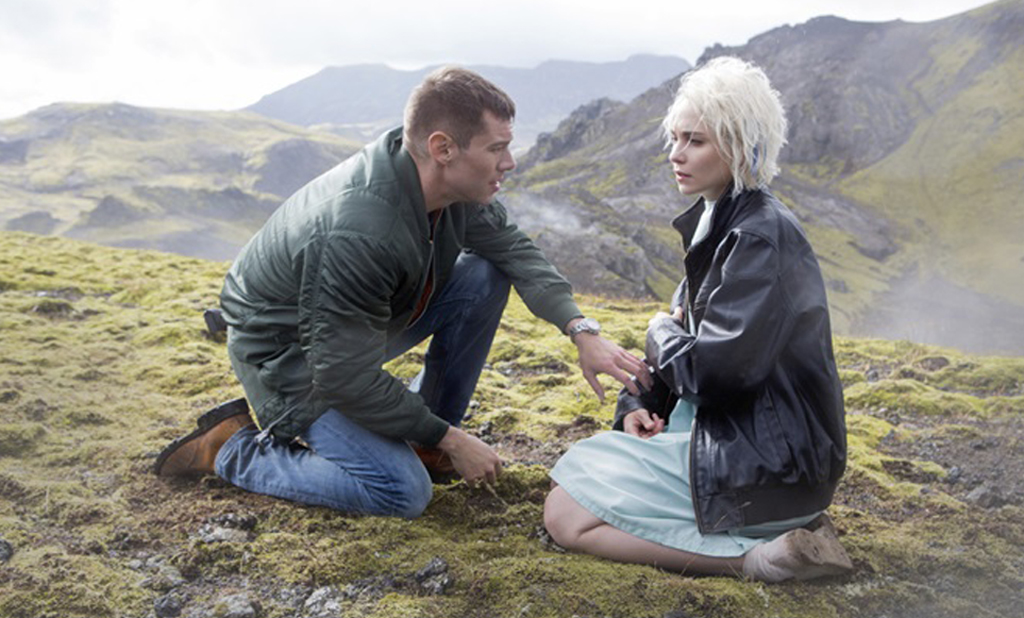 Lana and Andy Wachowski, the siblings behind "The Matrix Trilogy," haven't had the best track record lately. Their ambitious "Cloud Atlas" disappointed at the box office and their last film, the Channing Tatum space epic "Jupiter Ascending," was a massive flop. So it's understandable the duo turned to Netflix for their next project, a 10-part sci-fi series called "Sense8."
Judging from the just-released trailer, "Sense8" promises to be just as trippy as "The Matrix." It follows eight different characters from eight different cities who realize they're connected by a mysterious phenomenon. They can feel each other's presences, know their thoughts and employ their various skills. Why? The trailer doesn't provide any answers, although it does offer plenty of the expertly choreographed and beautifully filmed action scenes the Wachowskis are known for.
"Sense8" marks the latest collaboration between Netflix and a notable Hollywood name. The trend began when David Fincher, director of "The Social Network" and "Gone Girl," helped develop "House of Cards" for the video-streaming service. Since then, everyone from Eli Roth to Tina Fey to the folks at Marvel have been involved with original series for Netflix.
As for "Sense8," all 10 episodes will be available for streaming beginning June 5.
[embedvideo id="iKpKAlbJ7BQ" website="youtube"]