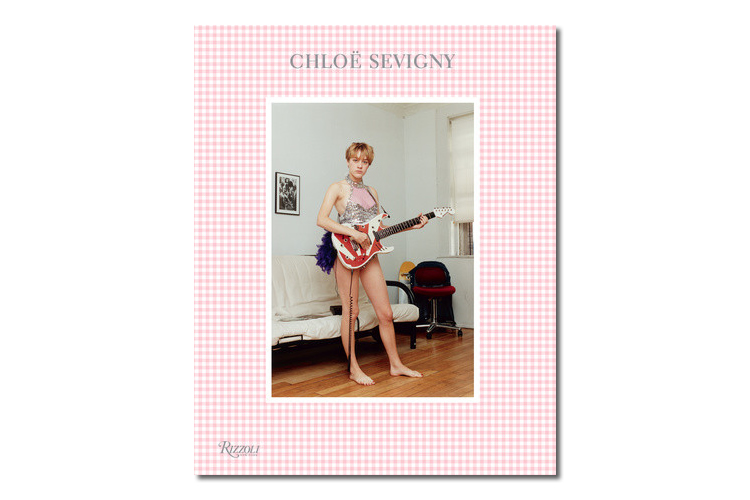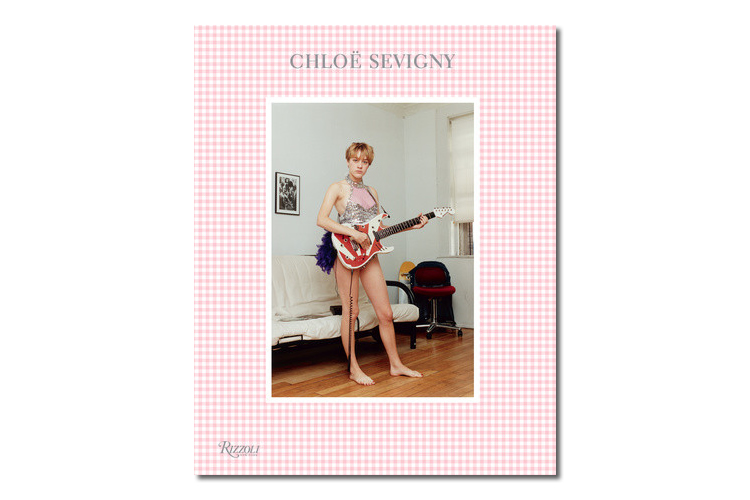 It's only natural to think actress and designer Chloë Sevigny has gone Hollywood. After all, she's got an Oscar nomination for "Boys Don't Cry," a Golden Globe for "Big Love" and will co-star alongside Lady Gaga in this fall's "American Horror Story: Hotel." In reality, Sevigny has never strayed far from her downtown roots. And although it's been two decades since she first modeled for Sassy, appeared in a Sonic Youth music video and made her film debut in photographer Larry Clark's controversial "Kids," she remains an artistic muse.
Sevigny takes a suitably artistic look at her life, career and evolving style in a new book from Rizzoli. A sort of autobiographical scrapbook, the volume features early snapshots, film stills, portraits and modeling photos taken by the likes of Terry Richardson and Juergen Teller and personal memorabilia Sevigny has saved over the years. She also gets a little help from some famous friends. Music pioneer Kim Gordon penned the foreword, while the afterword was written by "Orange is the New Black" star Natasha Lyonne.
The book can be purchased online from Rizzoli.