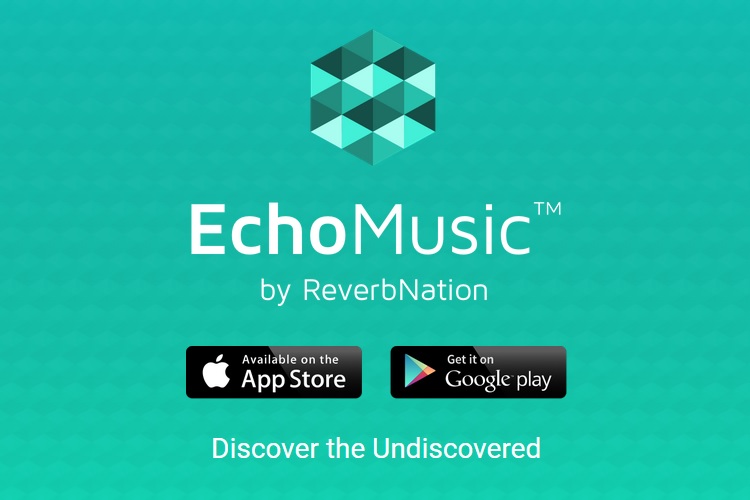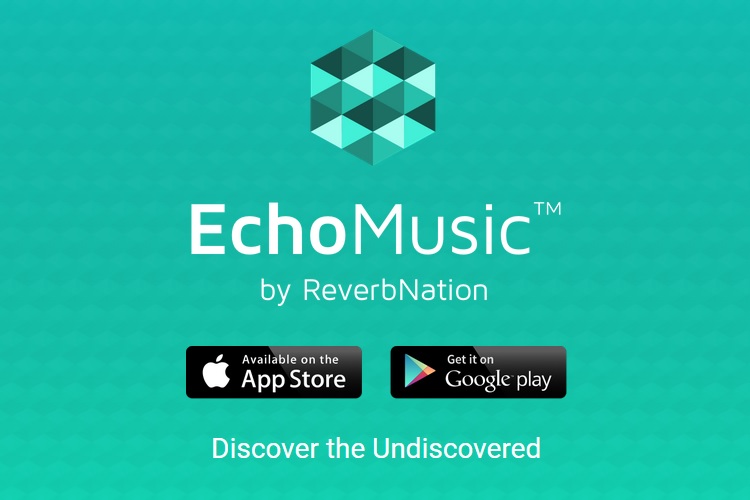 We love discovering new music, but who has the time to go through millions of artists? ReverbNation has just released EchoMusic, an app which lets you easily and quickly discover new artists and music suited to your tastes. By the time the music gets to you, ReverbNation's team of music bloggers, DJs and other music professionals have tested it for quality, ensuring that you discover only the best new music.  The new app lets users stream selected music from a community of over four million artists. The ad-free app also lets you save and share your favorite songs on social media.
ReverbNation has been providing tools and opportunities for musicians to manage their careers since 2006 and is used by over 3.8 million people in more than 250 countries. In 2014, the company also launched a service to help artists gain licensing and management opportunities for larger events like Summerfest.The company has released apps and services like Band Profile Facebook app, TuneWidget, and Promote It. EchoMusic is the latest addition to ReverbNation's offerings.
Download EchoMusic on Google Play or the Apple Store.