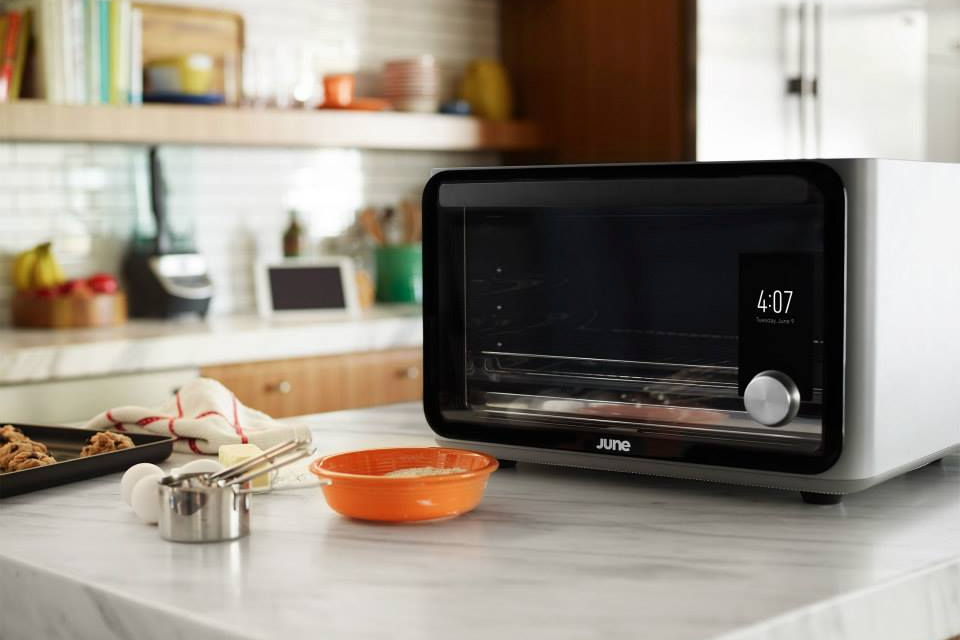 June Intelligent Oven | The Oven That Does Most of the Cooking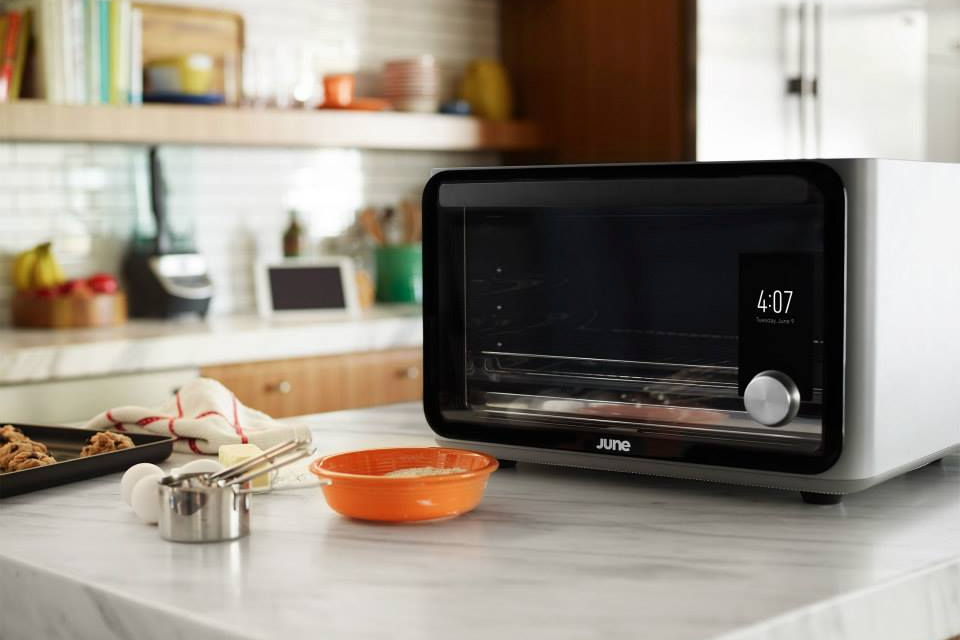 Appliance company June has recently revealed their creation, the June Intelligent Oven, a kitchen appliance that's touted to "think like a chef' and help you take the guesswork out of cooking the most common recipes out there. The June Intelligent Oven's aim is to help you cook all your meals to perfection. It comes with a nifty 5" touchscreen for unparalleled user interface, an HD camera that "guesses" the dish you're about to cook, a mobile app that keeps you updated with what's cooking and what to cook in the future, and more.
The June Intelligent Oven's app also gives "smart recipes," suggesting mealtime offerings you can throw together with what you have at the moment. The HD camera also lets you monitor the cooking process in real-time. And of course, the June Intelligent Oven comes with state-of-the-art technology that cooks food faster, uses less energy, and ensures the food is never over- or undercooked.
Best of all, you can reserve yours at only $95. For the full disclosure on June's Intelligent Oven, hit their website.