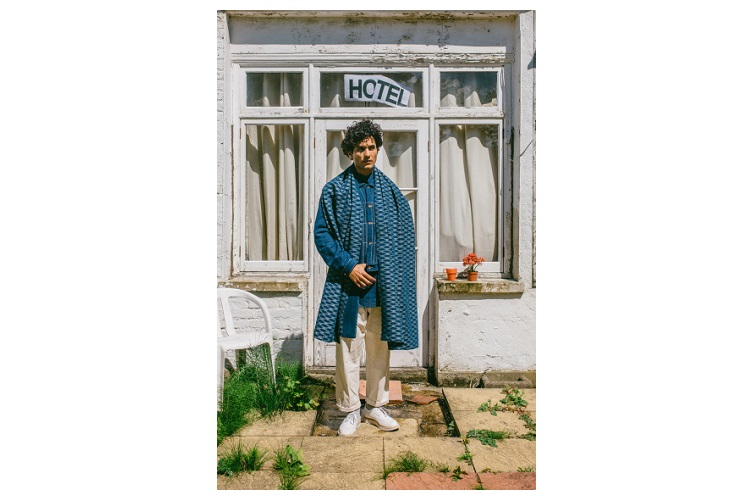 STORY mfg. Spring/Summer 2016 'Full English' Lookbook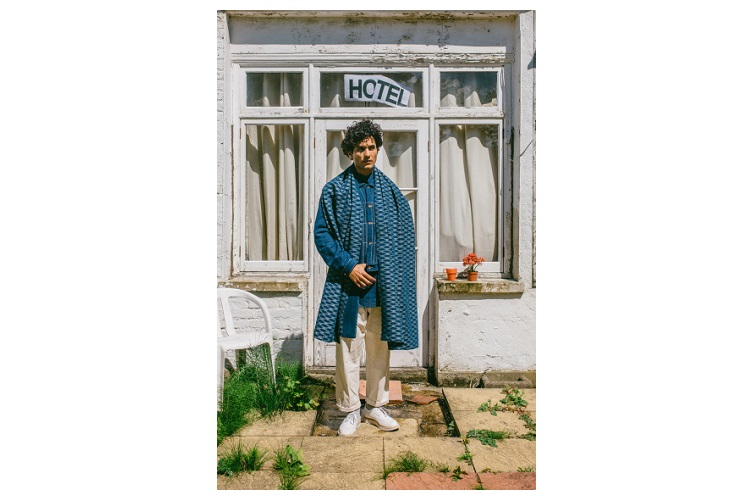 STORY mfg. have showcased their latest line in a new lookbook featuring a range of classic items in blue, white and orange. The London-based fashion brand's 'Full English' collection includes items dyed using 'drunken indigo' (a method using whiskey), fiber-dyed cotton garments, triple-mordanted madder clothing, and other special mixes and weaves. The range combines vintage silhouettes with various fabrication techniques to create an ultra-modern clothing line. Items are simple, stylish and elegant so they will look good and fashionable for some time into the future.
Take a look at the STORY mfg. spring/summer 2016 lookbook below and head over to the STORY mfg. website for more details.