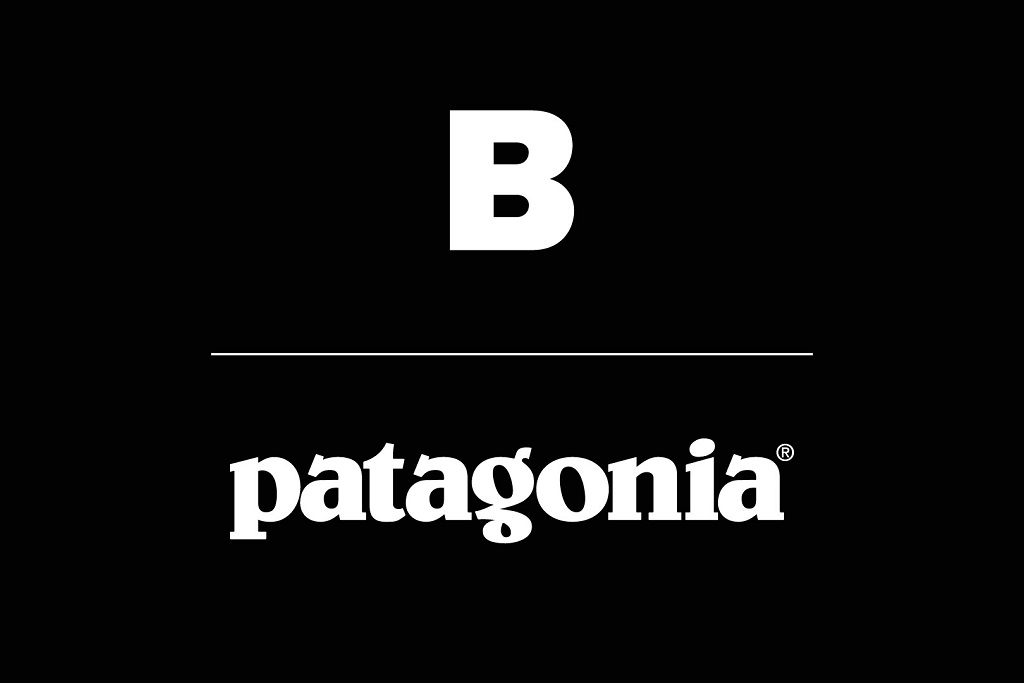 B Magazine Goes Behind the Scenes at Patagonia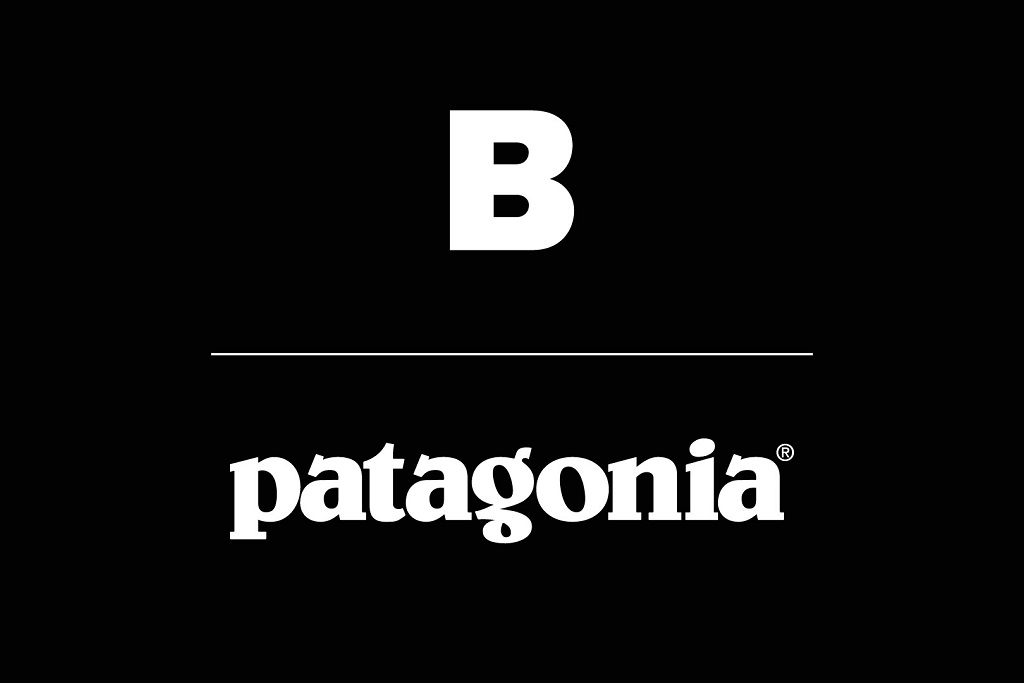 B Magazine goes behind the scenes of renowned outdoor clothing brand Patagonia. The company was founded by Yvon Chouinard in 1970 and has kept its commitment to environmental conservation as part of its mission since the early days. B Magazine caught up with 76-year-old Chouinard to get an in depth perspective of the founder's life and work. Chouinard's passion and enthusiasm have brought the company to its existing success, with sustainability being at the forefront of his personal and business values.
Watch B Magazine's short film below to find out Patagonia's plans and vision for the future of our planet.
[embedvideo id="47AX6QA5Rk8″ website="youtube"]