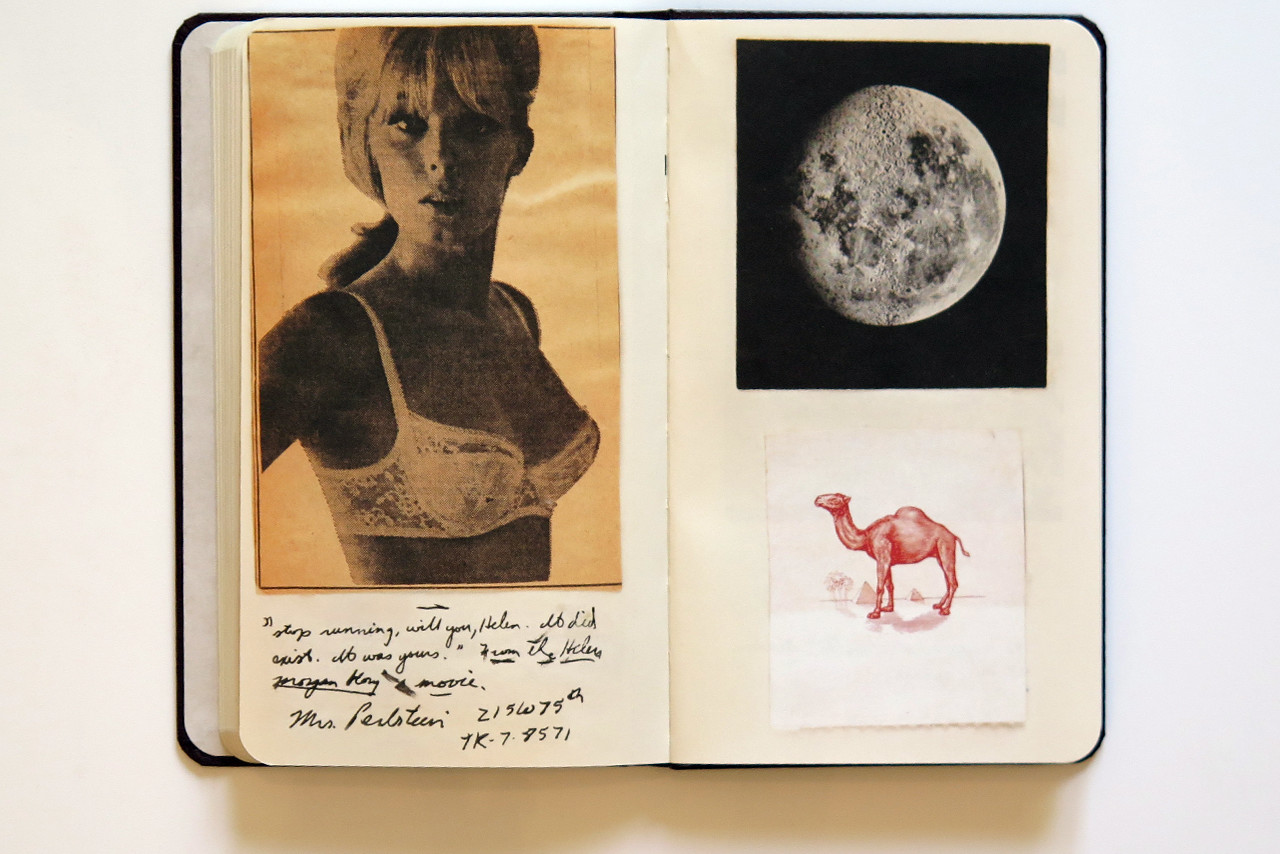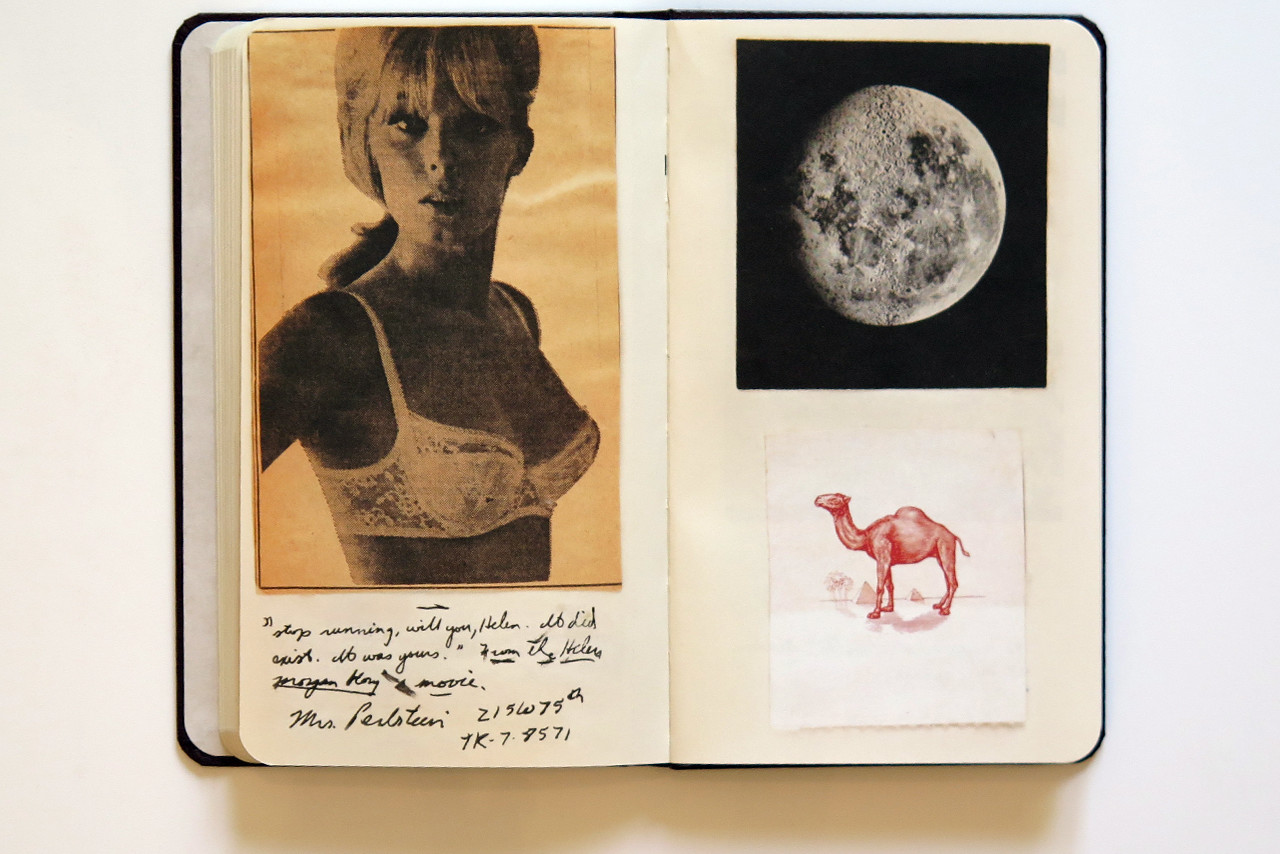 Renowned painter and printmaker Brice Marden has been known to take notes profusely, revealing his ideas and observations about the cultural and political events of his era. Now, you can own a piece of his masterful thought process with the Brice Marden Notebook, published by Karma New York.
Every page is a patchwork of drawings, clippings, and handwritten notes by the artist himself from Sept. 1964-Sept 1967. It's a rare glimpse into the mind of the man who created his own unique art style that defies definition even today.
The notebook also reveals the artist's drawings – carefully-studied rectangles that would lead to the prints and paintings that makes him so famous today. To learn more about the notebook, and to be notified when it reaches US shores, visit the Karma website here.