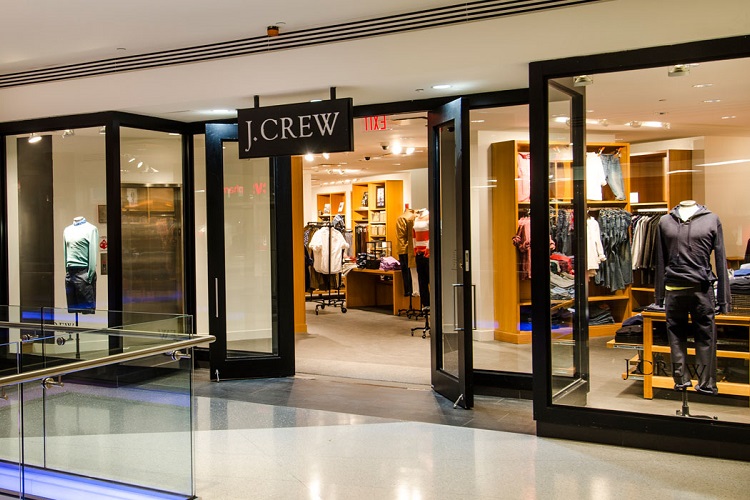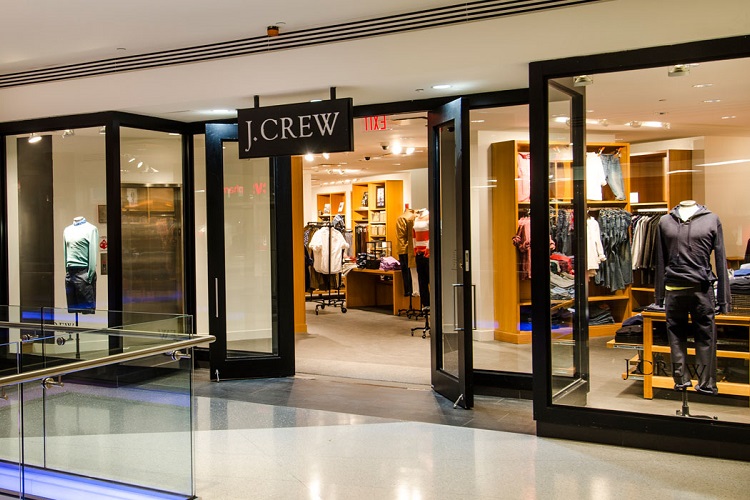 J. Crew is launching a new brand that will sell items at more affordable prices. The new label will include the same products designed for J. Crew that are sold in its stores across the country.
CEO Mickey Drexler has many years of experience in the department of discount retail. As the then-president of Gap Inc., he launched Old Navy with 40 stores in 1994. Today, Old Navy has more than 1,050 shops and reports sales that are almost double that of its parent company. Drexler aims for the new 'Mercantile' brand to spark growth in the company following a five percent fall in first quarter sales and having to cut 175 jobs in its corporate headquarters in an effort to lower costs.
The first store, called J. Crew Mercantile, will open its doors in Dallas later this month.