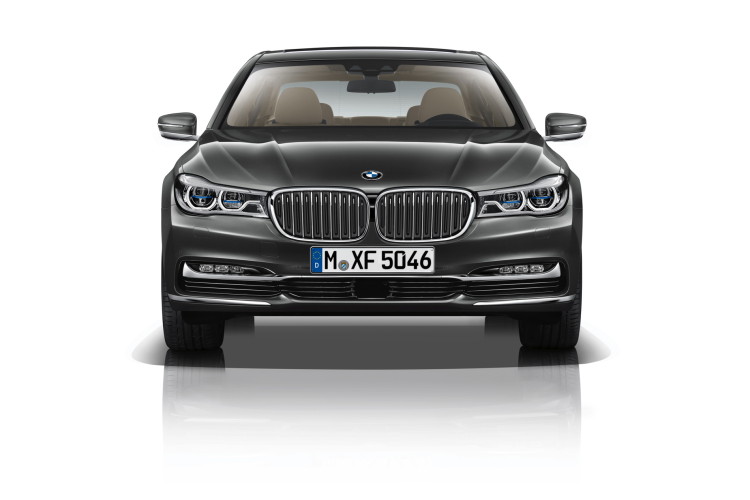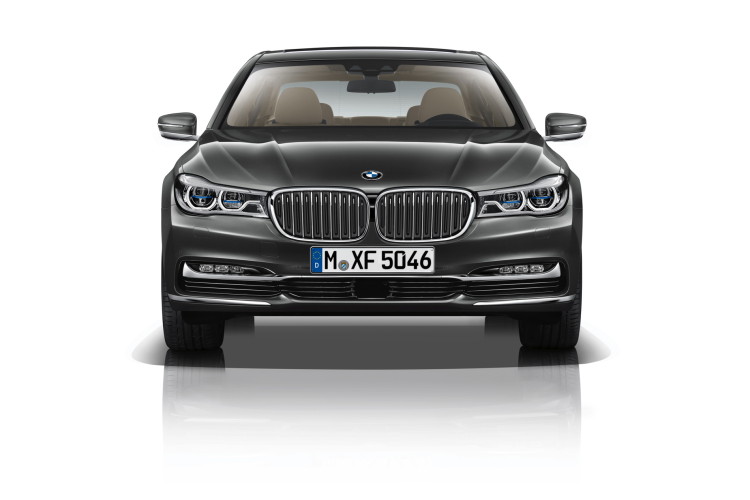 The world is anticipating the release of the newest addition to the 7 Series family. In the meantime, BMW has released two videos showcasing how the 7 Series has developed from the 1977 E23 until today's G12 7 Series.
The first video shows how the car shapes have changed over the years, whilst the second shows a row of the models next to each other, representing a timeline in the evolution of the luxury vehicle. The videos make it easy to see the connection between them and appreciate the influence that the predecessors have had on getting us to where we are today by spotting how the new models are reminiscent of the features of the original.
Take a look at how the BMW 7 Series has evolved over the last 38 years in the videos below.
[embedvideo id="JZCyfG5VYiM" website="youtube"]
[embedvideo id="chfWJVSF3jA" website="youtube"]