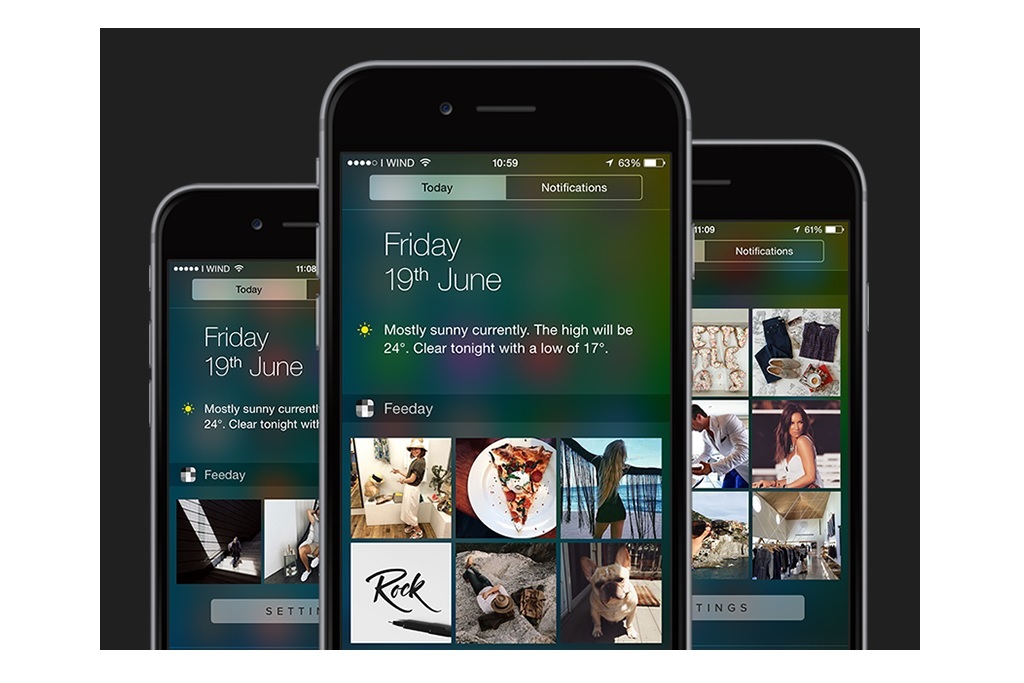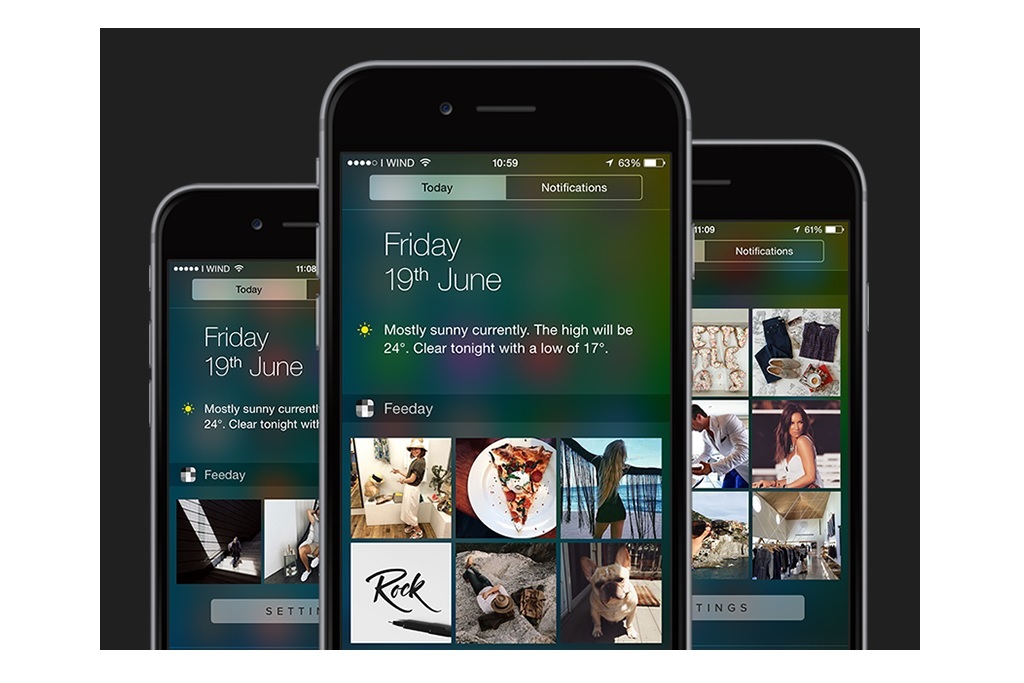 Do you find it annoying when you log into Instagram and your feed automatically updates itself, leaving you to miss out on previous posts? If Instagram is one of your favorite apps and you don't want to miss out, Feeday is here to help. The new app works to help you keep track of your Instagram feed so you don't miss out on important posts ever again.
Feeday lets you view the latest feed in blocks of three, six, or nine photos. When you click on an image, the app will automatically redirect you to your Instagram app so you don't lose any time. The app was designed for use on iOS 8, it is available on the iPhone and iPad, and will soon be launched for the Apple Watch.
Download Feeday from the App Store.