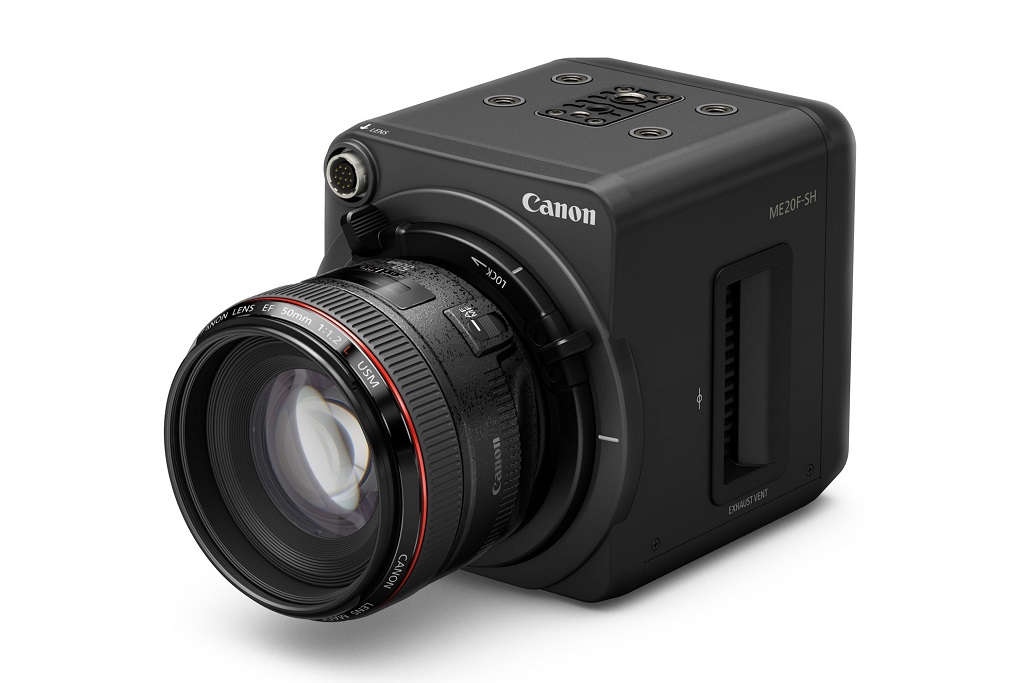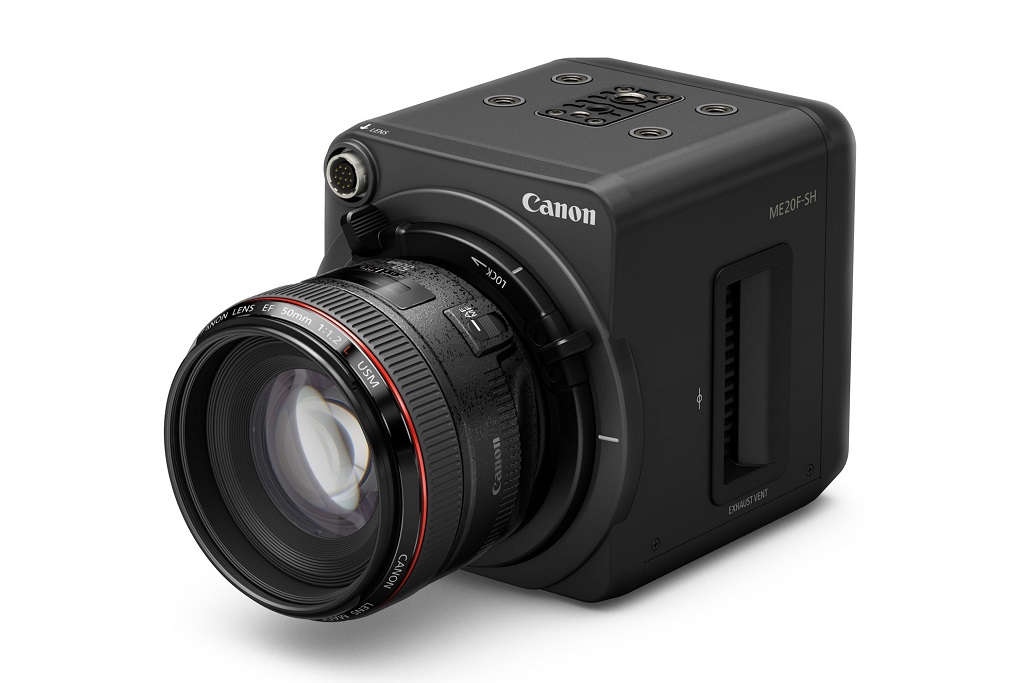 Canon has released the ME20F-SH, a new video camera with a 4 million ISO capability. Although its name and $30,000 price tag confirm that the camera was designed for corporate and industrial use, the technology is sure to trickle its way down to the consumer market over the next few years.
The camera is ideal for capturing full color in extreme low light, a feature that can be used for nature photography or surveillance. It weighs a mere 2.5 pounds, making it a practical gadget that can easily be transported any place where it is needed. The camera also supports 3G/HD-SDI and HDMI (output-only), 2.5mm and 3.5mm stereo microphone jacks, and also has an eight-pin RS-422 port.
Find out the specs on the new Canon video camera by watching the video below.