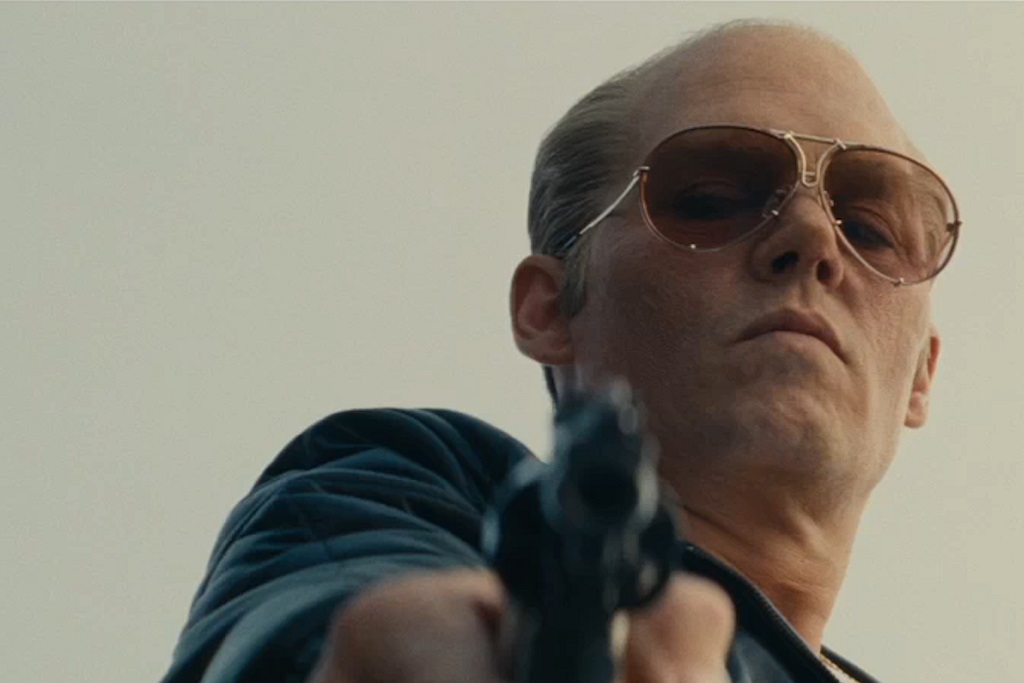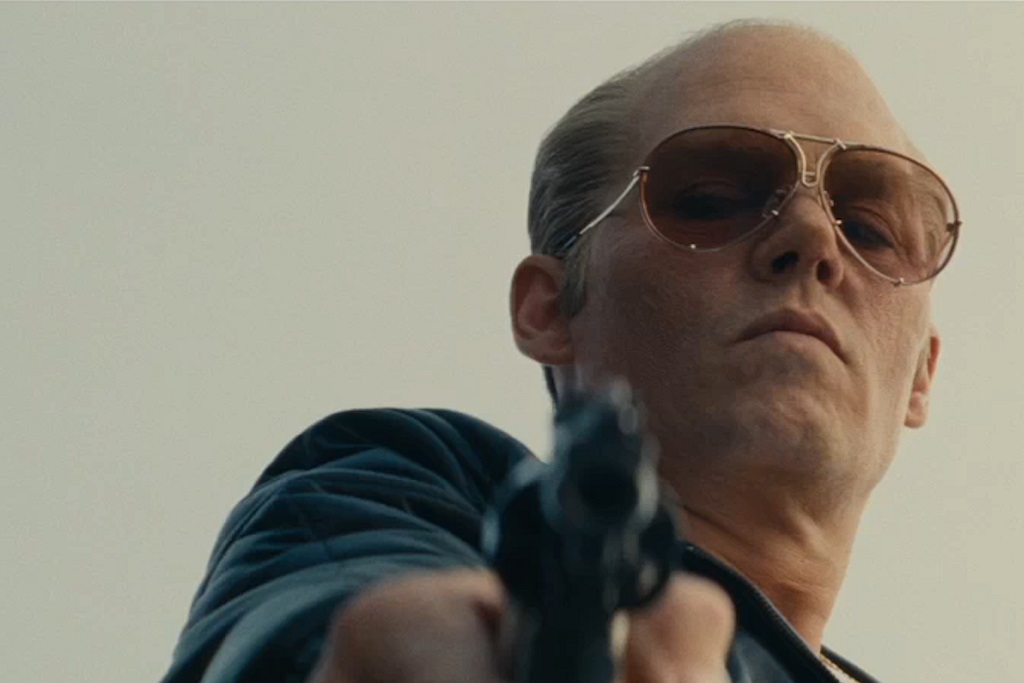 Following the last trailers, Warner Bros. has released the third and official main trailer for Black Mass. The biopic about Irish-American mobster Whitey Buglar is based on a true story as told by Dick Lehr and Gerard O'Neill in the book 'Black Mass: The True Story of an Unholy Alliance Between the FBI and the Irish Mob'.
Johnny Depp stars as Buglar. The renowned actor looks almost unrecognizable under loads of make-up, with a balding scalp and contact lenses. If Depp's previous roles are anything to go by, we know to expect a unique and expert performance.
Black Mass will hit the theaters on the 18th of September.