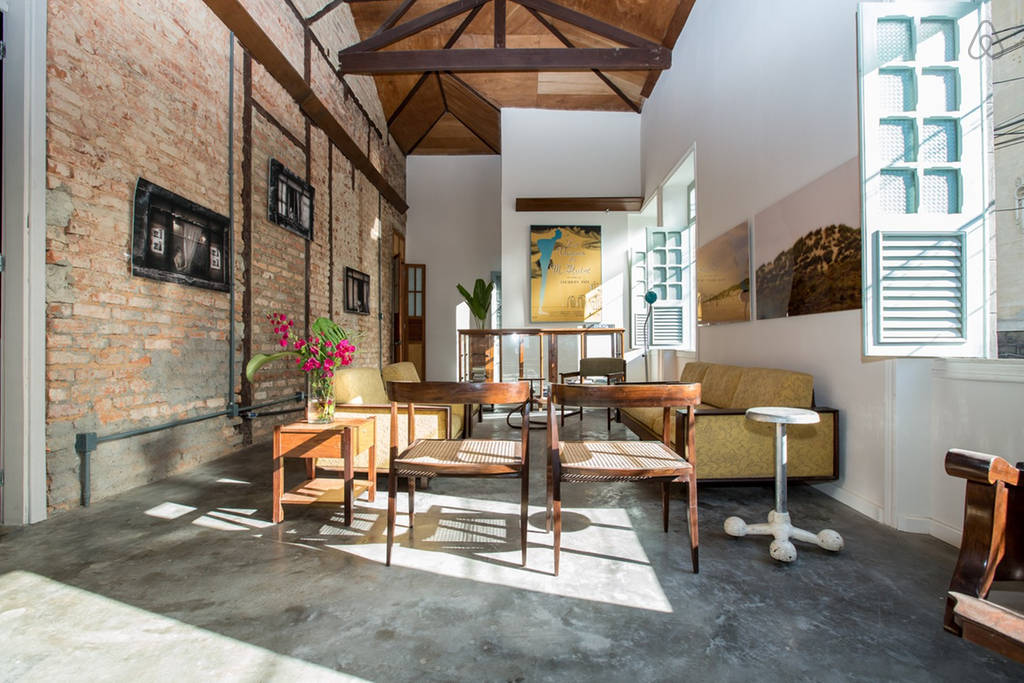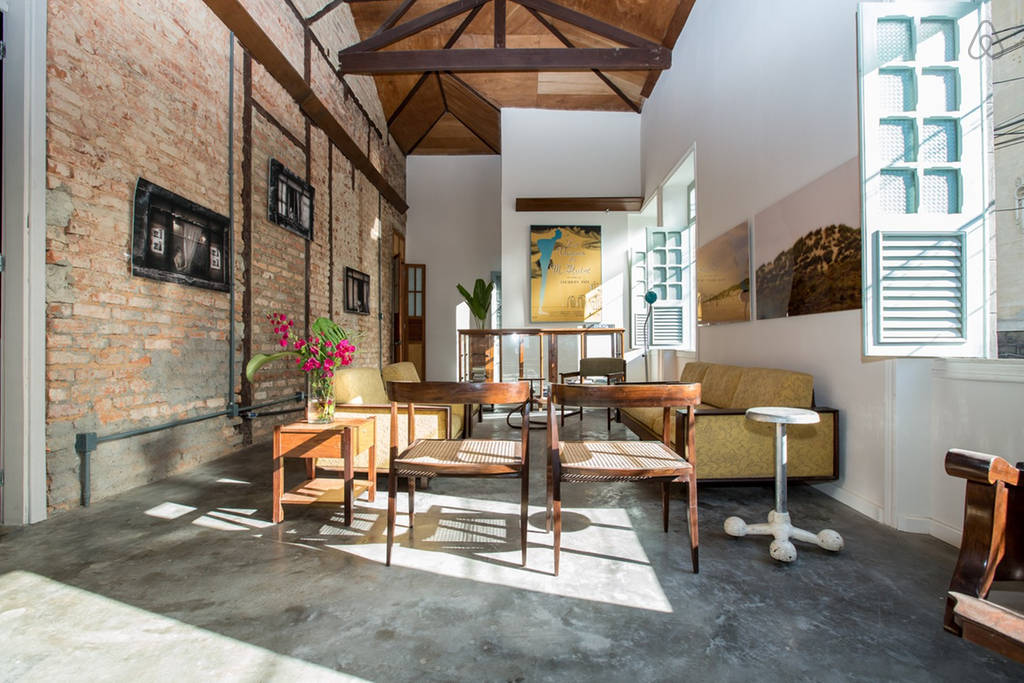 by Maja Dezulovic
If you're planning a trip to Rio De Janeiro, how about opting to stay someplace where you'll find a good view? The Santa Teresa district is located close to the center of the city on the Santa Teresa Hill, where you'll find amazing views of the city below. The neighborhood is an artistic hotspot with many studios and galleries. Even the architecture itself appears like an open museum with some buildings dating as far back as the 1700s.
Venturing below into the heart of Rio, you'll find more amazing building facades, art galleries, theaters, restaurants, and landmarks like the large statue of 'Christ the Redeemer'. Rio does not have a shortage of things to do with its beaches (including the famous Ipanema beach), cultural and city tours, national parks, and botanical gardens.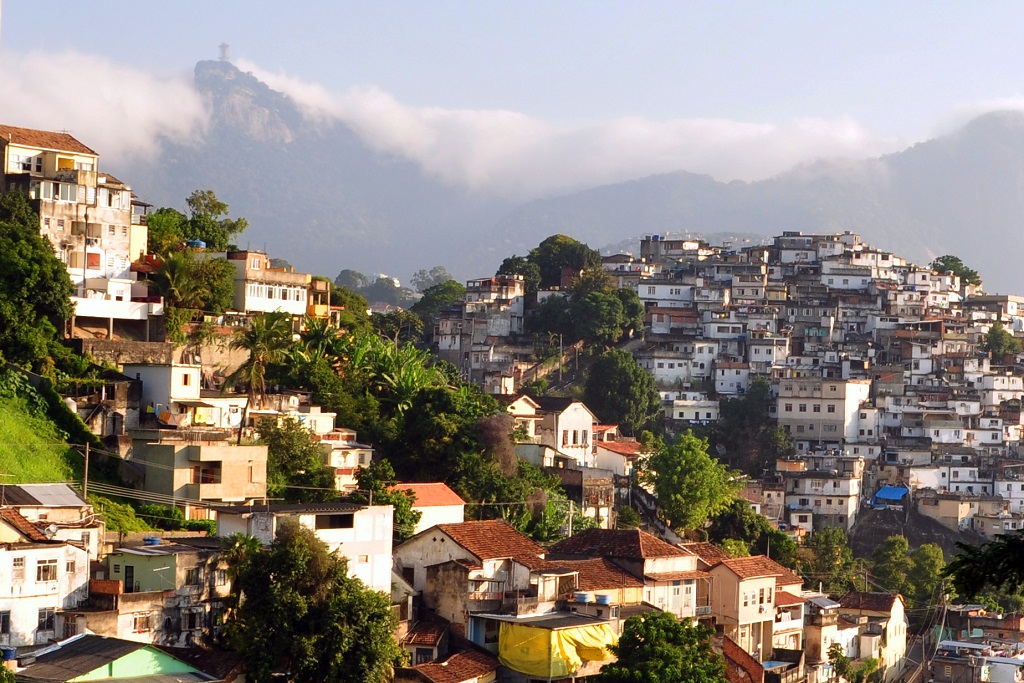 'Locação Fotos e Video Casa Anos 30' is a modern apartment located in Santa Teresa. Equipped with all the luxuries of a modern home, the spacious apartment has four bedrooms, five bathrooms, and can accommodate up to ten people. This makes it ideal if you're planning a group trip to Brazil. It won't get too hot and crowded with the AC turned on; and if it's at all possible that you'll grow tired of the exotic local food, the apartment comes with a modern kitchenette and open dining areas. Free wifi is also offered so you can keep up do date with what's going on back home and around the world.
Check out the photos below and head over to Airbnb to book your stay at 'Locação Fotos e Video Casa Anos 30'.