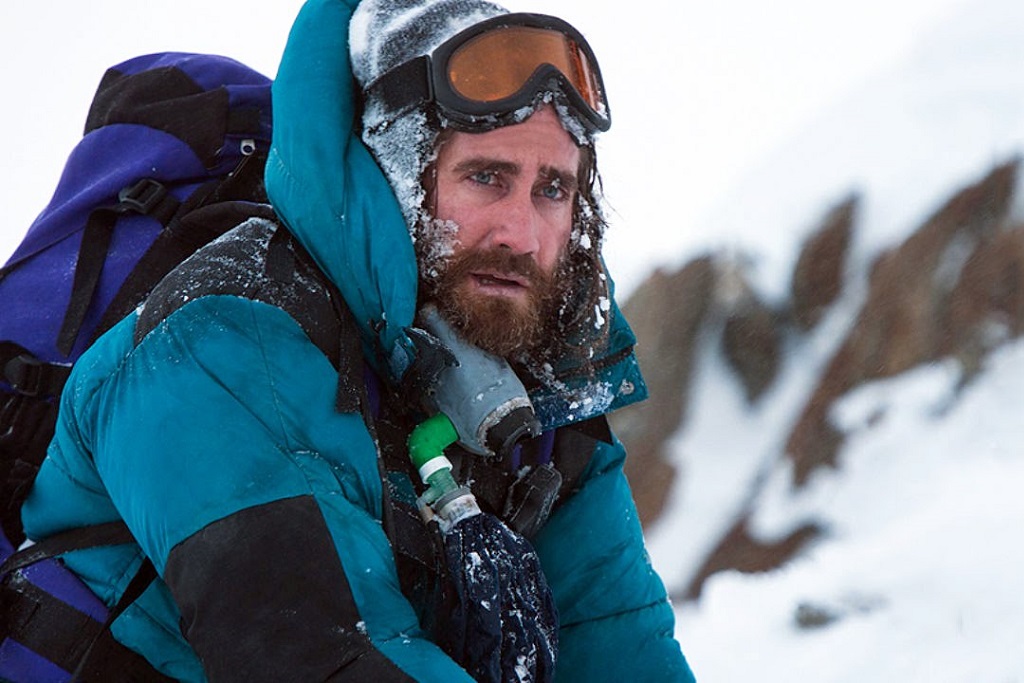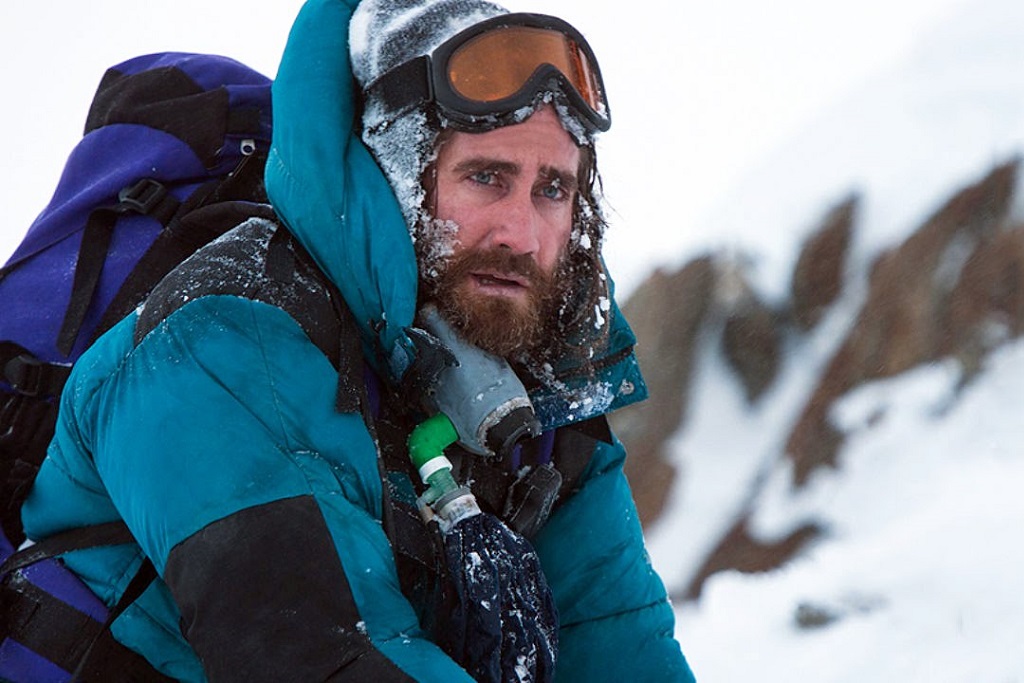 Following our chilling first look at 'Everest' a couple of months ago, Universal Pictures has now released a second official international trailer.
The 3D biopic follows the true story of eight people who were caught in a blizzard on Mount Everest in May 1996. Fragmented scenes and landscape shots give a frightening look at what was one of the deadliest disasters on Everest.  The screenplay was written by William Nicholson and Simon Beaufoy, based on Jon Krakauer's best-selling book 'Into Thin Air'. The film stars Jake Gyllenhaal, Josh Brolin, Jason Clarke, Keira Knightley, and Robin Wright.
Everest will be released in IMAX 3D theaters in the U.S. on the 25th of September (with earlier releases scheduled from the 18th of September in the UK and other countries).
https://www.youtube.com/watch?v=o3j3bMJ8JXY