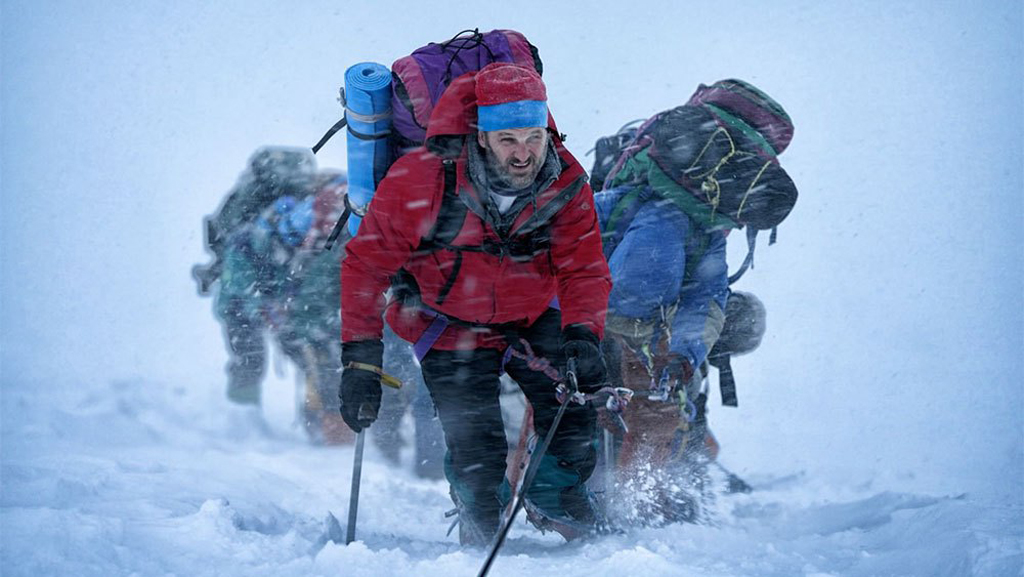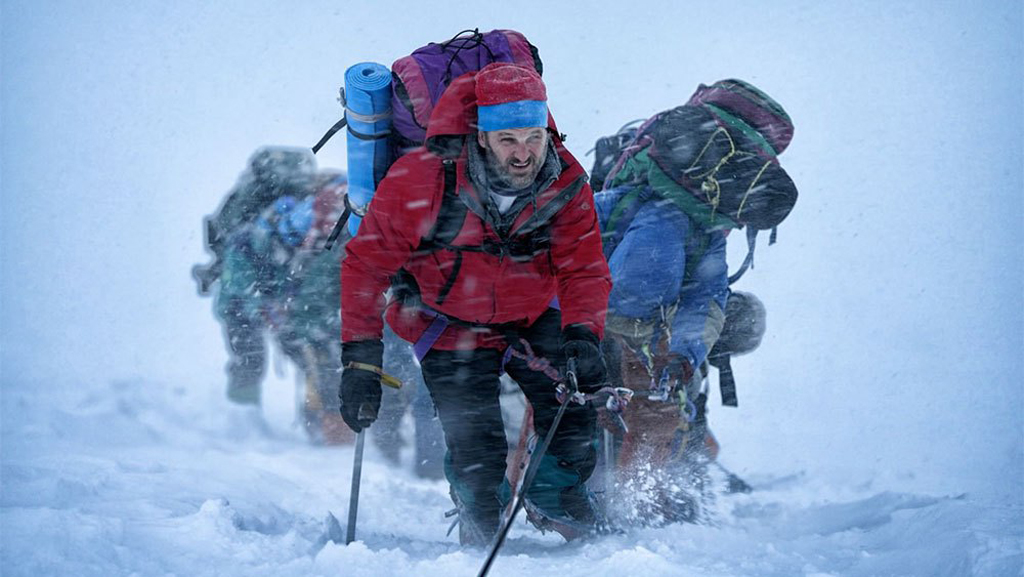 Just as summer is heating up, along comes the intense trailer to "Everest" to cool things down. And we mean way down. The movie is about a group of climbers caught atop Mount Everest during a deadly storm, and if the trailer's frozen vistas and snow-whipped peaks don't prompt a chill, then its dizzying shots straight down the side of the mountain certainly will. This is definitely not a movie for those afraid of heights.
"Everest" is based on a true story, which was also recounted in the bestselling book "Into Thin Air" by John Krakauer. It stars Jake Gyllenhaal, Josh Brolin and Jason Clarke as a few of the climbers and Keira Knightley and Robin Wright as two of their wives, who wisely stayed on the ground.
The movie hits theaters on September 18, including in IMAX 3-D. Expect more than a few cases of vertigo.
[embedvideo id="dOHS-mxn0RQ" website="youtube"]