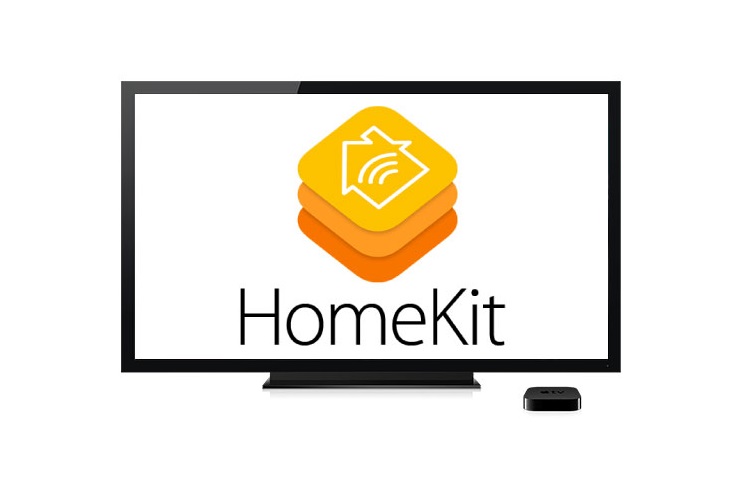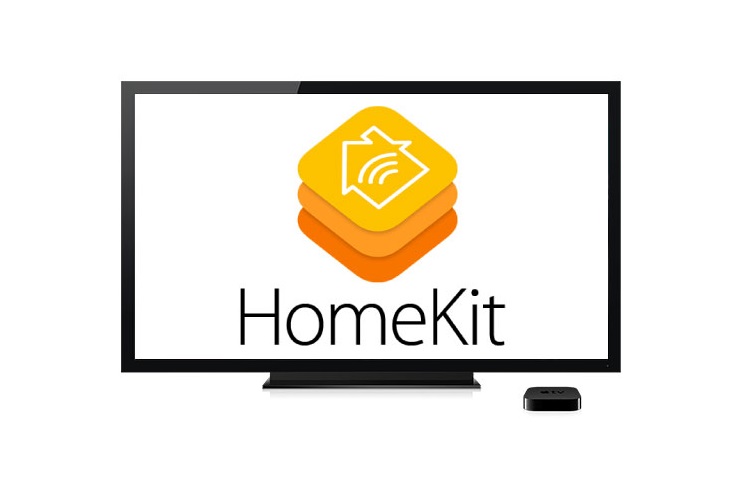 HomeKit has been available on Apple TV for some time but we didn't exactly know what to do with it. Now Apple has released a HomeKit guide which tells you how to set up, use it, and activate remote access.
HomeKit works with any iOS 8.1 device as well as some certified accessories. Remote access to the HomeKit network requires a third-generation Apple TV with v7.0 firmware, and the Apple TV and the iOS device must be registered under the same Apple ID. Pairing is simple; you just find the seven-digit setup code and enter it into the gear maker's custom iOS app. Some apps allow accessories to be grouped into homes, rooms, or scenes. You can then use both apps and Siri commands to control accessories or groups. For example, you can say 'turn off the lights in the dining room' to shut off the HomeKit lamps in that room. Siri commands will work from any place where you have access to an internet connection. The HomeKit guide also tells you how to do things like reset accessories and lock/track stolen devices.
Take a look at the HomeKit guide to learn more.