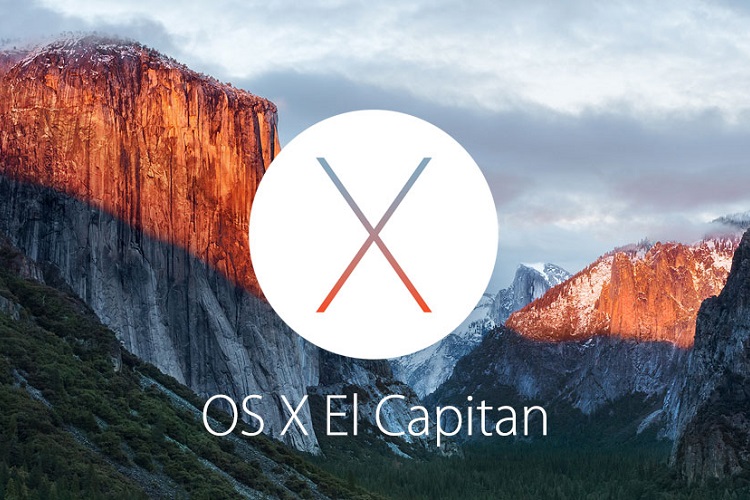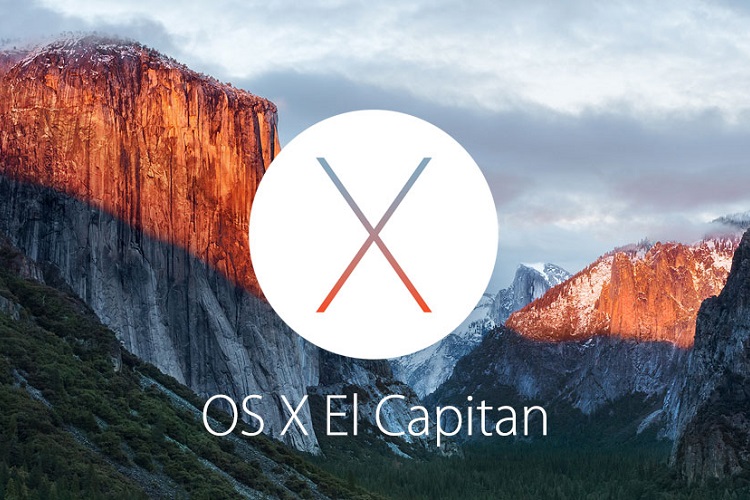 Apple has finally unveiled the new OS 10.11 El Capitan, which is its latest version of the Mac operating system. The new OS provides users with a simpler and smarter way of doing things.
El Capitan features new versions of multiple stock apps like Mail, Notes, and Safari. It also has improved Spotlight search with natural language enhancements. A new feature called Metal for Mac has been introduced, combining the graphics power of OpenGL with the computing power of OpenCL into something that can do both. Metal for Mac provides better battery life by using 40% less processing power for graphics and due to a 50% improvement in rendering.
OS X El Capitan is now available to registered developers and will be released to the public in July. The Swift 2 programming language allows anyone to build apps, opening the doors for continual upgrades and new developments on the platform.
Find out more about OS X El Capitan on the Apple website.