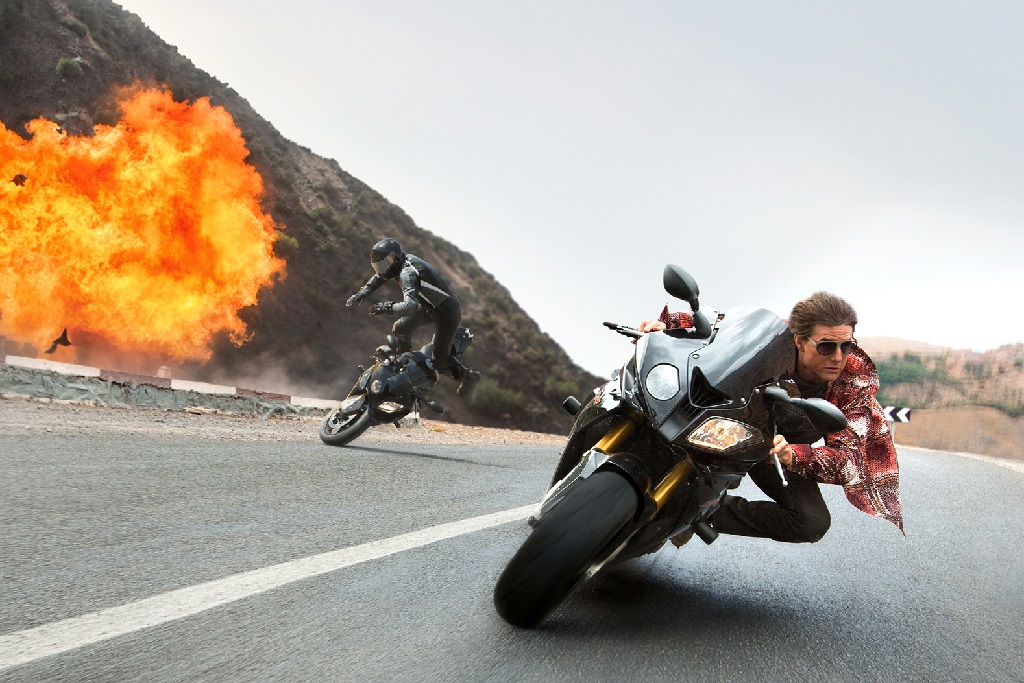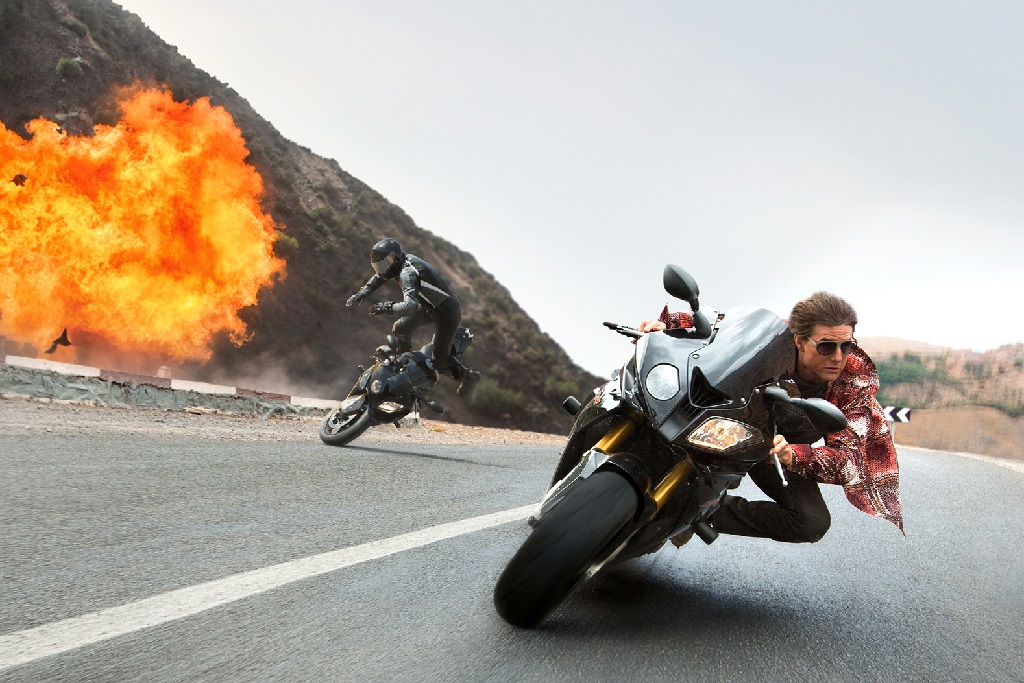 We saw the first trailer for the fifth installment of the Mission Impossible franchise a while back, now here's another look at what we can expect from the new action adventure movie.
Mission Impossible Rogue Nation is about the IMF agency becoming threatened by the Syndicate, an organization of assassins and rogue operatives. Tom Cruise reprises his role as Ethan Hunt, who has to put together his team for their last and likely also their most difficult mission. The 'Mission Impossible' in this installment is to prove the Syndicate's existence and bring them down in order to prevent the disbandment of the IMF.
The spy movie also features performances by Jeremy Renner as William Brandt, Simon Pegg as Benji Dunn, Rebecca Ferguson as Ilsa Faust, Ving Rhames as Luther Stickell, and Alec Baldwin as the Head of the CIA.
Mission Impossible Rogue Nation will be released in cinemas on the 31st of July.
[embedvideo id="F-qBD17wwrQ" website="youtube"]