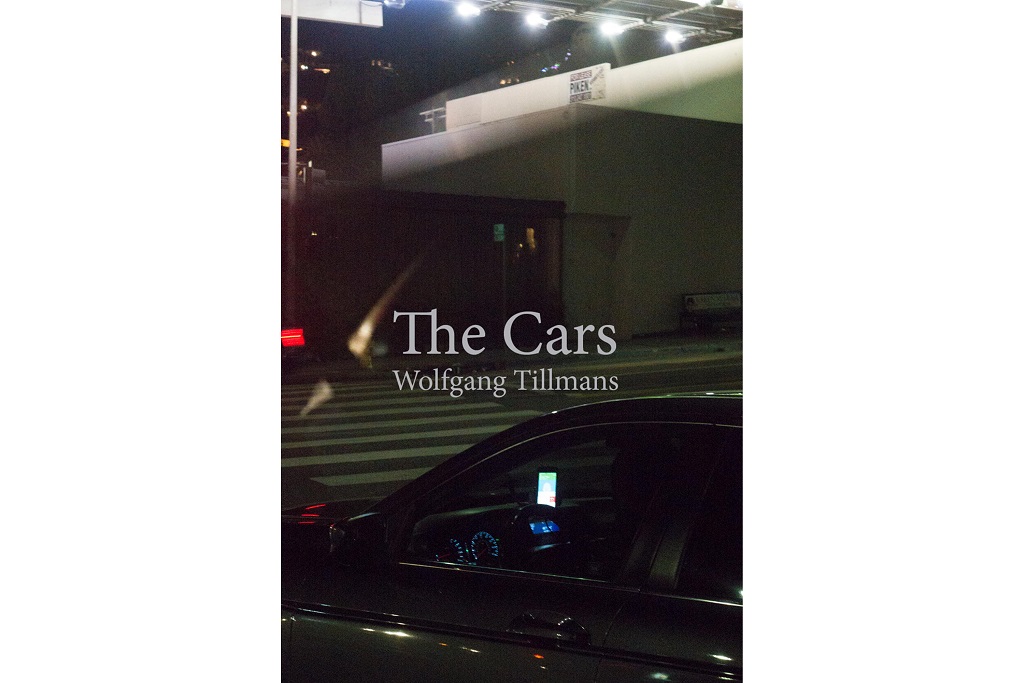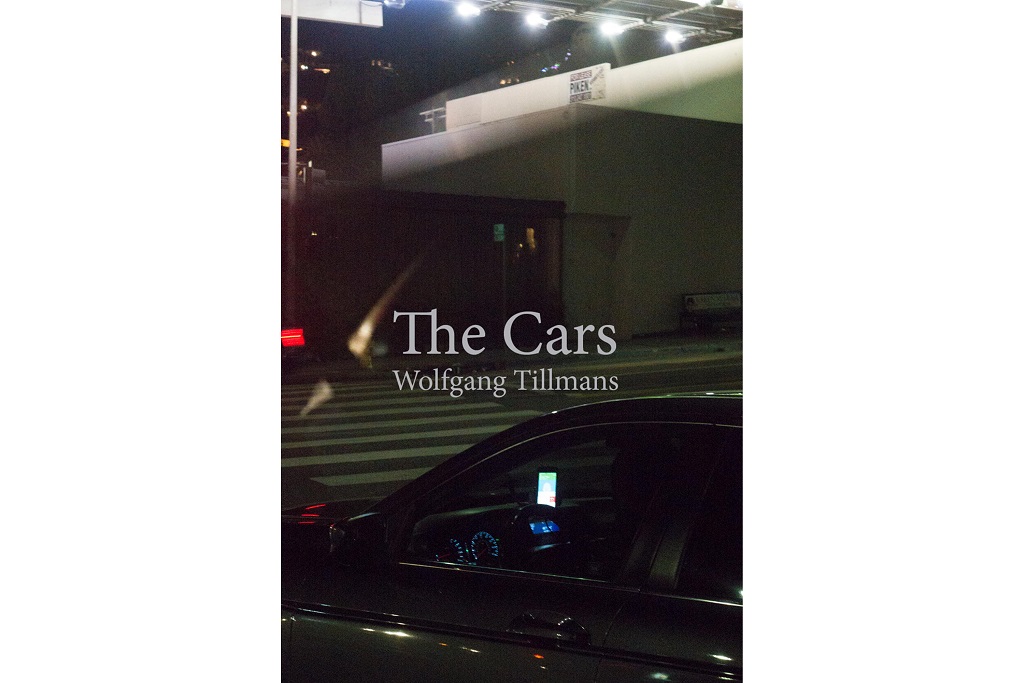 'The Cars' by Wolfgang Tillmans showcases what cars 'actually' look like when they interact in the environments around them. Tillmans put together the book to show cars in a typical street view, which is not the way they are often captured. The book pays homage to the cars we look at every day and not just luxury vehicles and special circumstances like traffic jams and accidents.
'Cars are everywhere,' says Tillmans. 'Their sheer number is the most crazy thing about them. They appear in our lives with excessive omnipresence. In their volume cars intrude upon public space, and the way they occupy streets and open areas is rarely challenged.'
The softcover first edition was published by Koenig Books and can be purchased from Donlon Books.