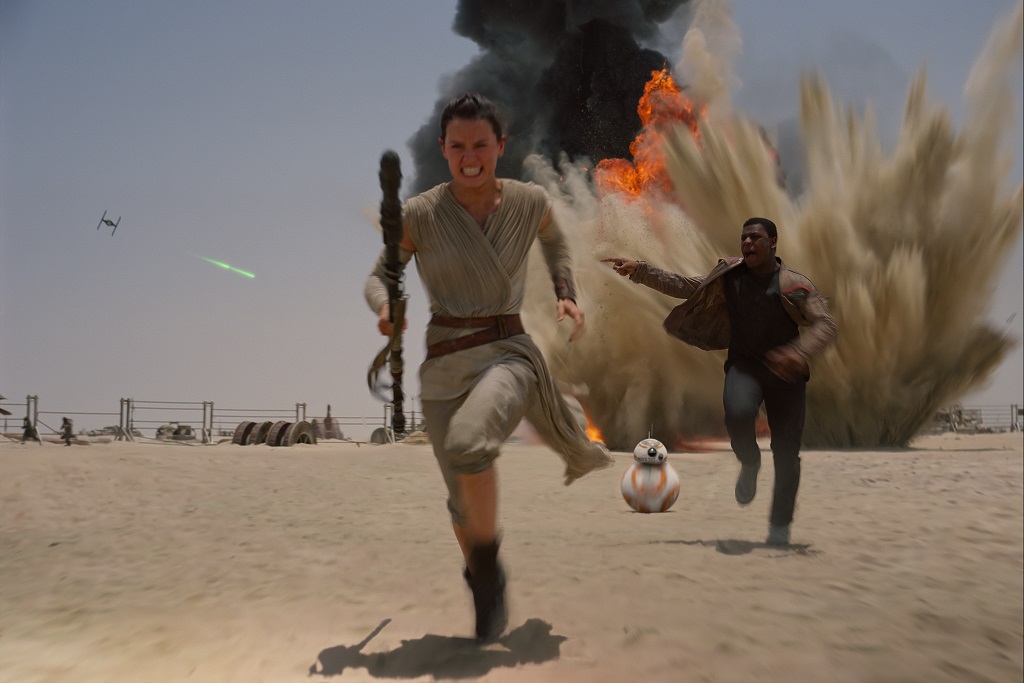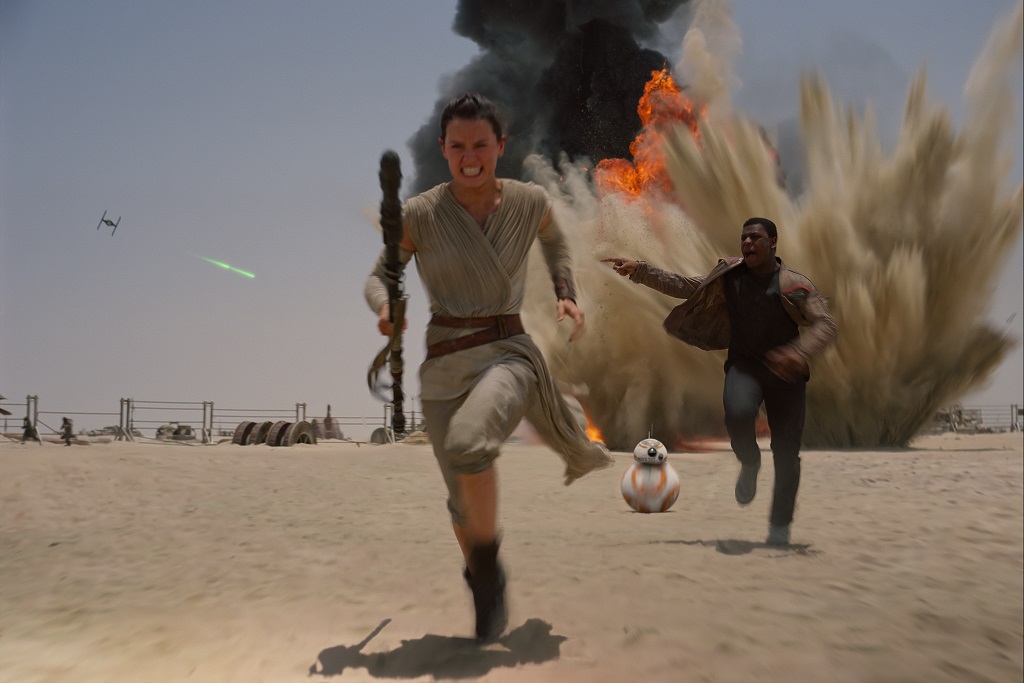 A Korean Star Wars YouTube channel has posted a new 30-second TV spot for the upcoming epic. Although most of the shots in the short skit have been seen before in the officially released trailers for the film, there is some new footage. We see opening shots of the First Order's fleet of stormtroopers and the narration provides greater clues to the storyline.
'Star Wars; The Force Awakens' will see Mark Hamill, Harrison Ford and Carrie Fisher reprise their roles as Luke Skywalker, Han Solo, and Princess Leia; with some new characters played by John Boyega, Daisy Ridley, Adam Driver, and Lupita Nyong'o.
The much-anticipated seventh installment in the Star Wars franchise will release in theaters on the 18th of December.