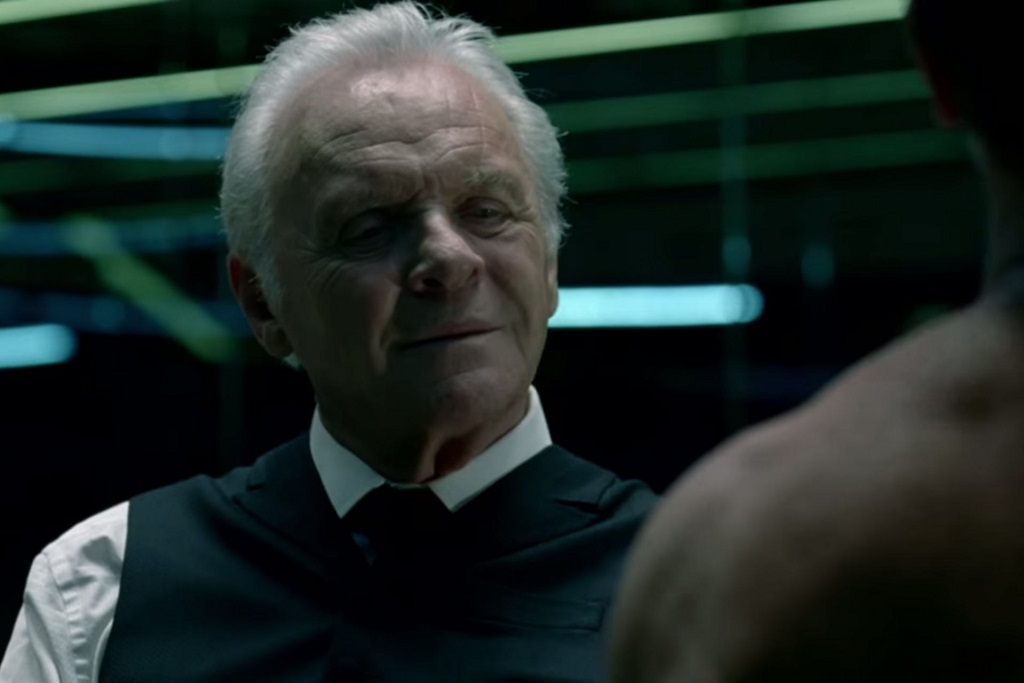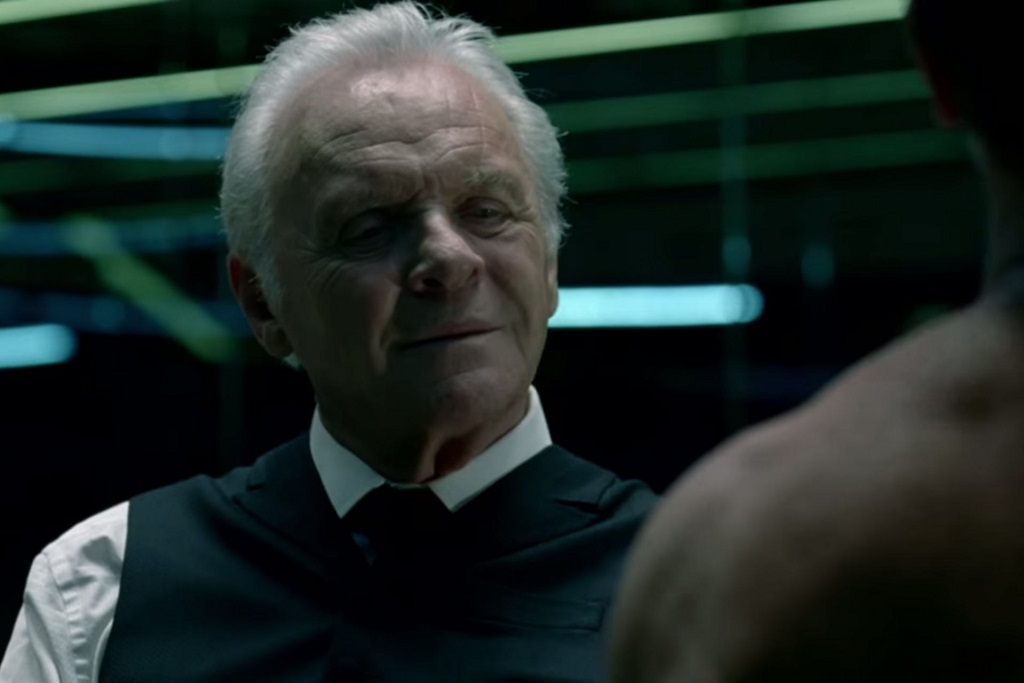 HBO's teaser gives a short look into the new science fiction series 'Westworld'. The show is based on Michael Crichton's 1973 film of the same name and is set in a futuristic theme park with cowboys and saloons.
Brought to us by Executive Producer J.J. Abrams, the series will star Anthony Hopkins as Dr. Robert Ford (the creative director of Westworld), James Marsden as Teddy Flood (a newly arrived gunslinger in pursuit of a local beauty), Evan Rachel Wood as Dolores Abernathy (a Western girl who discovers her entire life is a lie), Jeffrey Wright as Bernard Lowe (head of the Westworld Programming Division and creator of artificial people), Thandie Newton as Maeve Millay (the 'madame' of Westworld), and Ed Harris as the Man in Black (a mysterious villain).
Westworld will premiere sometime in 2016.