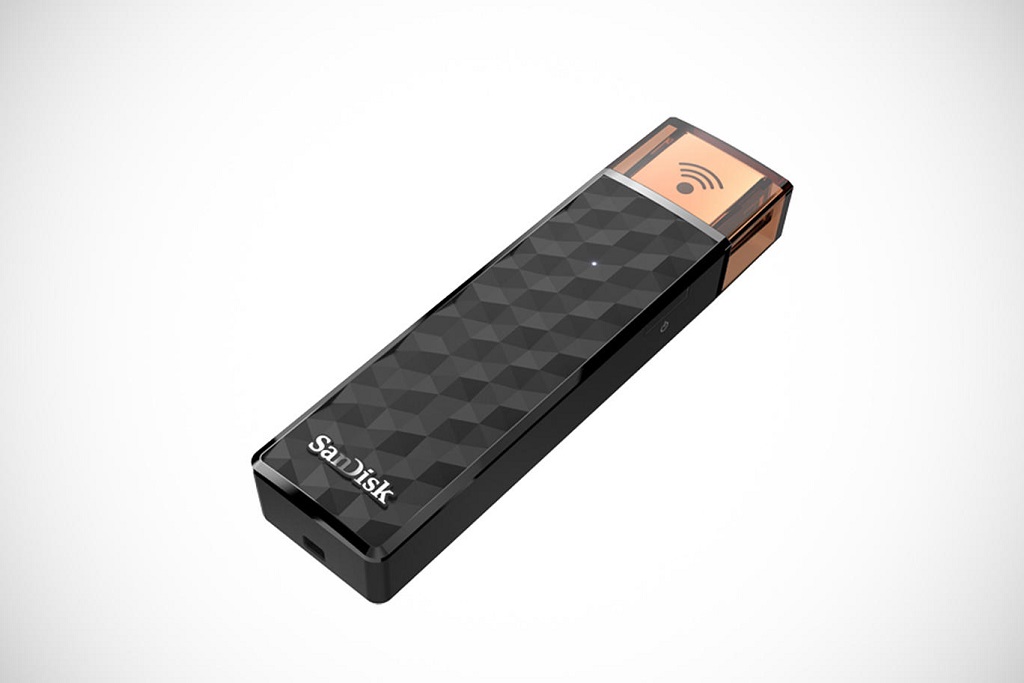 SanDisk Reinvents the Flash Drive to Work Wirelessly with Your Phone, Tablet and PC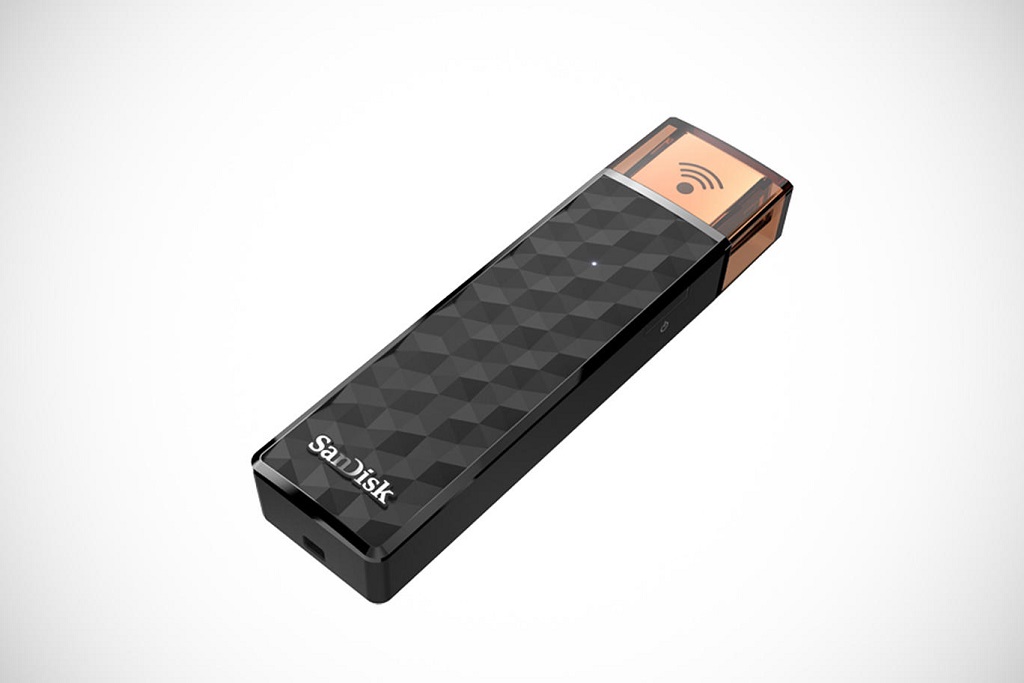 It can be a bit of a hassle trying to get files from your mobile to your PC, and then to another device. Traditionally flash drives only worked via direct USB plugin to your computer, but SanDisk has now taken the technology to a new level.
You can now wirelessly transfer large files between your flash drive and PC or mobile device. The disk drive could be stored away in your pocket or in a bag across the room, making it effortless to do data transfers and stream HD videos and music. You can also plug it in via USB. The SanDisk Connect Wireless Stick lets you store up to 128GB and is compatible with iPhones, Android devices, iPads, Kindle Fire tablets, PCs, and Mac computers.
Visit the SanDisk website for details.