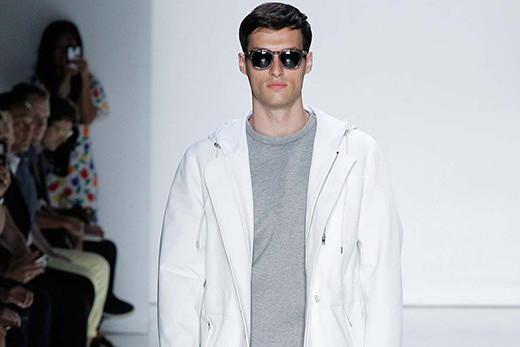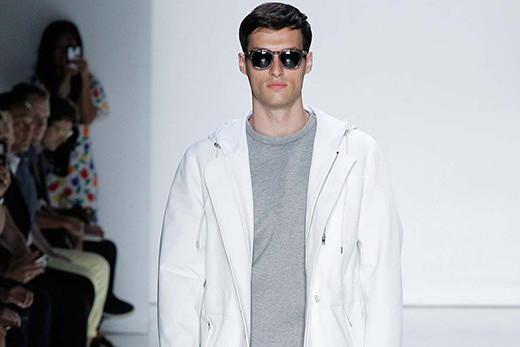 Ovadia & Sons showcased their latest work on the runways of this week's New York Fashion Week: Men's, and they made sure they showed proper respect to the Big Apple itself, New York City. The Ovadia & Sons Spring/Summer 2016 collection is a cast of streetwear, sportswear, tailored clothing, and other pieces any fashion-forward New York man would have.
The collection features graphic shirts under long coats, outerwear ranging from bomber jackets, leather jackets, and coats, and tailored shirts and blazers paired with slim-fit pants. See the gallery below and judge for yourself.
Ovadia & Sons Spring/Summer 2016 collection pieces should hit retail shelves early next year, but until then, watch out for more from these guys by visiting their website.