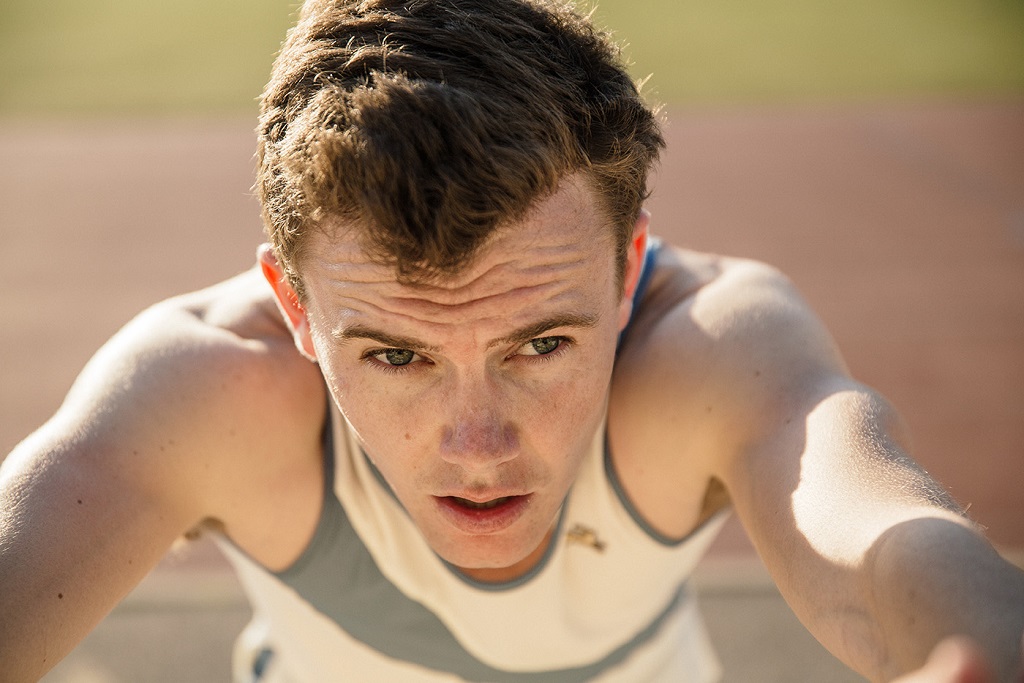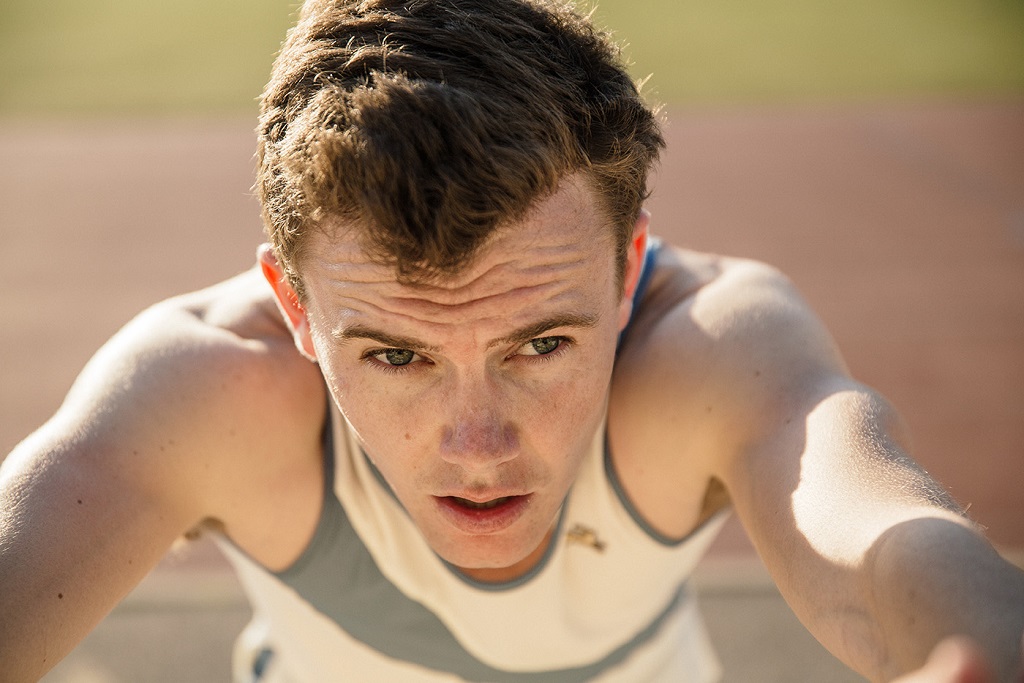 Tracksmith has launched a limited edition collection that celebrates the life and career of Ivy League track runner George Dole. The Tracksmith diagonal is inspired by the Cornell teams of the late 1800s, fitting for this vintage-inspired range. The items come in limited edition colorways honoring Dole's racing outfit during the 1954 race when Roger Bannister first broke the 4-minute mile.
The three piece collection includes the Signature Tech Tee, Van Cortlandt Singlet, and Falmouth Short. The Signature Tech Tee and Van Cortlandt Singlet are made from a lightweight 2:09 mesh, making them breathable, water-repellant, and flexible. The Falmouth Short design is based on Dole's favorite short from back in the day. It is constructed with a 2:09 liner, 6-inch inseam, and lightweight nylon blend. All the Tracksmith products proudly made in New England.
Check out the limited edition collection in the gallery below. You can get your hands on the items by placing an order on the Tracksmith website.