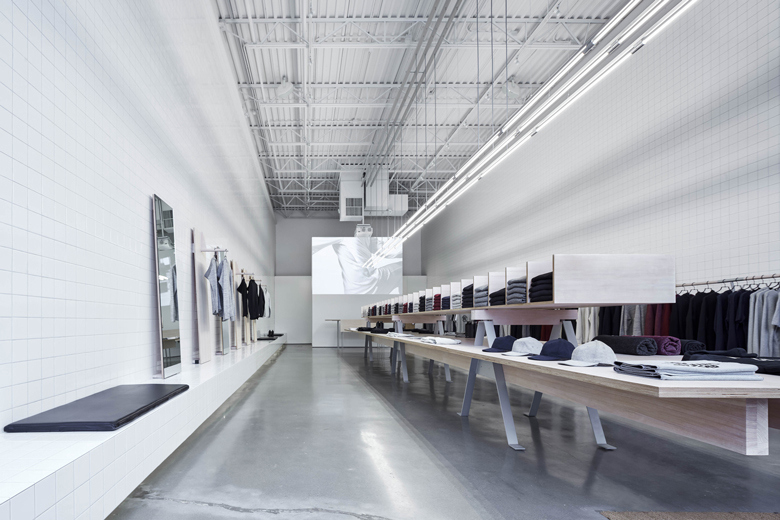 A Look Inside the New Reigning Champ Vancouver Flagship Store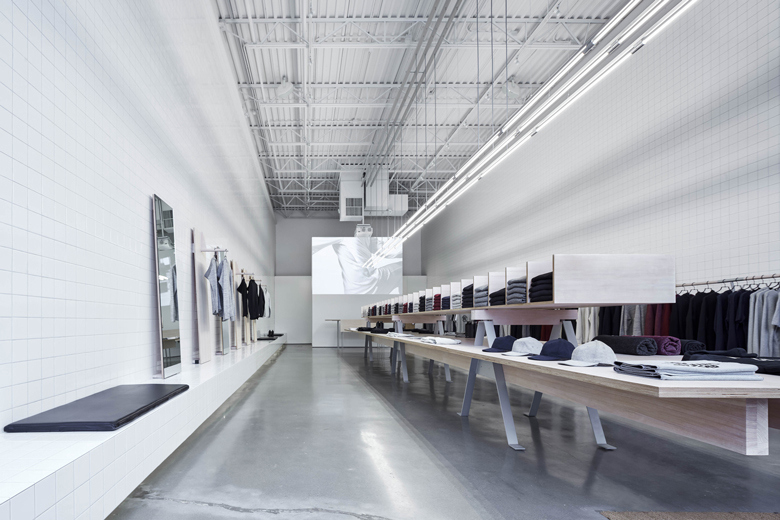 Canadian streetwear brand Reigning Champ has opened their first-ever flagship store in Vancouver. Designed by award-winning architect Peter Cardew, Reigning Champ Vancouver sports an interior design theme that reflect the clean, bare-essentials aesthetic it uses on all the brand's offerings. Using subway tile and natural wood in crisp angles and straight lines.
Check out the official imagery in the gallery below, and be sure to visit Reigning Champ Vancouver at 2119 West 4th Ave., in the Kitsilano neighborhood.