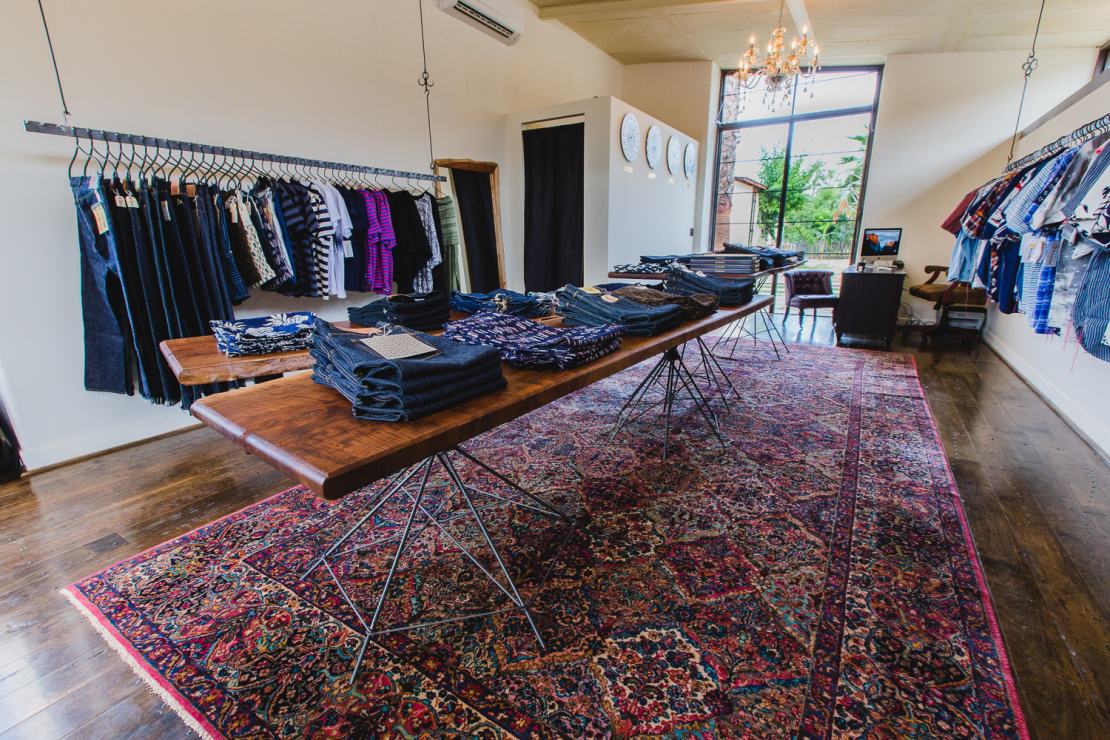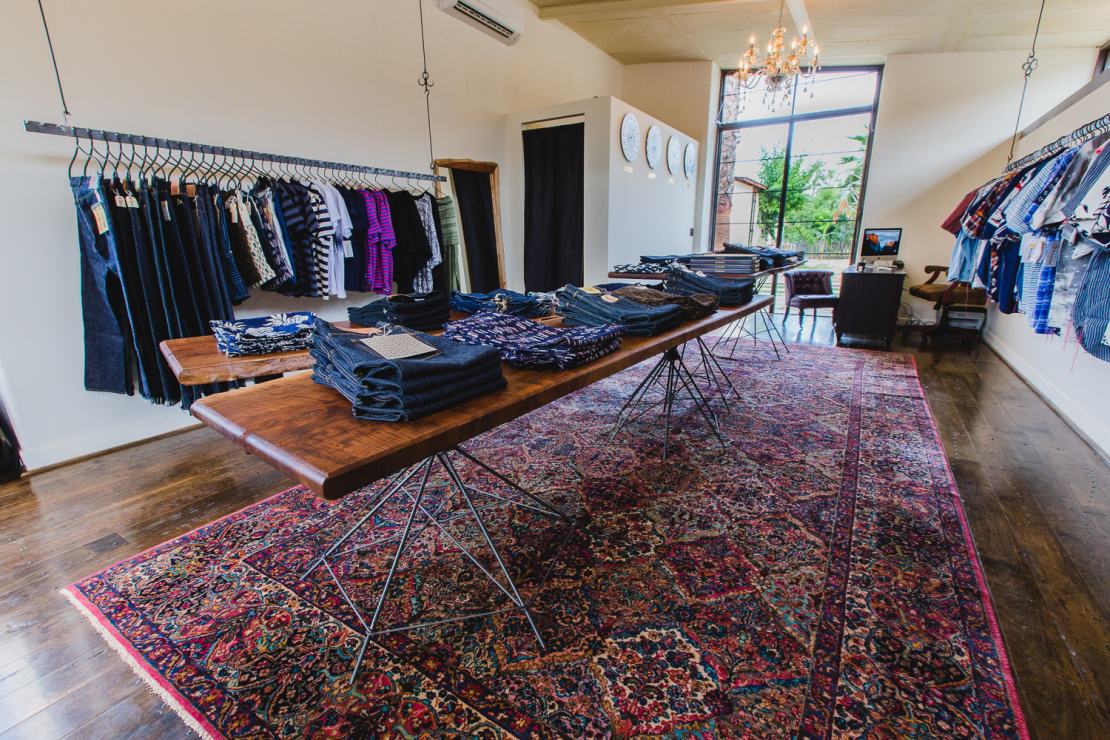 After opening stores in San Francisco, New York, Los Angeles, and Portland, denim carrier Self Edge opens their fifth store in an unexpected, yet fashion-savvy location: The resort town of San Jose del Cabo, Mexico.
Self Edge San Jose del Cabo is the select shop's most "summery" outlet yet, inspired by the town's teeming beaches and palm trees. Aside from the expected summerwear, eyewear, sandals and jewelry, the shop also carries some choice Mexican labels, alongside the usual American and Japanese brands. And of course, there's a healthy helping of the stylish denim selection Self Edge has come to be known for.
Enjoy Self Edge San Jose del Cabo in the gallery below.