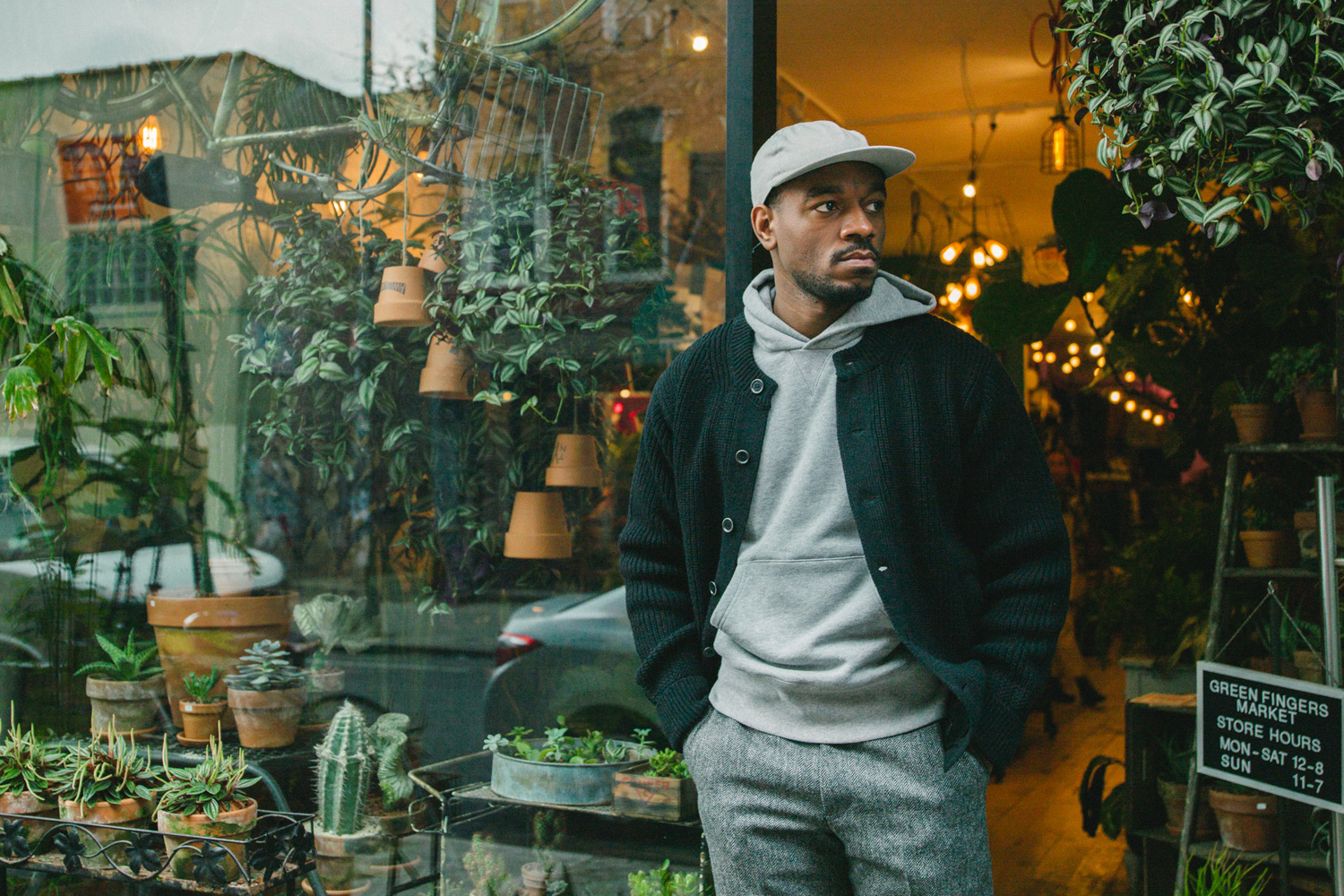 Freemans Sporting Club Debuts its First-Ever 'Made in Japan' Collection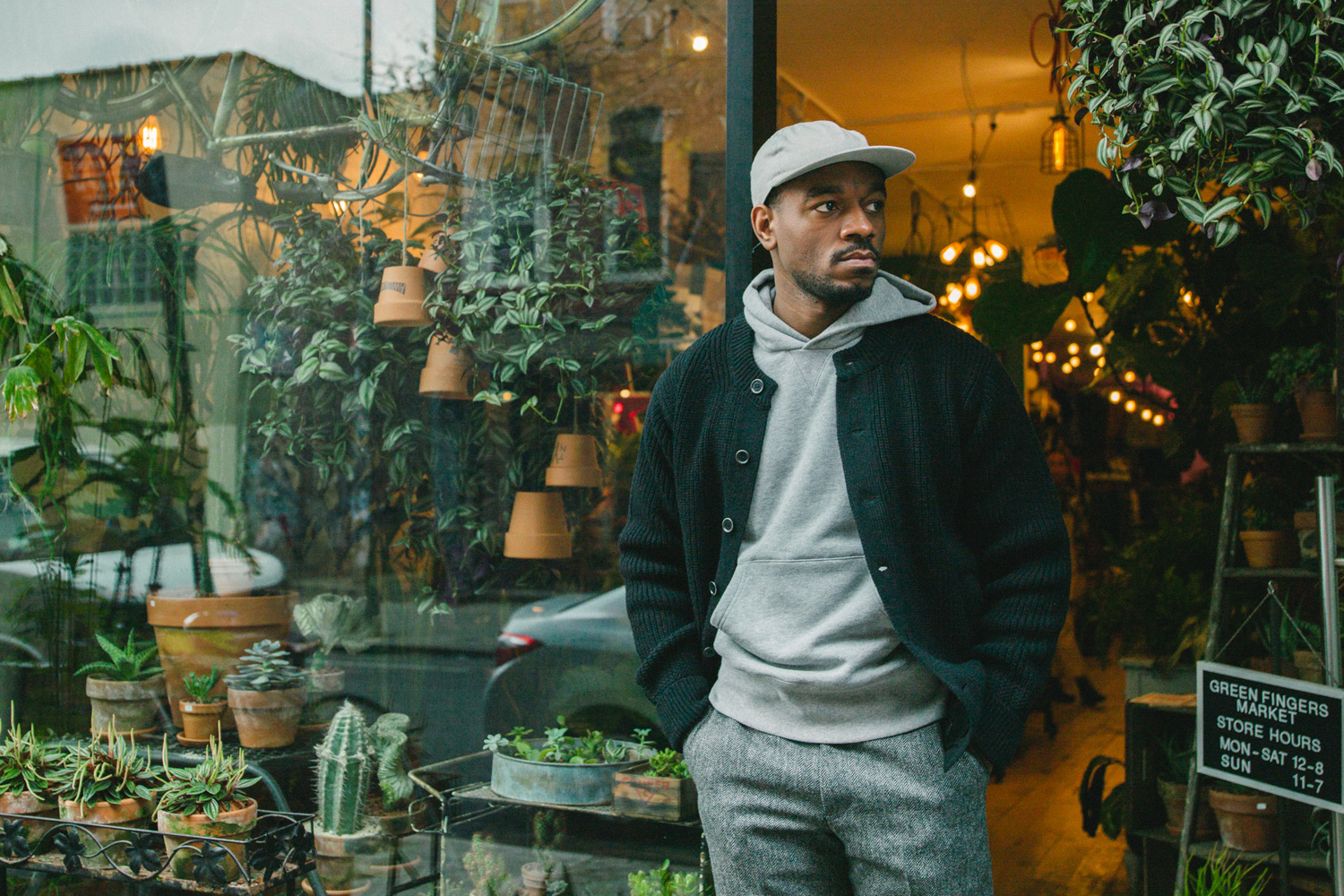 To celebrate the opening of Freemans Sporting Club's second flagship store in Tokyo, the brand is releasing its very first "Made in Japan" collection. It's essentially a collaboration with Loopwheeler, Japanese knitwear specialists. The T-shirts, hoodies, cardigans, and crewnecks in the gallery below were all made with the traditional Japanese "tsuriami-ki" technique, which uses vintage loop-wheeling looms that yield extra-soft fleece.
The collaboration was bound to happen eventually, as Loopwheeler has always been a fan of Freemans Sporting Club. The collection is now available online, so be sure to check it out.