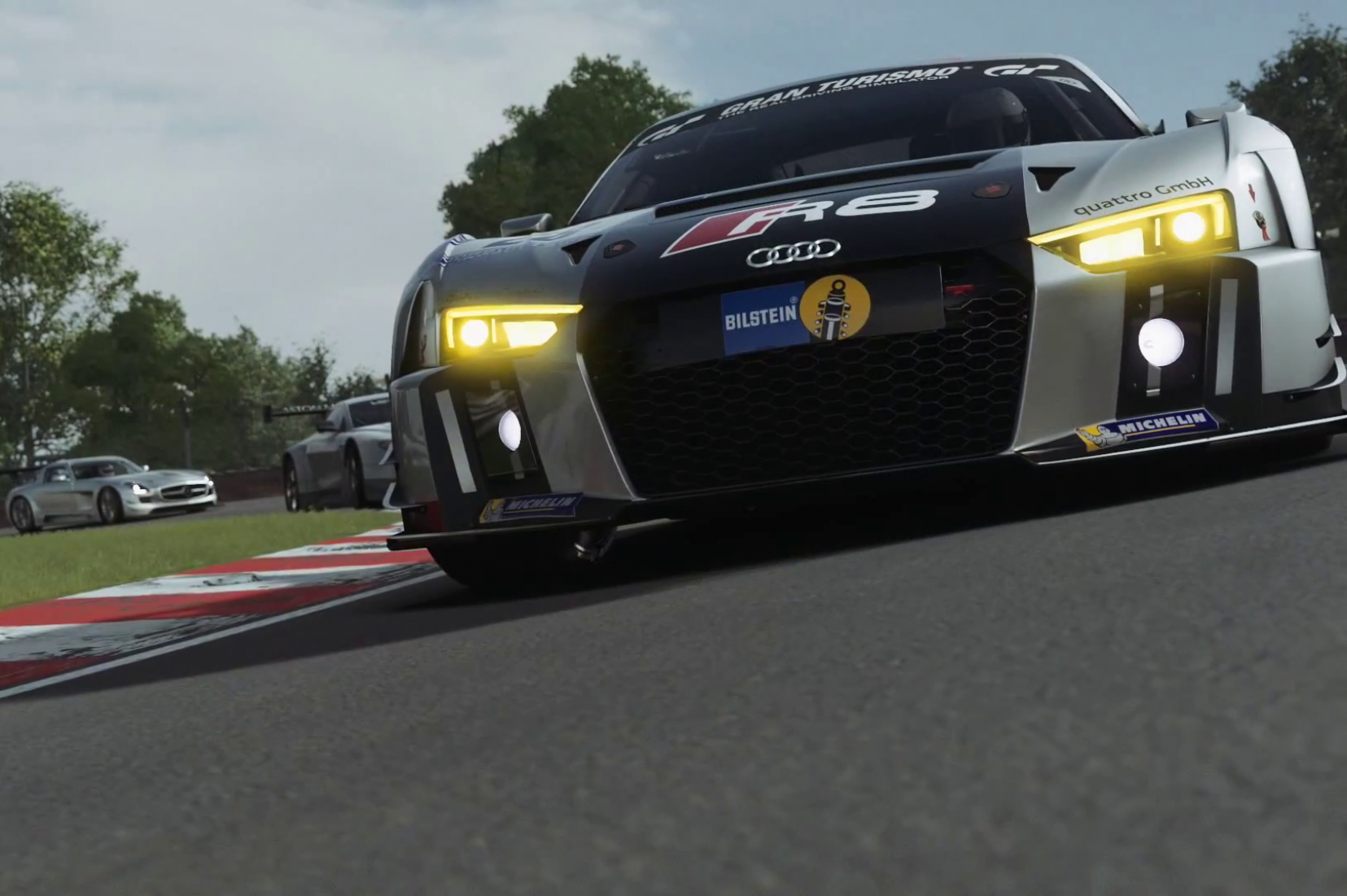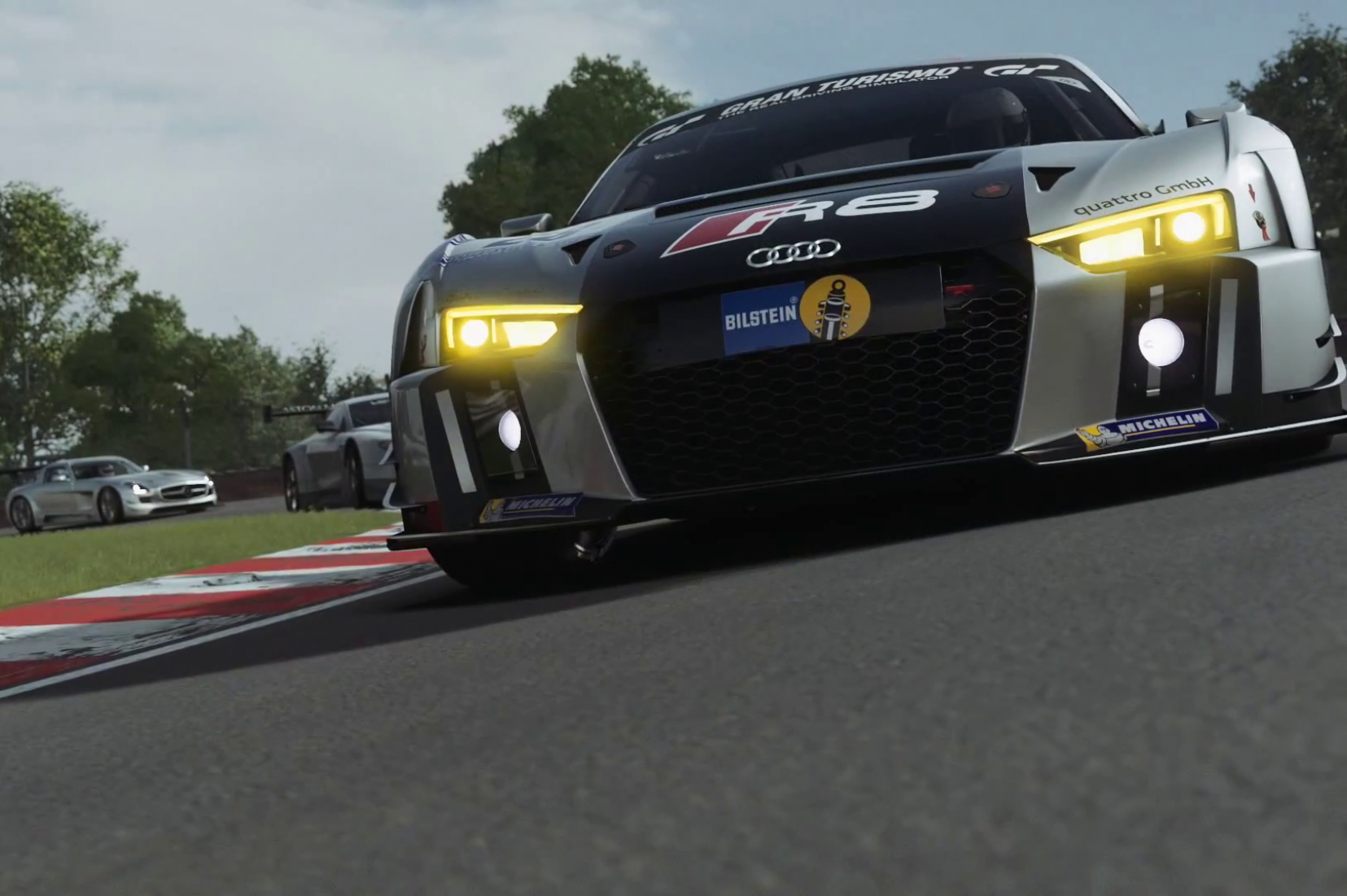 Gran Turismo Sport, the first Gran Turismo game on the Playstation 4, will be fully sanctioned by the Federation Internationale de l'Automobile (FIA), motorsport's international governing body. That means we'll have two virtual world championships beginning next year: (1) The Nations Cup, where players can represent their countries, and (2) The Manufacturer Fan Cup, where players can represent their favorite manufacturer. Both championships will run at the same time.
The champions of each series will receive their trophies alongside the real-life Formula One champion at FIA's posh annual gala in December. Beta testing will begin sometime in Spring next year, hopefully in time for the release of the Playstation virtual reality headset.
Check out the Gran Turismo Sport trailer in the video below.
[embedvideo id="2h-Kycm8Jxo" website="youtube"]