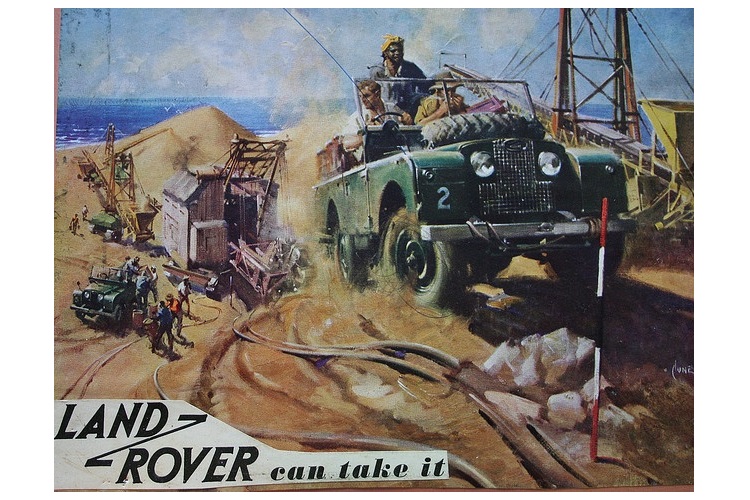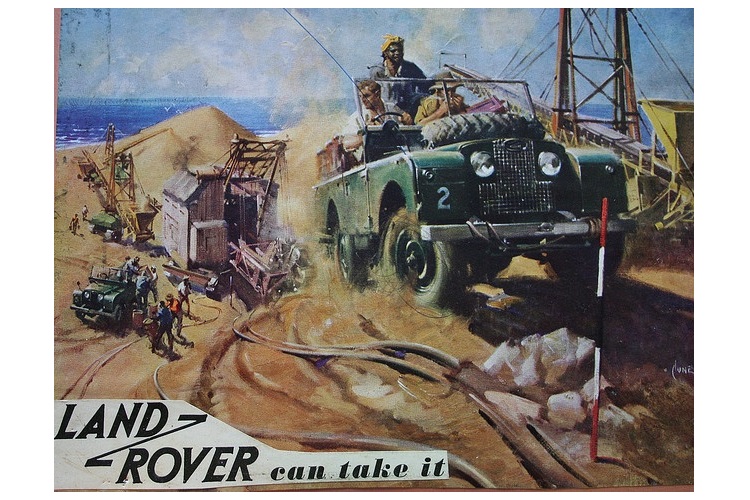 Anybody with a wanderlust for the great outdoors will be a fan of all-terrain vehicles and the Land Rover Defender has been a top contender for decades. The Defender range started out as the original Land Rover Series in 1948. It rose in popularity because of its hardy shape that is now a testament to strength and durability.
This year marks the last year of production of the classic box shape in favor of a newer, modern and more rounded version of the 4×4.  Over two million Defenders have been manufactured so if you aren't already an owner, there will be a large number of older models ready for new drivers.  For those looking for something new, there's still time with rumors that production may only end in February of next year, instead of this December.
The transition will leave many of us longing after the original shape that inspired drives through rural Mexico, whetted the appetites of Kingsley Holgate fans, and formed the basis of some of Kahn Design's greatest mods.
Check out some of the most memorable advertisements for the Land Rover Defender below.
– By Maja Dezulovic