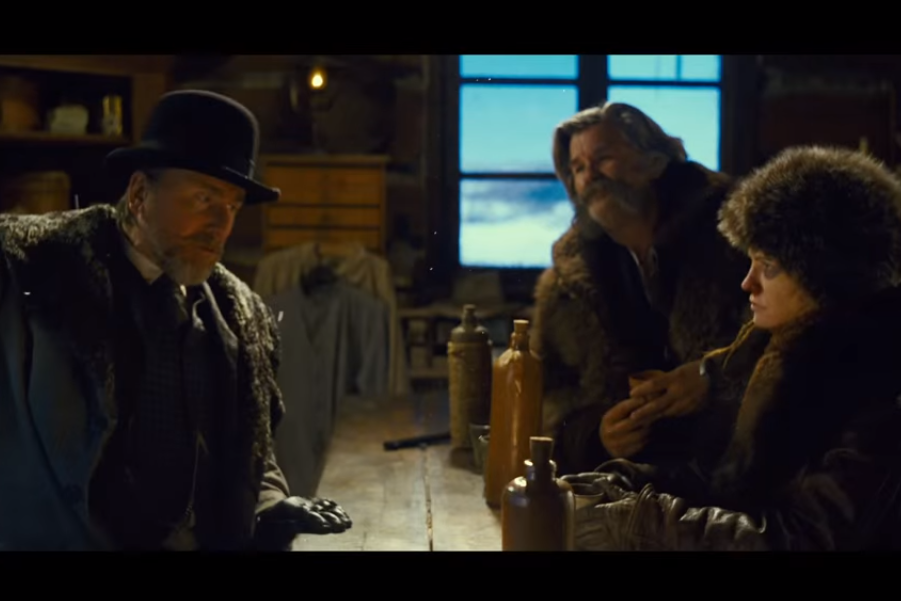 The Hateful Eight Trailer: Tarantino's Eighth Film Stars Kurt Russell and Samuel Jackson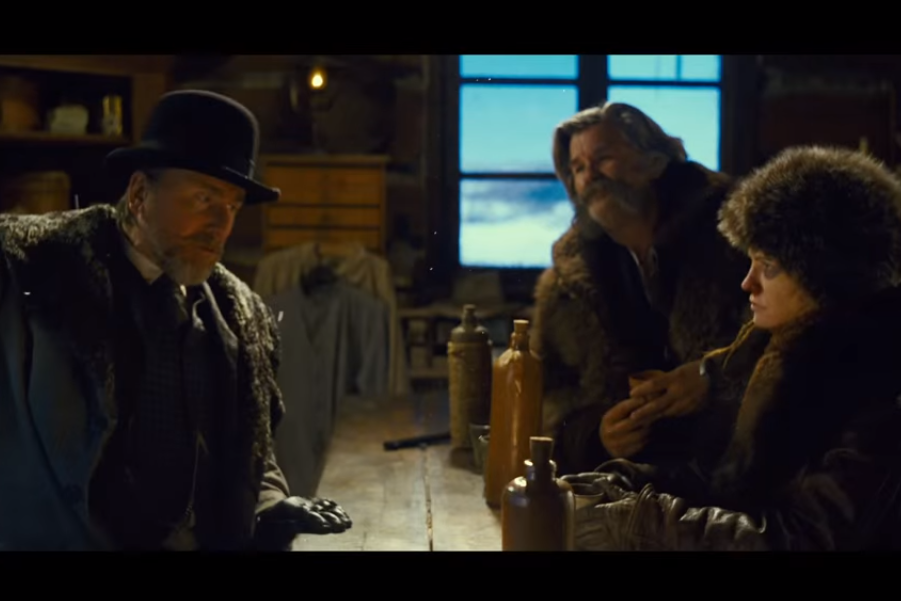 The Weinstein Company has finally released the full-length trailer for The Hateful Eight, Quentin Tarantino's upcoming Western. Starring Kurt Russell as bounty hunter John Ruth, Jennifer Jason Leigh as his fugitive Daisy Domergue, and Samuel L. Jackson as former black confederate soldier turned bounty hunter Major Marquis Warren, The Hateful Eight is set a few years after the Civil War in wintry Wyoming.
Knowing Tarantino's work, there's going to be a lot of quirky, gratuitous violence to be had in The Hateful Eight, though Django Unchained would admittedly be a tough act to follow. The Hateful Eight will screen in select theaters on Christmas Day, and roll out to a wider release on Jan 8, 2016. Watch The Hateful Eight trailer below.
[embedvideo id="6_UI1GzaWv0″ website="youtube"]