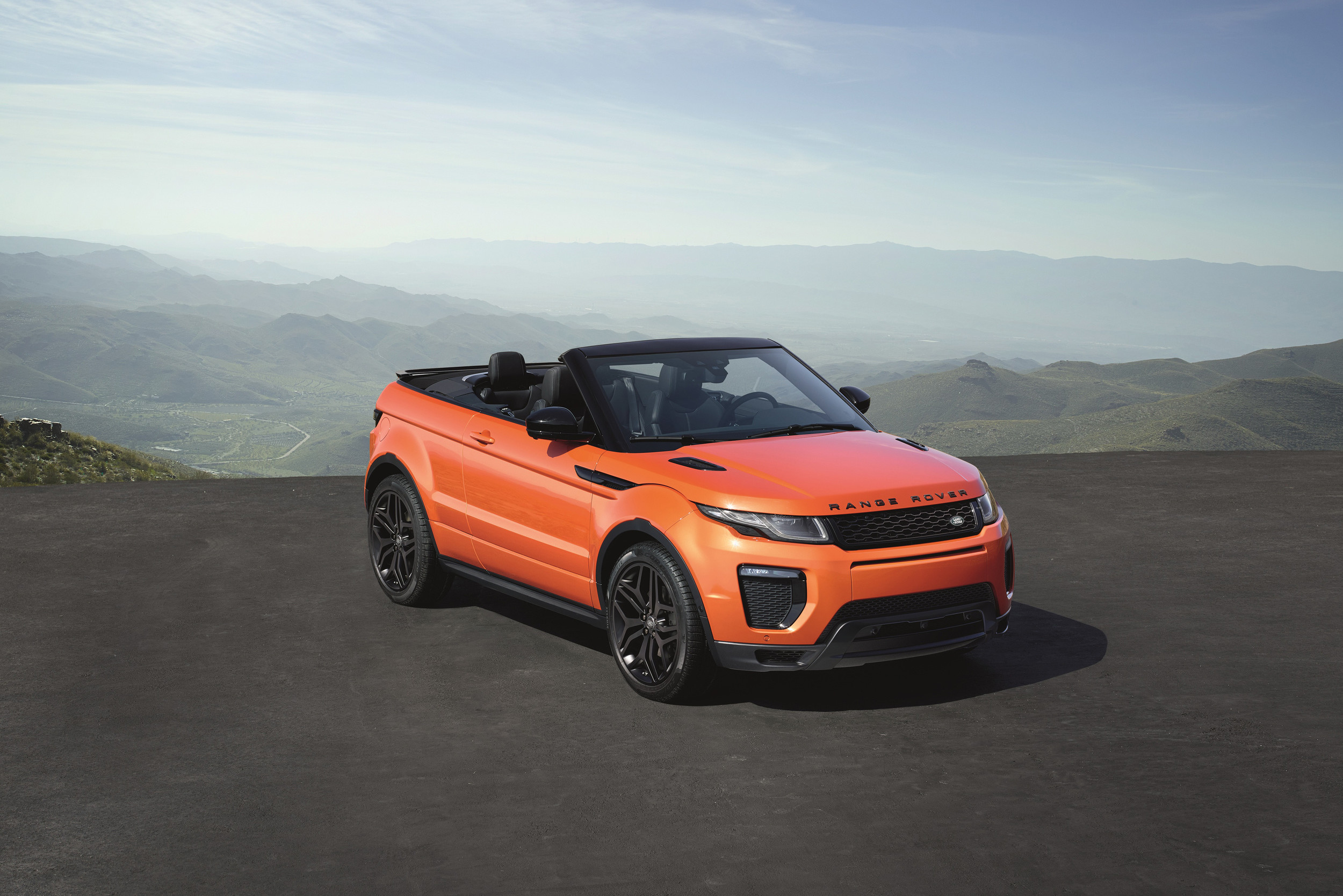 The Range Rover Evoque Convertible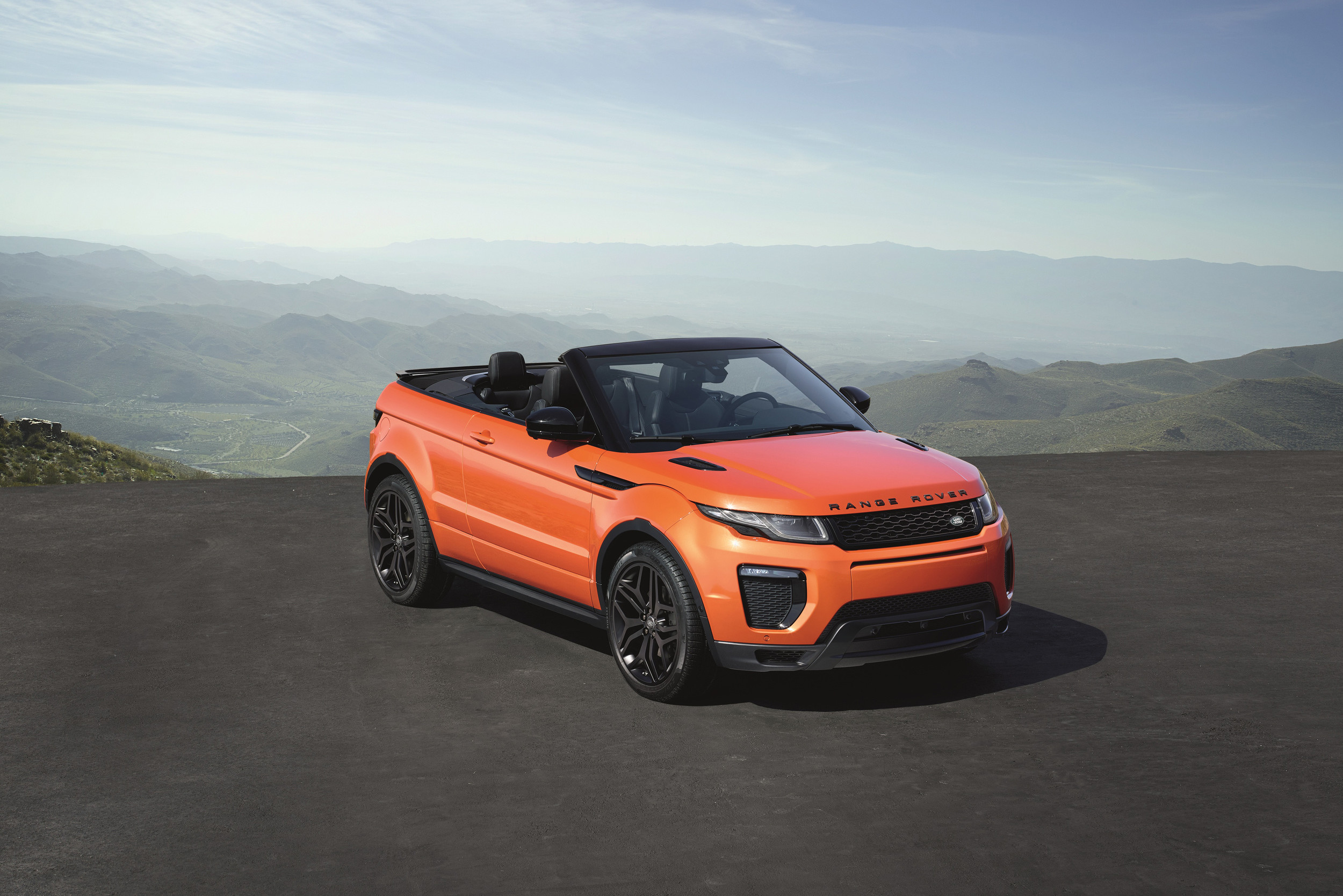 Land Rover's new Range Rover Evoque Convertible is an eye-catching addition to the list of reveals in next week's LA Auto Show, and for good reason. It's virtually identical to its hardtop counterpart, only sacrificing some luggage space for the insulated top, which can be operated in speeds of up to 30mph. Under the hood, a 2.0-L, 240-HP four-cylinder engine is coupled to a nine-speed transmission.
The Range Rover Evoque Convertible also comes standard with Jaguar-Land Rover's In Control Touch Pro infotainment system, with its 10.2-inch touchscreen. It will roll out in mid-2016 at an estimated price tag of US$51,470. Check it out in the gallery below, and watch for it at the LA Auto Show next week.