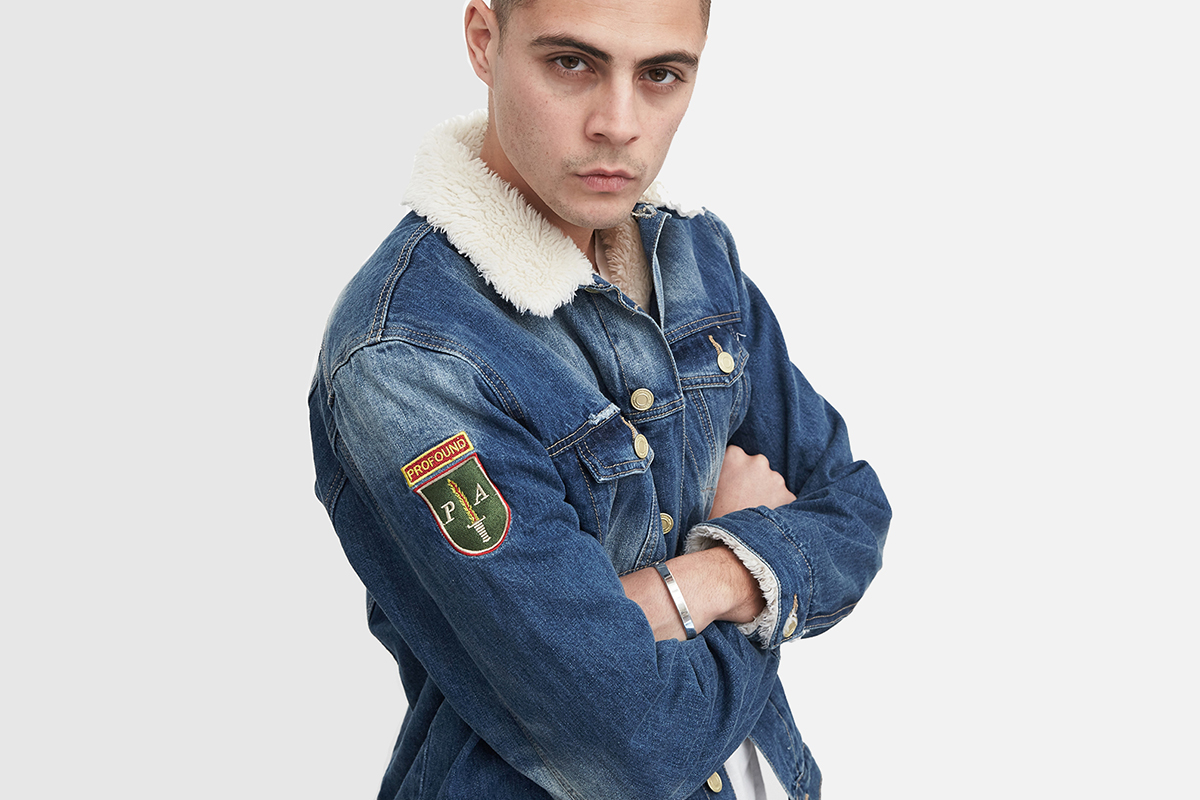 Profound Aesthetic Drops Bombers and Denim Outerwear in Latest Holiday 2016 Delivery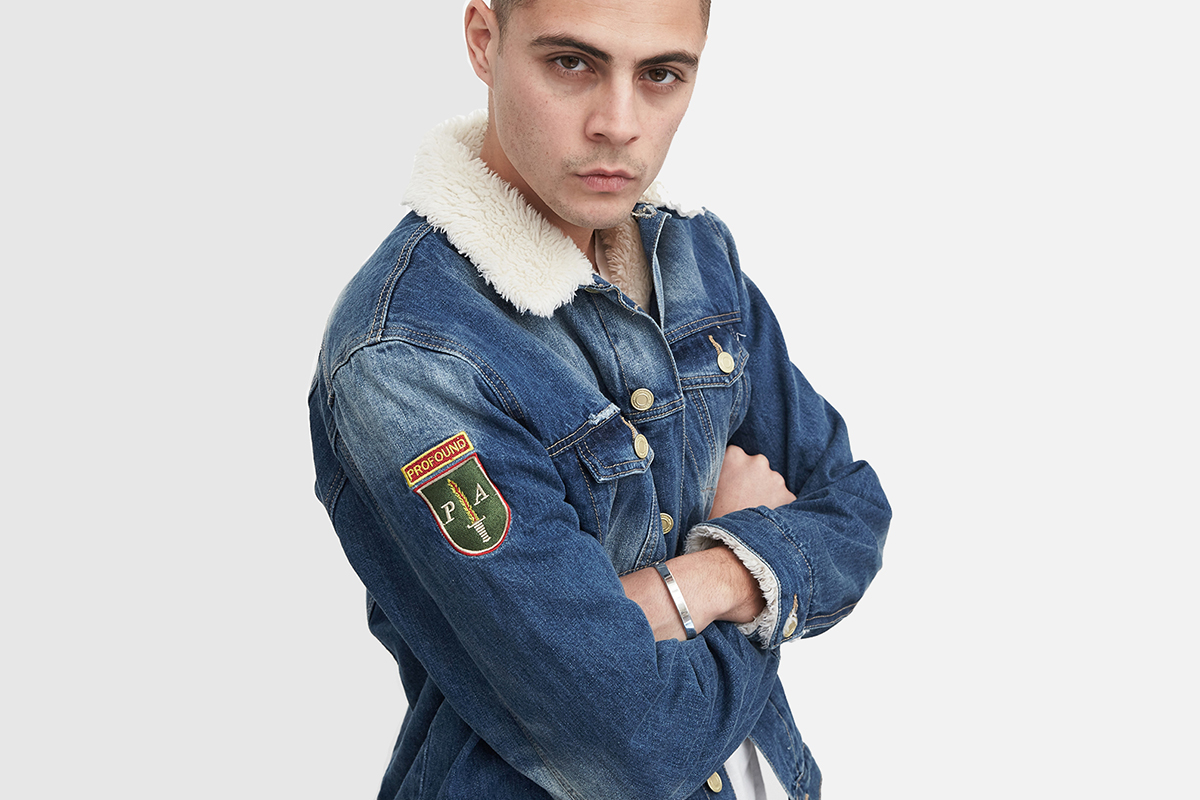 From Profound Aesthetic comes the premium streetwear brand's latest Holiday 2016 offerings featuring a mix of bomber jackets and denim outerwear pieces. There isn't a detail that's been overlooked here as we get classic items fitted with rich embroidery and plush fabrics. Profound's satin bombers are offered here in various colors, including a champagne finish that's just perfect. This comes right alongside a few other standouts, including a denim peacoat and a shearling-lined distressed denim trucker jacket. And this trucker's a little shorter in length, has abrasions throughout that are actually done by hand, and grabs your attention with embroidered patchwork on the sleeves and back.
Check out all of our favorite goods from this latest drop from Profound Aesthetic's Holiday 2016 collection in the gallery above and head on over to their website to shop now.