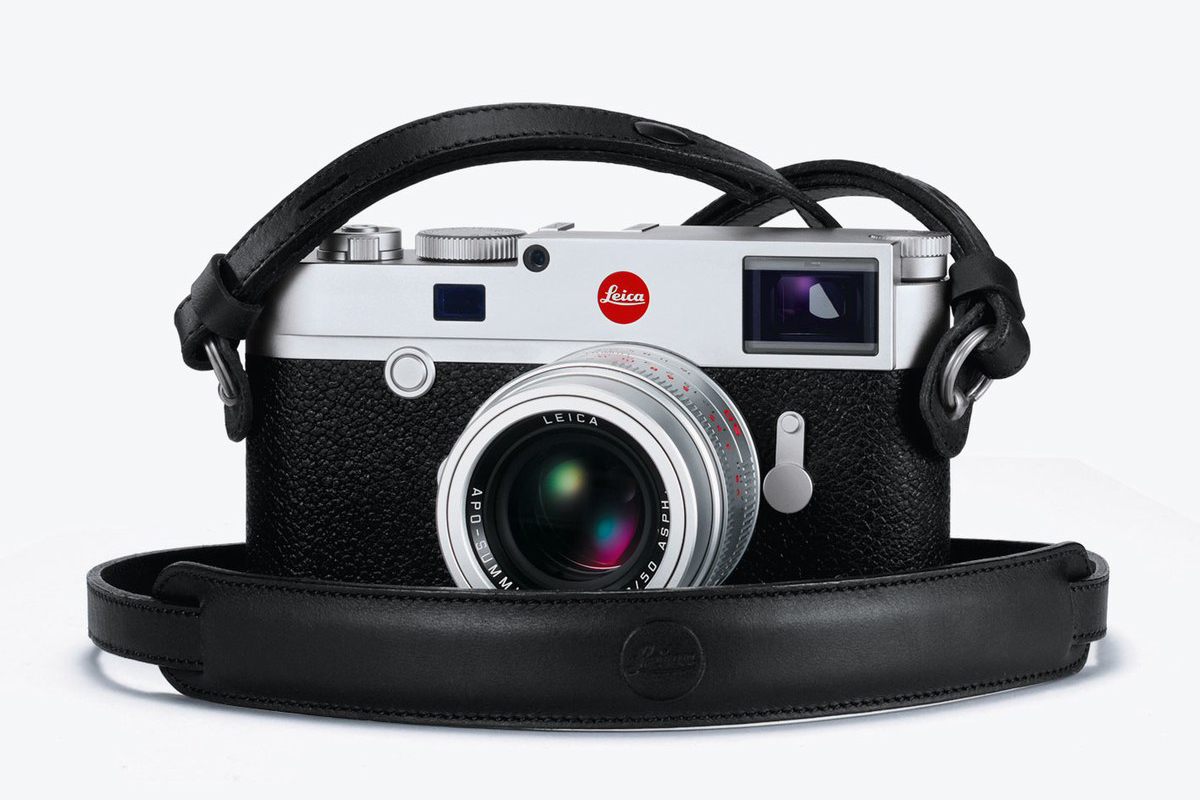 Leica M10 is the Modern Minimalist's Digital Camera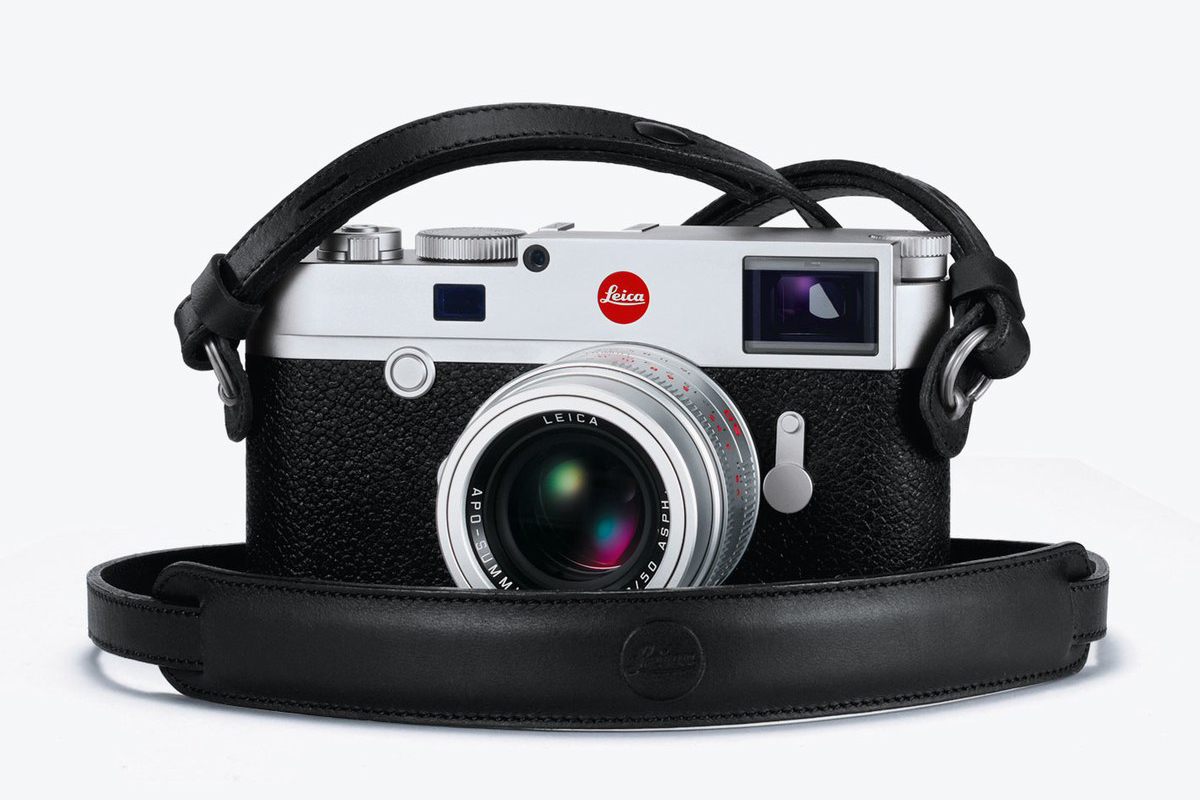 Introducing the Leica M10, a 24MP, full-frame, manual focus camera from the iconic German brand. If you take the right steps, less can become more and the Leica M10 embodies this. With less buttons on the back, video recording gone, the function is limited to just what you need in a rangefinder. Manual focusing is done with a coupled rangefinder focusing system while there's a tunnel-type optical viewfinder as well and not a USB to found anywhere. Don't let these deletes fool you, the attention to detail is tactical. There's a 1.04 million-dot rear LCD, revised menu system that now has a customizable 'favorites' menu, built-in WiFi, and more. Leica has also added a bit, including a physical ISO dial on the top of the camera, while keeping the physical shutter-speed dial right where you expect it. The full-frame CMOS sensor is new, allows for 5 fps continuous shooting for up to 30 Raw frames, has an ISO range of 100-6400 (extendable to 50,000), and auto lens corrections with 6-bit coded lenses. It's also compatible with the 'Visoflex' 2.4m-dot EVF for eye-level live view shooting.
So even while a few bits have been dropped, it's led to a more refined product that makes for more efficient use and a product that's really a minimalist's dream. The Leica M10 is priced at $6,595 for body-only and available through Leica dealers now.