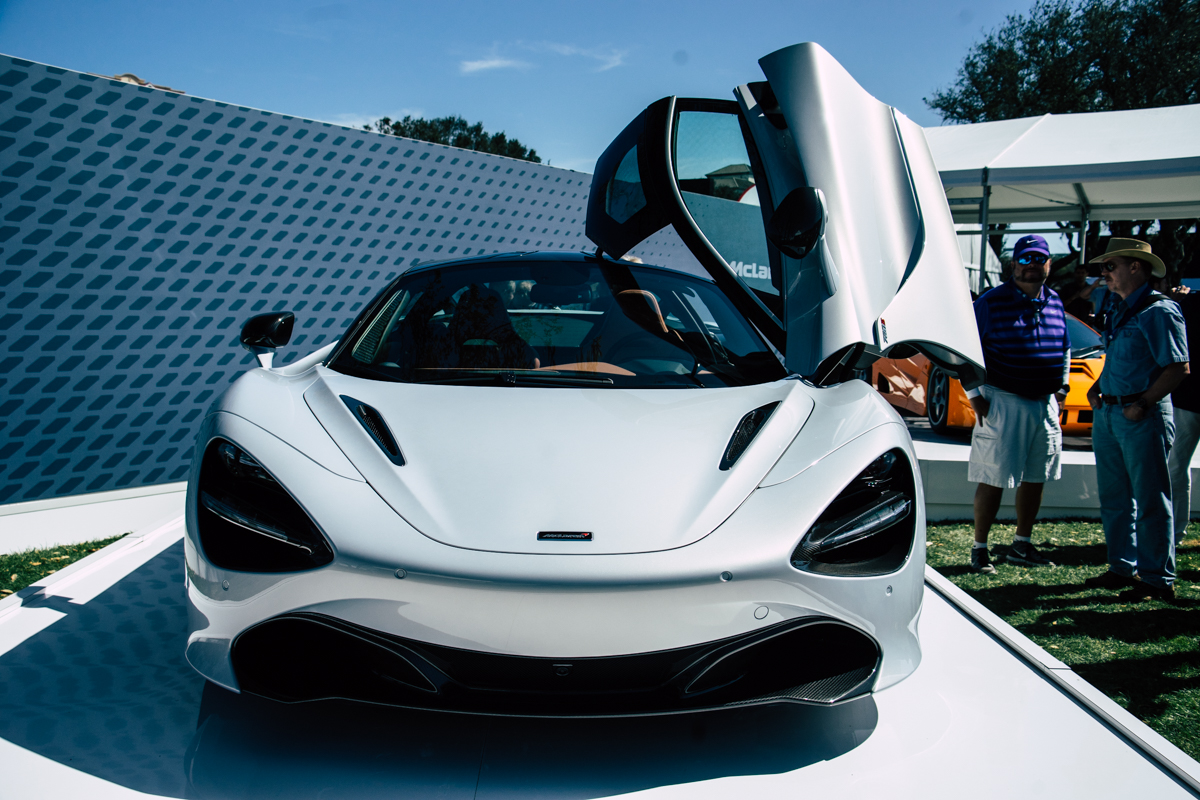 After Geneva Unveil, McLaren 720S Makes Official US Debut at Amelia Island Concours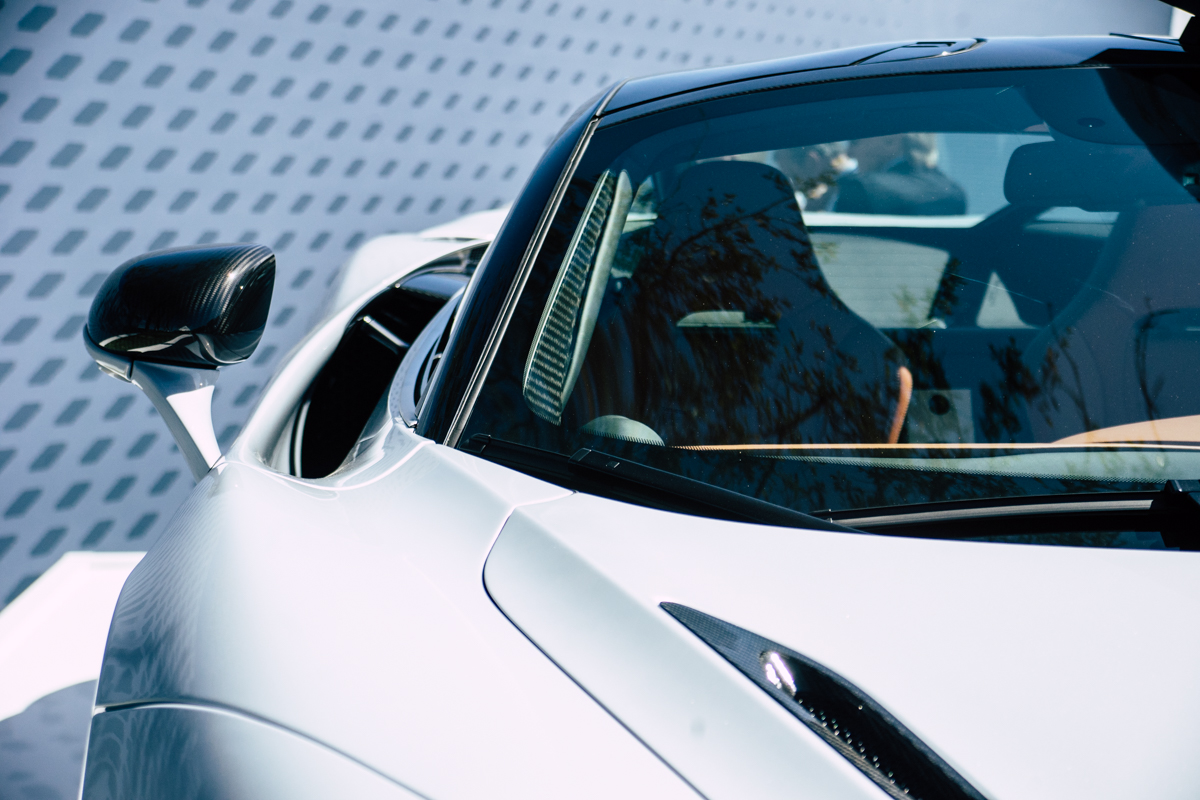 Photos by Atif Kazmi for Por Homme
Just days after being officially unveiled at the Geneva Motor Show, the McLaren 720S swiftly made its way to the Amelia Island Concours in Florida for its official stateside debut. Arguably one of the most significant supercars in recent history, the McLaren 720S is a wondrous mix of design, performance, and luxury. And next to the McLaren F1 and the British carmaker's P1, this feels right at home. It definitely grabbed our attention at McLaren's stand at this weekend's Amelia Island Concours, even whilst sitting next to a mint-condition, orange McLaren F1 LM.
Seeing the McLaren 720S in person for the first time drove home all the dreams I've had of it the past few weeks, from the time the first teaser hit Instagram to official unveil in Geneva. All that I said in our initial write-up of the McLaren 720S holds true, friend. The aero work on the door is better in person, while the F1 design of the doors make the cabin experience more profound than we initially envisioned. Sitting in either seat gives a spaceship feel while the amount of exposed carbon on the interior and exterior is just tremendous.
This is the future of supercars, except it's here. Now. Check out our shots of the McLaren 720S in the gallery above and expect it to steadily pop up at McLaren showrooms (and cars & coffee events across America) in just a matter of months.