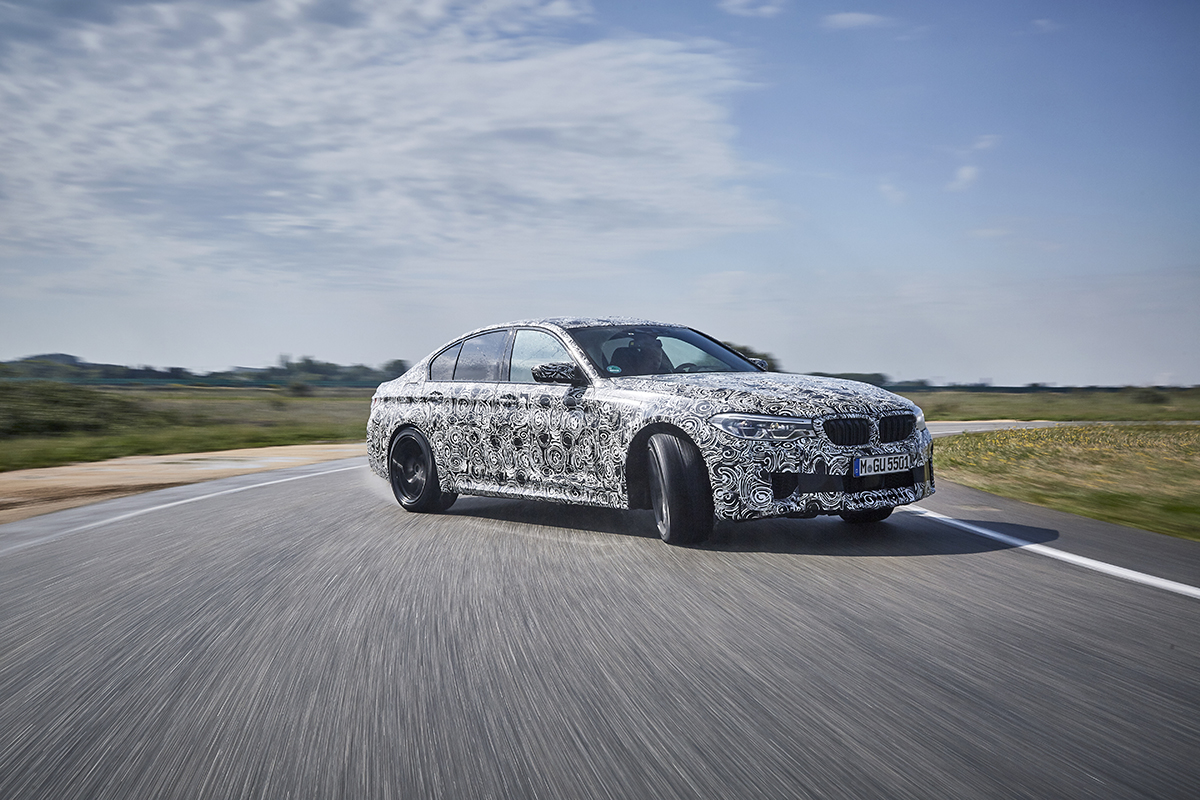 With New BMW M5, M xDrive Lets Drivers Go From AWD to RWD With The Press Of A Button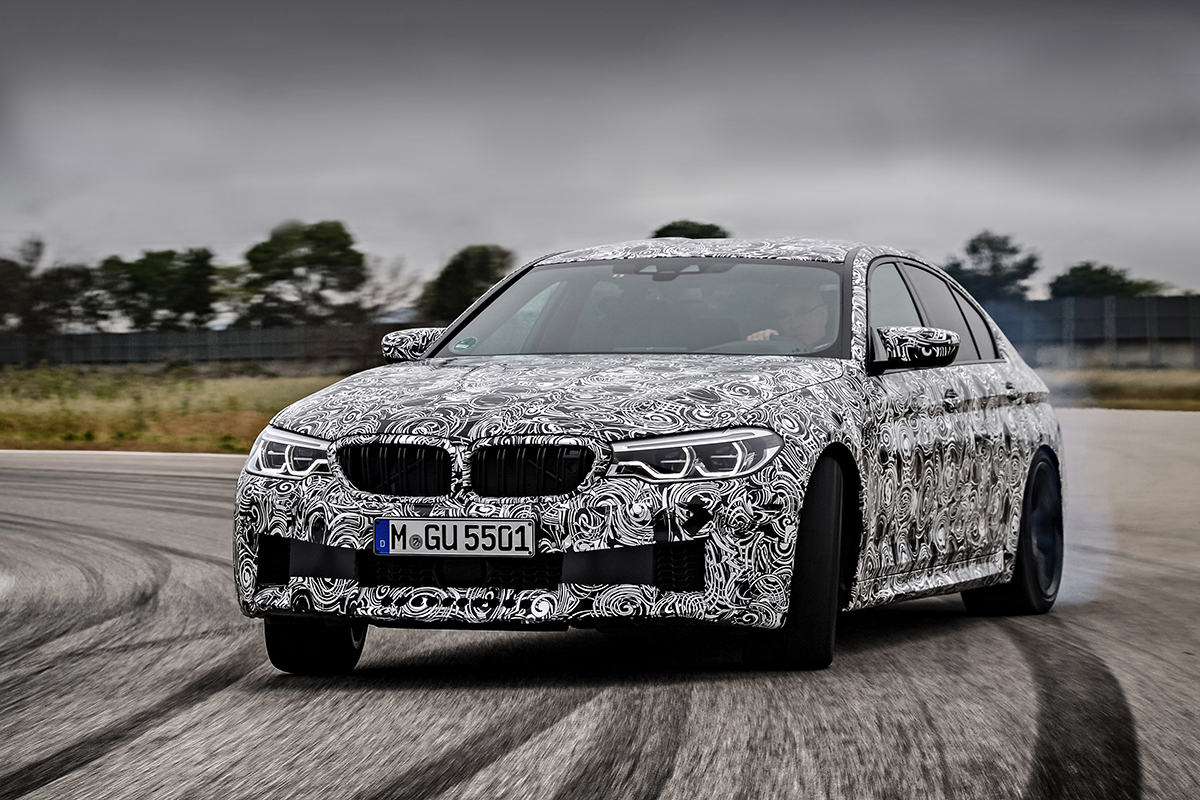 Though the covers on the 2018 BMW M5 have yet to be fully taken off, the German automaker has released a ton of detail around the future of the high-performance sedan. The biggest news is that the next-generation (F90) M5 will be fitted with M xDrive which will undoubtedly lead to better traction and just a lot more fun. This also pushes the M5 to be a real daily driver as many have stayed away given how difficult it is to drive in the snowy winter months. The best part is that M xDrive comes with a feature that allows the driver to go from all-wheel-drive to pushing all the torque to the rear wheels with the press of a button. By default, the M xDrive system is rear-biased as we had hoped and only brings the front wheels into play when the rear wheels just aren't getting the traction need to translate power to the road. But now a drive can not only choose to configure DSC modes (DSC on, MDM, DSC off) but they can also setup M xDrive modes which can go from 4WD or 4WD Sport to just 2WD.
With this option, purists can completely deactivate the all-wheel-drive system and stick to relying on the rears. Chances are everyone's going to rejoice when there's some snow on the road. The new BMW M5 features the latest version of the 4.4-liter M TwinPoewr Turbo V8 and is mated to an eight-speed M Steptronic transmission with Drivelogic. Shift times are shorter and ratios are M tuned to work seamlessly with the M xDrive system and the turbocharged V8's power.
Inside the cabin, you'll see the driver-focused cockpit features a lowered instrument panel with freestanding Control Display. The projection area of the Head-Up Display has increased in size by about 70% while the graphics of the M view option have been completely redesigned, with the option to show navigation now being an option as well.
More information's still to be released but this delivers some early excitement around the new BMW M5, well ahead of its official unveil later this year and availability early 2018. For now, you can check out some more looks of it in the gallery above.